3:33 PM - 0 Comments
Join us every THIRD THURSDAY of the month as the Pier will be rolling out the red carpet for Santa Monicans for a curated series for locals, by locals. Gather your friends and family and head down to the Pier for amazing entertainment including youth activities, a car show, local DJs and live music from local bands, art exhibits, and so much more! You really won't want to miss this incredible and unique outdoor setting to unwind, all while celebrating Santa Monica.
November 16 | 3:30-10PM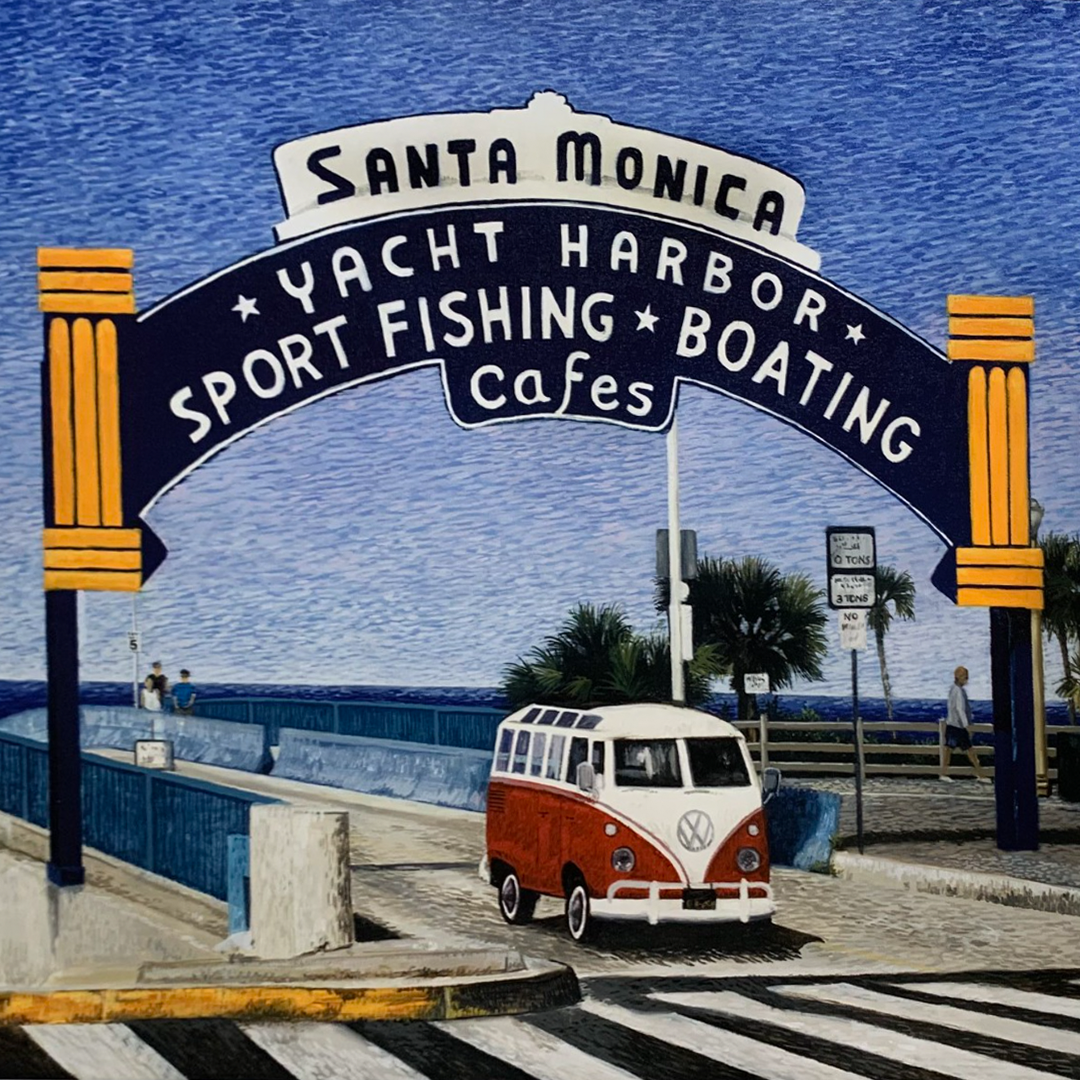 Danny Alonzo
Local artist Daniel Alonzo is a celebrated creative force in Santa Monica, California, best known for his incredible "Whale of a Mural" that graces Ocean Park. His stunning masterpiece captures the essence of the ocean and the local community, portraying a magnificent whale in all its splendor. Alonzo's work not only adds a captivating visual element to the area but also serves as a symbol of the deep connection between the city and the sea. His talent and dedication to the local art scene make him a cherished figure in Santa Monica, leaving a lasting impression on all who come across his remarkable mural.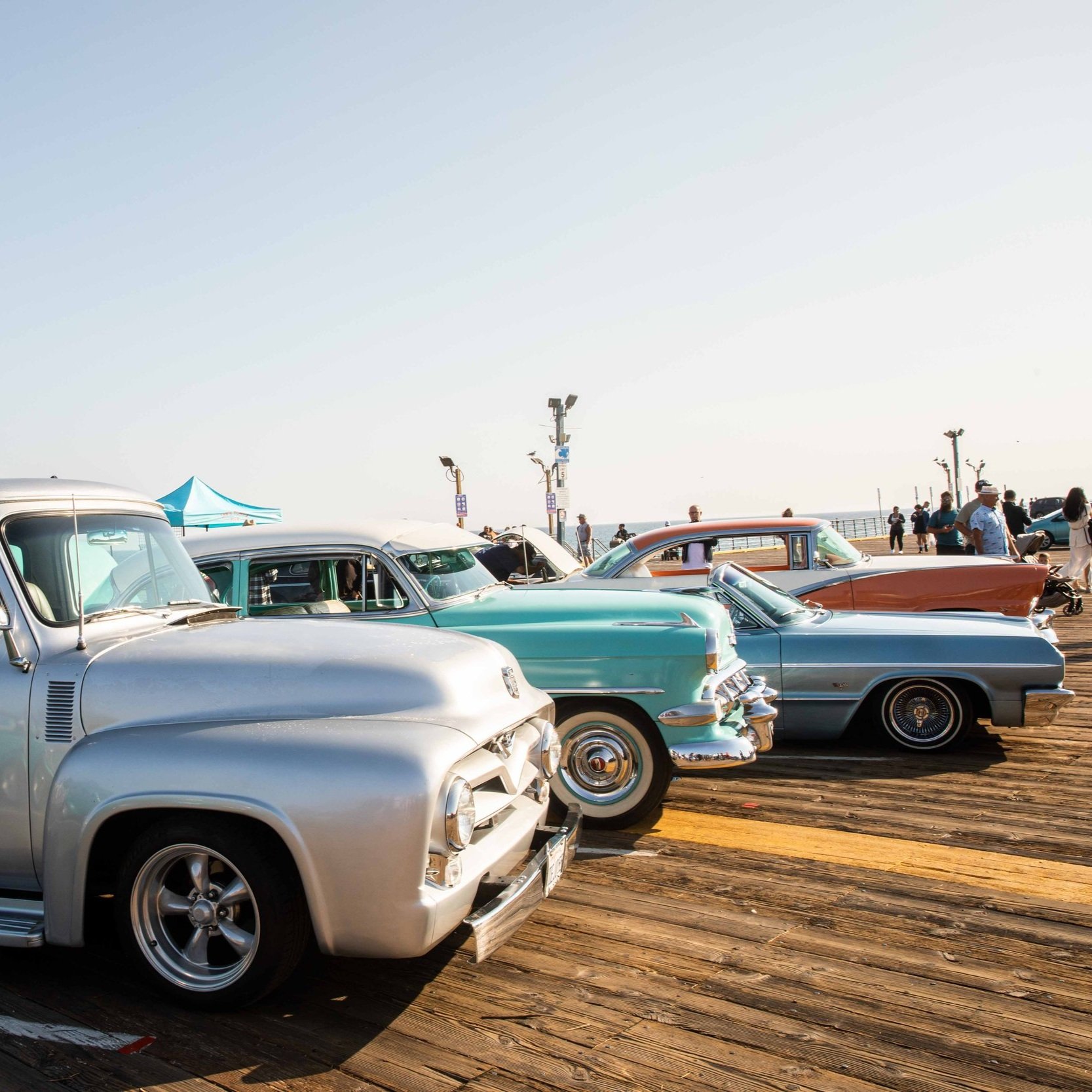 Westside Dream Car Club
Get ready to be captivated by the stunning display of automotive craftsmanship as The Westside Dream Car Club, the official car club partner of Locals' Night, brings an array of incredible cars to the Pier. From classic low-riders to modern marvels, this gathering has become a cherished tradition in Santa Monica, showcasing the rich local car culture. Don't miss the opportunity to lay your eyes on these remarkable vehicles and admire the skill and passion that goes into each one. The Westside Dream Car Club adds an extra layer of excitement to Locals' Night, offering a unique experience for car enthusiasts and local culture appreciators alike.





Javier Perez
Javier Perez, a Santa Monica architect, rekindled his first passion, art, after a years-long hiatus, this time embracing digital technology, particularly the iPad. His creative process seamlessly blends traditional pencil and paper with the limitless possibilities of new technology. Inspired by his upbringing in Venice, his digital art captures the essence of both the challenging streets and the liberating beach culture. Combining his architectural background with innovative digital tools, Javier has developed a unique and evolving artistic style.
And much, much, more.....
Click Here