4:56 PM - 0 Comments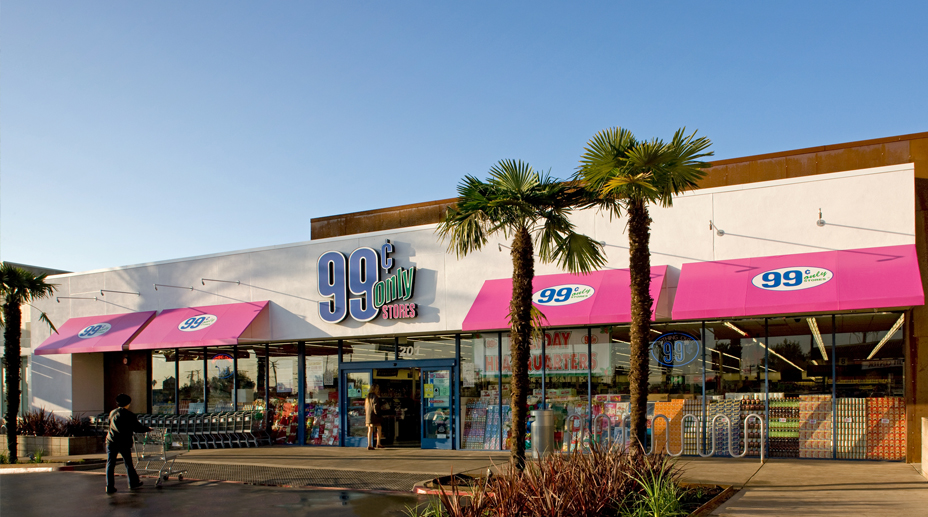 Several customers have reported that cashiers at the 99 Cent Only Store on Lincoln in Venice Beach were telling them today that the store will close for good on December 23rd.
"Venice 99 Cent Store on Lincoln Blvd closing! Its sad to lose such a convenient all-in-one store that had a tool section, office supplies, medicine, party supplies, toys, simple electronics, produce. WholeFoods banned classic candies and old fashion soda labels that 99 sold. Lease went up too high cashier said. Closing Dec 23rd. The brand does 2 billion in annual revenue so hopefully they can negotiate for a micro location in the area." wrote Edgar Arenas on Nextdoor.
Stephanie Carrion added, "It's closing because the rent is to high now for what they're now asking for. The cashier told me that just this morning 11-15"
The Whole Foods will obviously be staying open, the city just cleaned out the huge homeless encampment that was surrounding the side and rear of the store and gated off the area along Rose Ave to prevent it from happening again.