4:17 PM - 0 Comments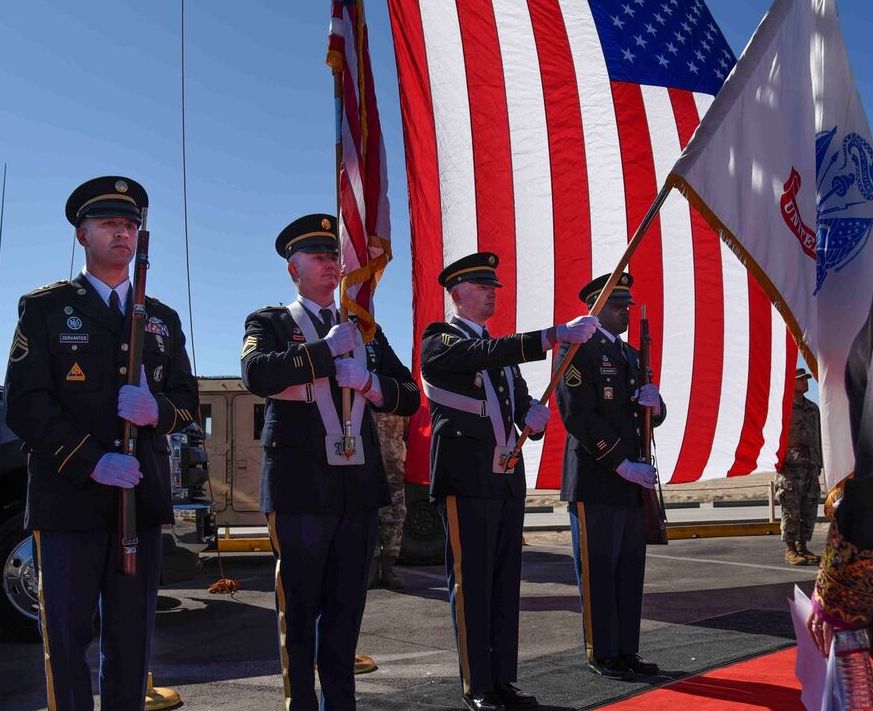 The city of Santa Monica will join the U.S. Army for a Veterans Day ceremony on Friday, Nov. 10, at 11 a.m. on the western half of the Santa Monica Pier parking deck.
The event is in its fourth year and will be the biggest yet, with exciting performances, flyovers and remarks from military and local elected officials. The ceremony is free and open to the public.
"As Santa Monica's mayor, I have a great appreciation for the protections afforded to our community because of the selfless service of our military," Mayor Gleam Davis said. "And as the mother of a veteran myself, I know the physical and emotional costs that come with the job. I'm pleased to join with my community to take time to recognize the bravery and sacrifice of those who safeguard our freedoms at home and abroad."
The event program will include:
- Blackhawk and Chinook helicopters flyover
- West Point Drill Team demonstration
- The 300th Army Band performance
- Performance of "God Bless America" by Miss USO Heidi-Marie Ferren
- National anthem performed by singer Christena Rich
- Humvees & JLTVs display
- Concert by Army rock band Brave the Night and Rusty de la Croix blues band
- Keynote speech by Deputy Under Secretary of the Army Mario Diaz
- Remarks from Santa Monica Mayor Gleam Davis
- Remarks from Congressman Ted Lieu
- Soldier swearing-in ceremony by Major General Dianne Del Rosso
- Remarks from Principal Deputy Under Secretary for Benefits Michael Frueh
- Free ride tickets for veterans and active military members (courtesy of Pacific Park)
-Free meals for veterans and active military members (courtesy of Meals on Wheels)
"We should always remember that freedom is not free. With all the tragic events currently happening around the world, it's ever more important for us to honor and show our gratitude to our veterans and military members who continue to dedicate their lives to defending our freedom," said Civilian Aide to the Secretary of the Army Sonki Hong, who organized the event. "We hope to do just that through our event at the world-famous Santa Monica Pier."orce the suspect out of the apartment. This suspect was located hiding on the roof of the building by an assisting LAPD helicopter where he was taken into custody. A firearm was also located in the area.
Video from the 2022 Ceremony: