3:03 PM - 0 Comments
Join us every THIRD THURSDAY of the month as the Pier will be rolling out the red carpet for Santa Monicans for a curated series for locals, by locals. Gather your friends and family and head down to the Pier for amazing entertainment including youth activities, a car show, local DJs and live music from local bands, art exhibits, and so much more! You really won't want to miss this incredible and unique outdoor setting to unwind, all while celebrating Santa Monica.
September 21 | 3:30-10PM


Santa Monica Ballet Folklorico
Santa Monica Ballet Folklorico, a vibrant and captivating dance group, will take the stage. With their exceptional talent and dedication to preserving the rich cultural heritage, this troupe promises to mesmerize the audience with their authentic folkloric performances. Through intricate choreography, colorful costumes, and lively music, Santa Monica Ballet Folklorico brings to life the traditional dances of various Mexican regions, celebrating the country's diverse cultural tapestry.

MAIN STAGE | 5:00PM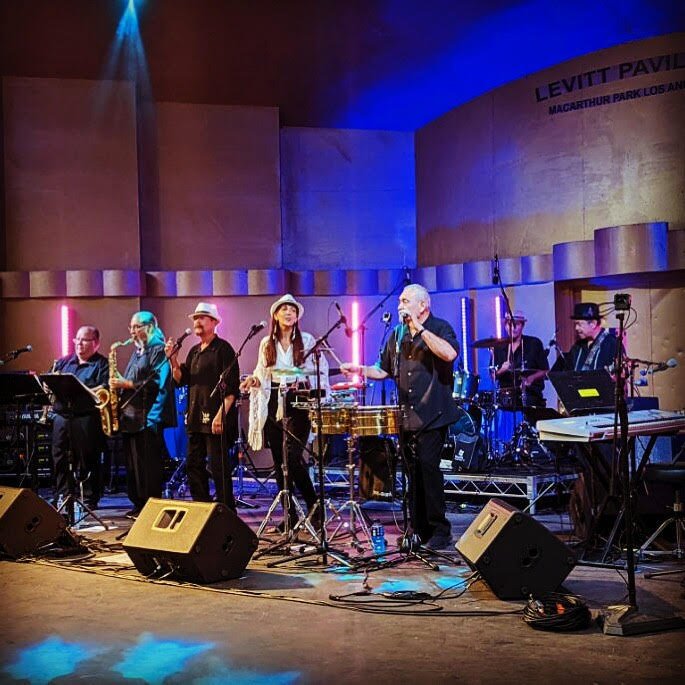 Westside Crew
Get ready to groove to the infectious rhythms of Westside Crew, the Latin sensation hailing from Santa Monica! Mark your calendars for an unforgettable evening of music, energy, and pure Latin vibes. Westside Crew, with its unique fusion of salsa, reggaeton, and cumbia, will transport you to a world of dance and celebration.





Salsa on the Pier
Get ready to groove Salsa Way brings you the ultimate salsa experience! DJ Andy Lorenzo will kick off the evening with infectious beats from 5pm to 6pm, setting the mood just right. Then, from 6pm to 7pm, join the dynamic duo, Cesar Romero and Courtney Parisi, for a sizzling salsa lesson that's perfect for both beginners and seasoned dancers. But the excitement doesn't stop there; at 7pm, they'll be turning up the heat with live salsa music by Trombor, ensuring an unforgettable night of rhythm and passion.

EAST MERRY GO-ROUND DECK | 5:00PM-9:00PM
And much, much, more.....
Click Here