9:55 PM - 0 Comments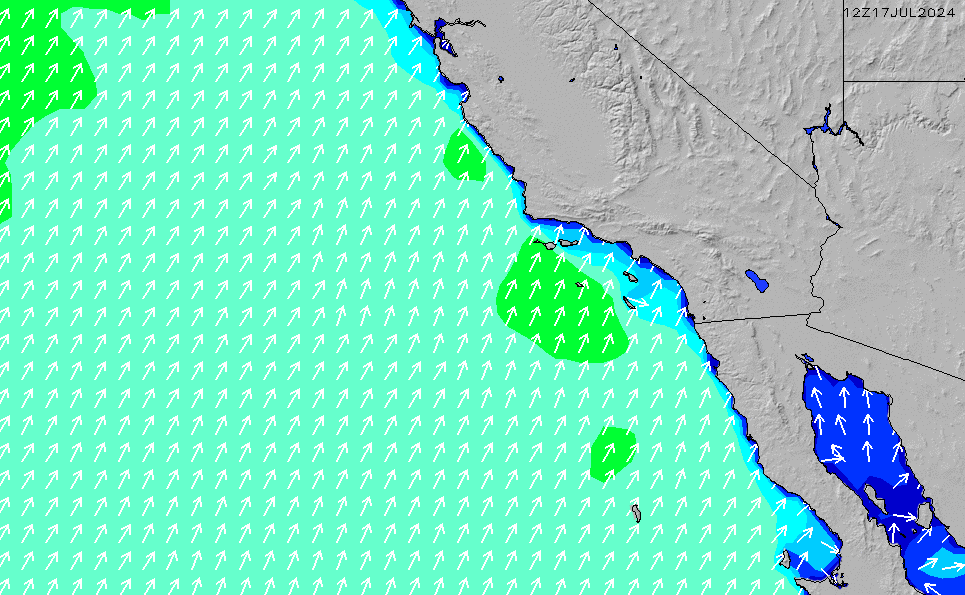 COASTAL HAZARD MESSAGE
NATIONAL WEATHER SERVICE
... Coastal Flood Advisory in effect from 5 am Tuesday to 5 PM PDT Friday...
* coastal flooding... minor overflow of sea water into low-lying coastal areas is expected Tuesday morning through Friday afternoon... especially during the morning high tides. Areas of most concern include Port Hueneme... Oxnard Shores... Malibu and Long Beach.
* Tides... astronomical high tides of 6.7 to 6.9 feet are predicted for area beaches. However... as observed water levels have been exceeding predictions by almost 8 inches... waters levels during high tide are expected to rise to near 7.5 feet.
* Surf... elevated surf of 3 to 6 feet is expected on area beaches Tuesday through Friday... highest on exposed west to northwest facing shores.
* Impacts... minor flooding of low-lying areas along the beach... including beach parking lots. Strong rip currents will also be possible at area beaches.
Precautionary/preparedness actions...
A coastal Flood Advisory means that minor and shallow flooding is occurring or imminent. Coastal communities should take precautions to protect vulnerable low-lying areas from overflowing sea water if it is safe to do so during low tides.