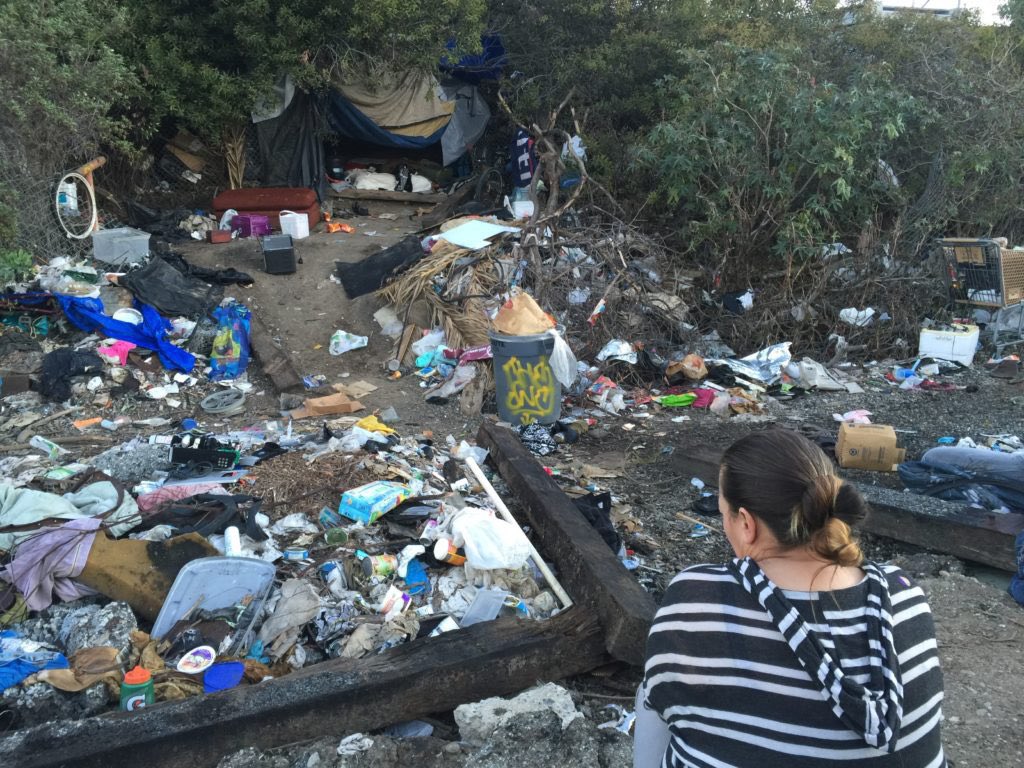 News from
The Friends and Ballona Wetlands Conservancy
:
Last Monday, several City of Los Angeles departments and agencies came together for a long-awaited comprehensive cleanup to remove debris and hazardous materials on Jefferson Blvd at the Freshwater Marsh.
More than 19 tons of debris was removed, including 200 + lbs of toxic and hazardous materials and dozens of needles. LAHSA and St Joseph's offered housing to every person dwelling in the encampment.
This effort was no small feat.
The Friends and Ballona Wetlands Conservancy
invested thousands of hours to find solutions to protect and repair the Freshwater Marsh.
Special thanks to Councilwoman Traci Park and her team. We look forward to the day when wildlife will not be endangered, and public access can return to the Ballona Freshwater Marsh. To read more about the comprehensive cleanup, see thier latest blog post:
The Freshwater Marsh Comprehensive Cleanup - A Step In The Right Direction