2:27 PM - 0 Comments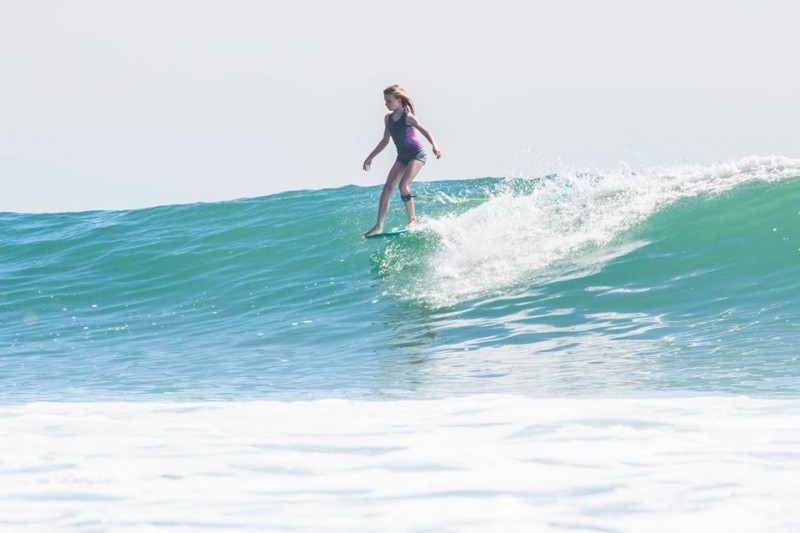 Hi, my name is Brooke Carlson, I'm 12 years old and I love to compete. I learned to surf when I was 9 years old but really started getting into it this year. I surf for the Malibu Boardriders and Malibu Middle School Surf team. I've been finding money by making bracelets and necklaces and selling them to help pay entry fees for local surf competitions.
-Brooke Carlson
Brooke's Go Fund Me page
. Enjoy...