6:08 PM - 0 Comments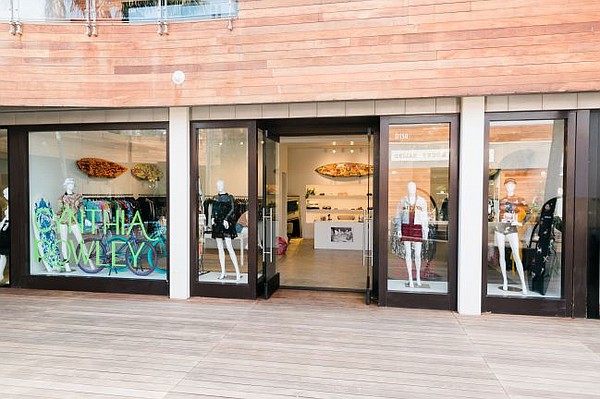 Midwest designer Cynthia Rowley traveled to Malibu to open her new "Surf Shop". Her press releases state:
The store carries a mix of the brand's seasonal ready-to-wear, surf/swim, fitness and accessories.
And here's the types of wetsuit and surfboards she is charging quite a bit for:
The store is located in Malibu Lumber Yard retail center.