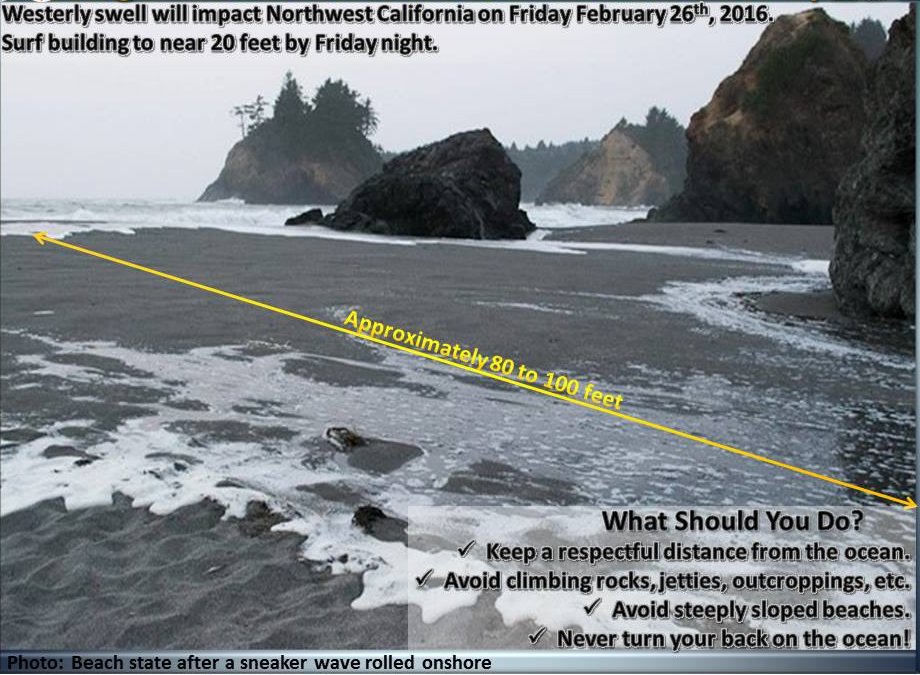 From the
National Weather Service Los Angeles
:
This SNEAKER WAVE example is from the north, but they work the same way in SoCal. Large, long period swell can sweep you into the water unexpectedly.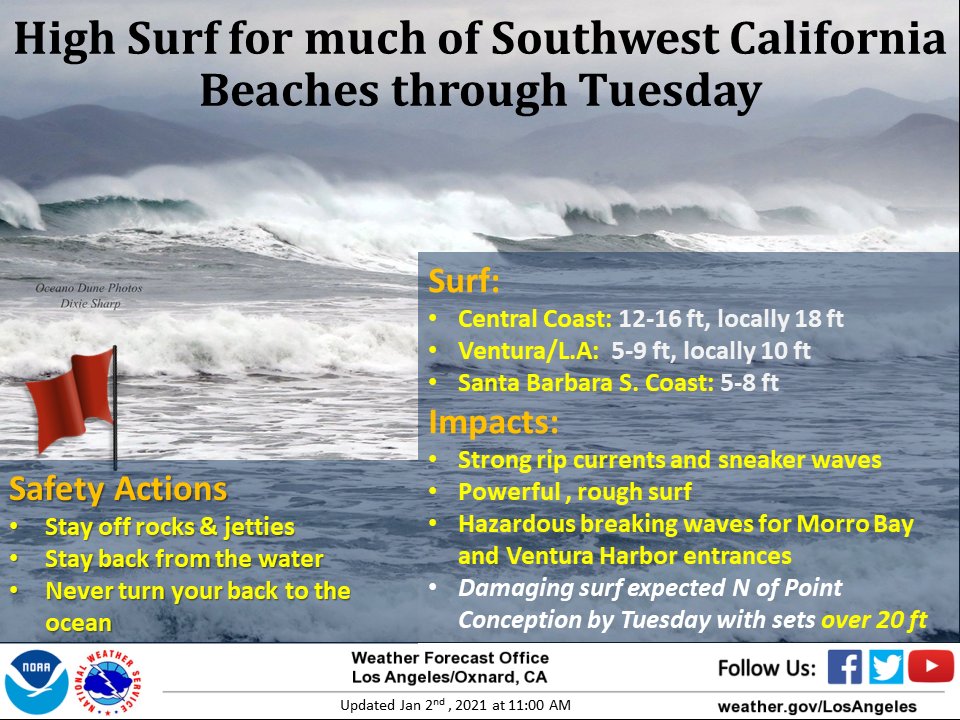 From the
National Weather Service Los Angeles
:
High Surf is expected to continue through most of next week for much of SW California beaches. A larger swell is expected to arrive by Monday bringing surf over 20 feet to the Central Coast.
Photos below are from the Instagram of
Jason Ryan
, and here's the caption he added:
"New Year's day started off quite calmly actually. I decided to go take a New Year's Day stroll down Venice Beach Boardwalk and on my way back home was alerted about an apartment fire very close to my location. So I headed over and caught what was on apartment fire that was under investigation as they think it was an arsonist/transient setting fires in the area."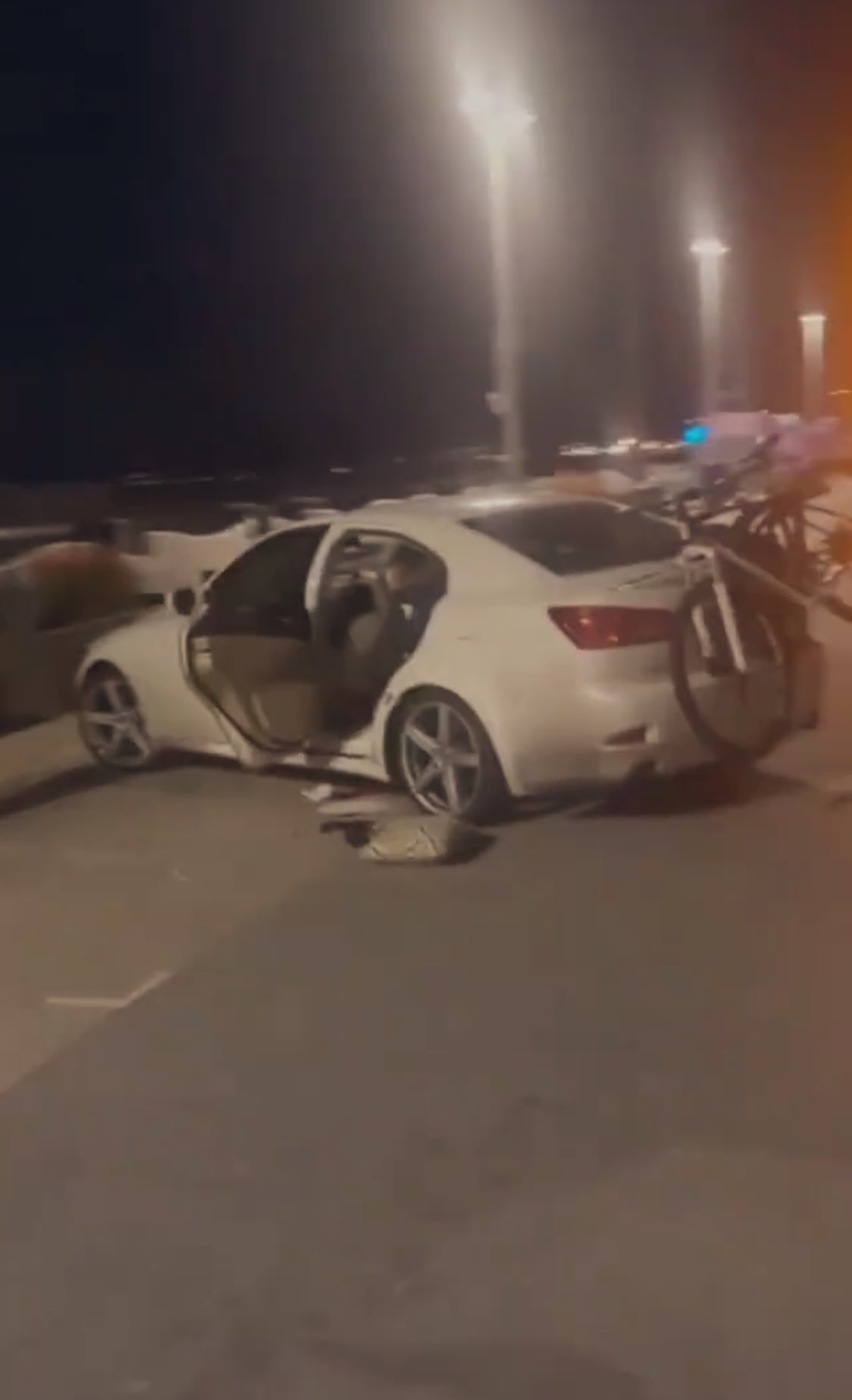 Someone drove onto the Venice Boardwalk last night and crashed their car.
Photos by
Alexsander Sabino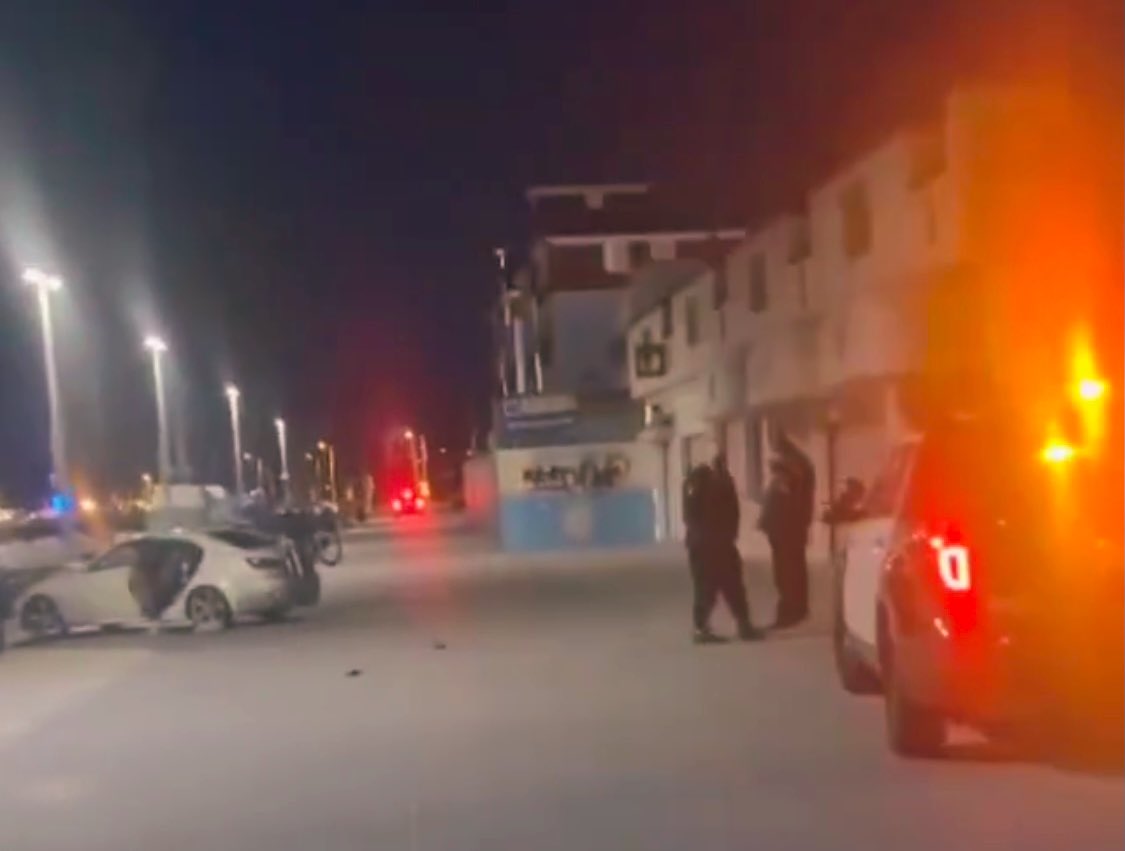 Mike, aka
German in Venice
, vlogs about daily life in Venice Beach, and the nearby communities.
"Today I celebrate reaching 75,000 subscribers on my
Youtube channel
. I wanna thank everybody very much. I spent all day on beautiful Venice Beach, lots of people came out and enjoyed the first day of the new year. It was a beautiful sunset and I captured some really good surfer shots. I wish everybody a happy new year 2021. The best of luck to you."
If you would like to support
German in Venice
with some gas money or you want to buy him a coffee, you are welcome to donate to his paypal account:
https://paypal.me/germaninvenice