8:06 PM - 0 Comments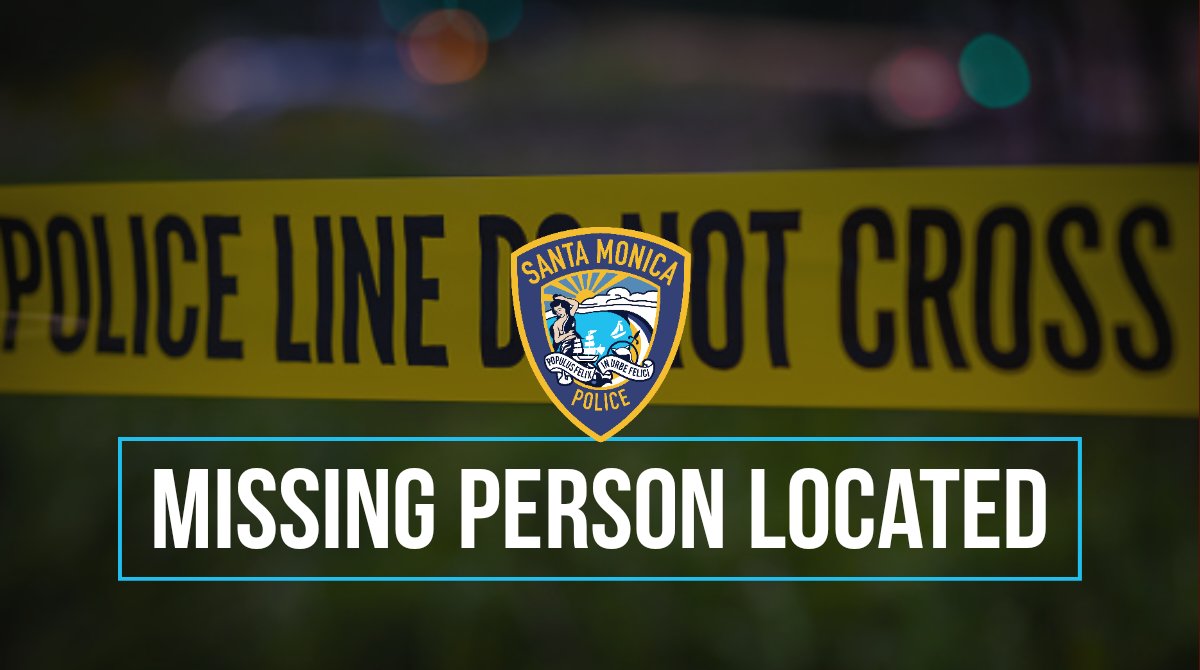 On April 25th, 2023, the Santa Monica Police Department received information that human remains were found in the courtyard of an abandoned property in the 2900 block of Santa Monica Boulevard.
The Los Angeles County Coroner took possession of the remains and are currently working to determine the cause of death. On May 6, 2023, the Coroner positively identified the remains as those of Beau Mann (DOB: 2/21/1982).
Mann, who was last seen on November 30, 2021, was reported missing to the Los Angeles Police Department on December 4, 2021.
Anyone with any information pertaining to this incident or person(s) involved is strongly encouraged to contact SMPD Detective Ismael Tavera at 310-458-2256