8:53 PM - 0 Comments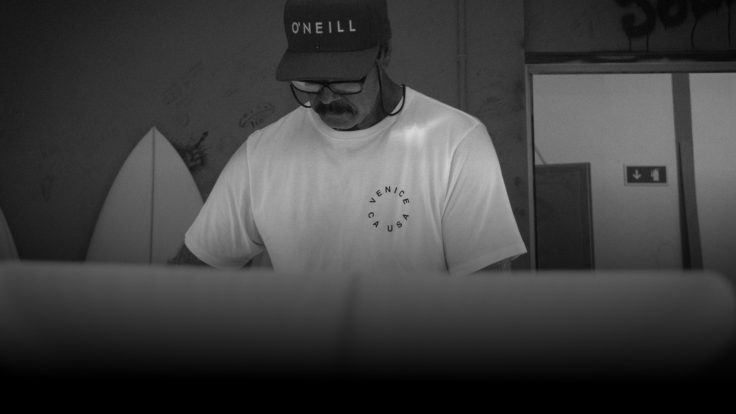 Bay Street Boards'
recently had the honor of having the legendary South African shaper
Graham Smith
come through to the shop for a few visits. Graham is one of the true early pioneers in the South African surf scene, contributing as one of the first shapers in the region. He's also the father of Jordy Smith, one of the top 3 surfers in the world. Having shaped boards for his son for over 30 years, Graham knows a thing or two about high performance.
Merging his knowledge of super high performing boards like those he makes for Jordy along with his unique ability to make boards that work for surfers of all levels, Graham brought
Bay Street Boards'
a whole fleet of boards made specifically for SoCal surf. Four beautiful fish/shortboard hybrids are the highlight of the collection.
Ranging from 5'6" to 5'10", these boards blend the outline and volume of a fish with the rails and bottom of a high performance thruster.
Bay Street Boards
🌴☀️Santa Monica ☀️🌴
Surf & Skate Shop
3216 Santa Monica Blvd
310.310.2485
Mon-Fri 10a-8p Sat 10a-7p Sun 10a-5p