4:35 PM - 2 Comments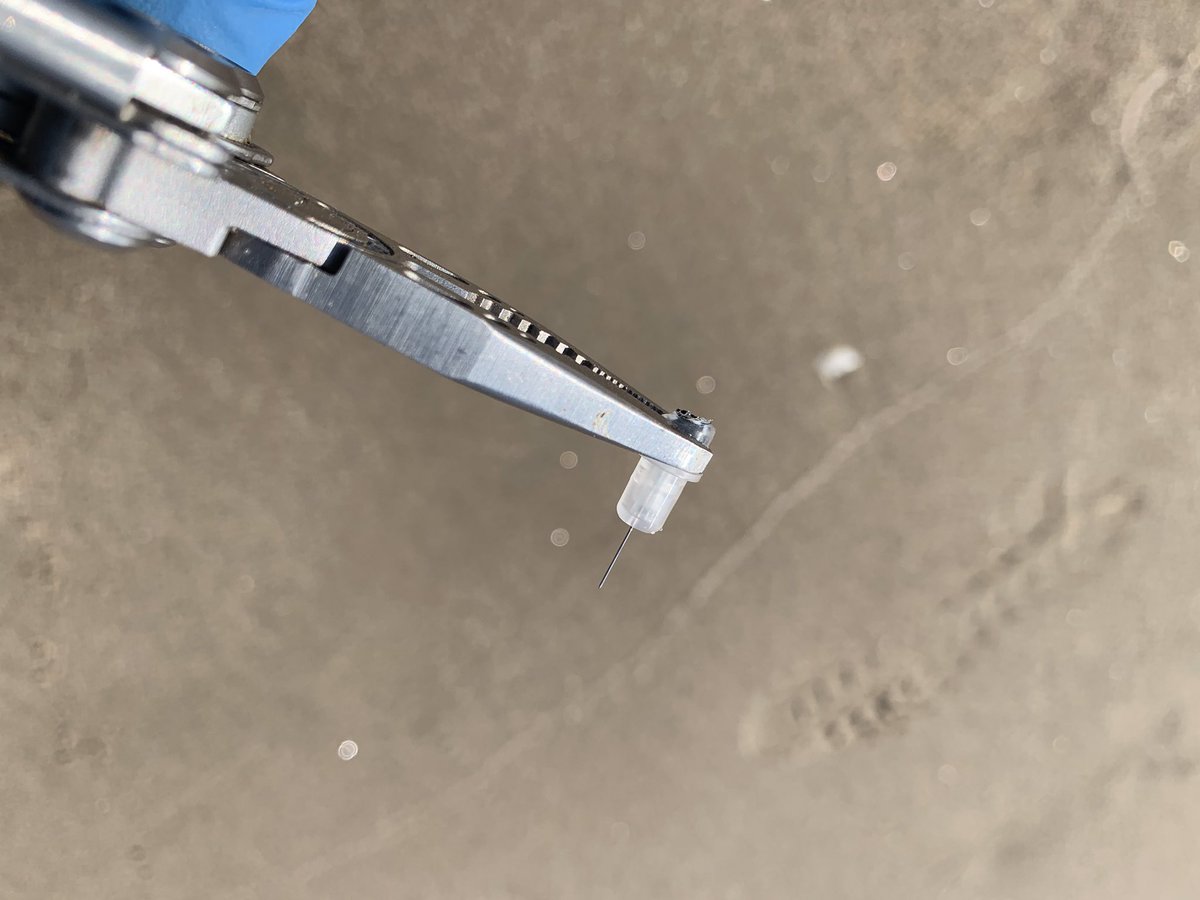 At Approx. 11:30 AM Sunday,
Lifeguards
found a large amount of medical supplies along the shoreline South of the Venice Pier. The the area has been cordoned off. Discarded needles, tubes and similar items - possible biohazard.
The source is unknown and under investigation.
LA County Lifeguards
will continue to patrol the area by land and sea to monitor for any further materials.
Witnesses from this morning stated that "needles fell from a ship and were floating ashore near the 3400 block of Ocean Front Walk."