6:45 PM - 0 Comments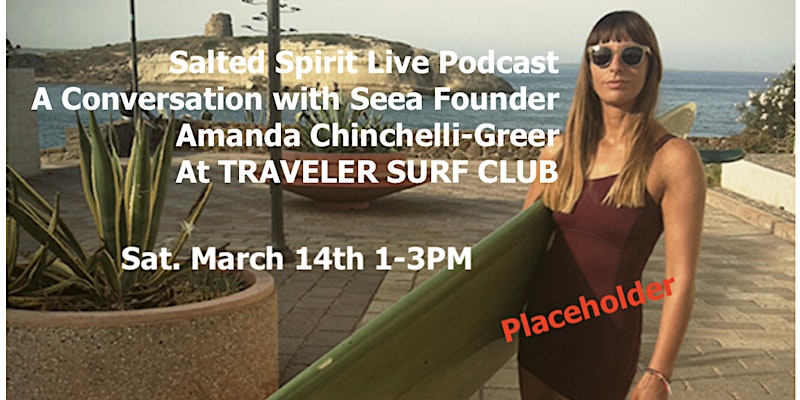 Live
Salted Spirit Podcast
with
Seea Swimwear
founder Amanda Chinchelli-Greer.
To celebrate the launch of our Surf/Swim Changing Cape,
Traveler Surf Club & Coastal Outpost
and
Seea Swimwear
are hosting a live podcast and and conversation with Seea founder and designer Amanda Chinchelli-Greer.
Stacie Vanags of the
Salted Spirit Podcast
will interview Amanda about her experiences as a designer, surfer and entrepreneur.
Enjoy a chance to check out the new Seea collection with a pop-up sale after the interview.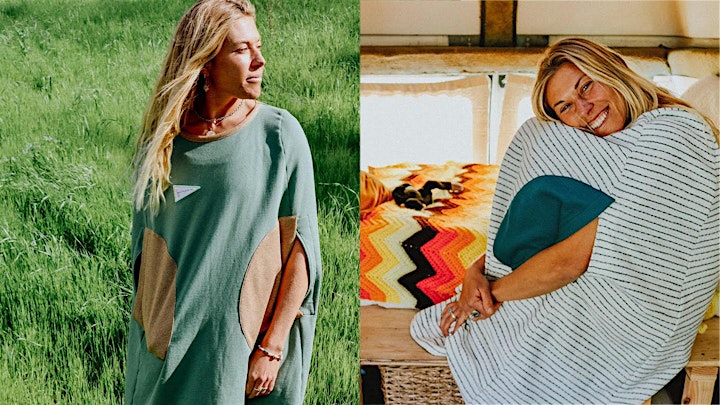 Receive a complimentary Traveler Surf Club Day Pass with purchase of any changing cape.
Tea & light refreshments provided.
Sat, March 14, 2020
1:00 PM – 3:00 PM PDT

Traveler Surf Club & Coastal Outpost
22941 Pacific Coast Hwy. Malibu, CA 90265
For more information: 424.425.8033

RSVP HERE