9:47 PM - 0 Comments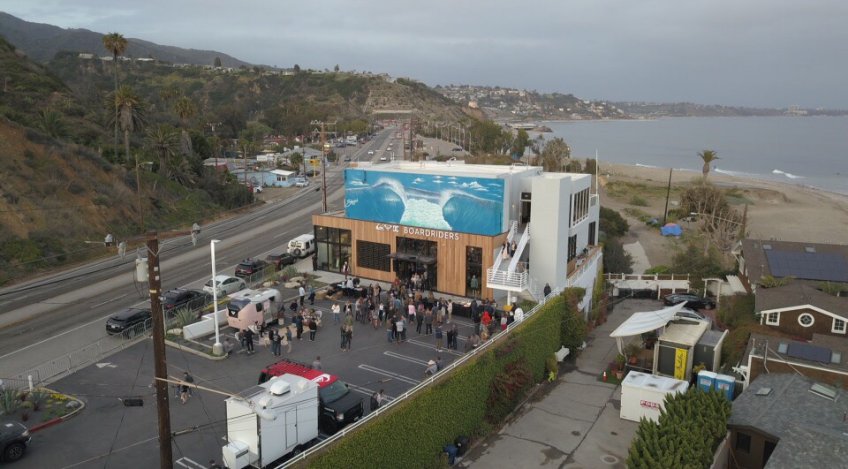 As surfers are getting ready to head up North to Leemore, California for the historic Founders Cup, Boardriders had a monumental event take place on Tuesday night… The grand opening of Boardriders Malibu. Modeled off of former CEO Pierre Agnes' original Boardriders store in France, Boardriders Malibu is not just a store, but an experience.
The store is the first of its kind to open in North America. The location was chosen because of its golden beaches, renowned point-breaks and emblematic California vibes. With a picturesque point-break in front of the store, Venice's notorious skatepark just down the way and the mountains a couple hours drive away, Malibu is the embodiment of the mountain and the wave lifestyle.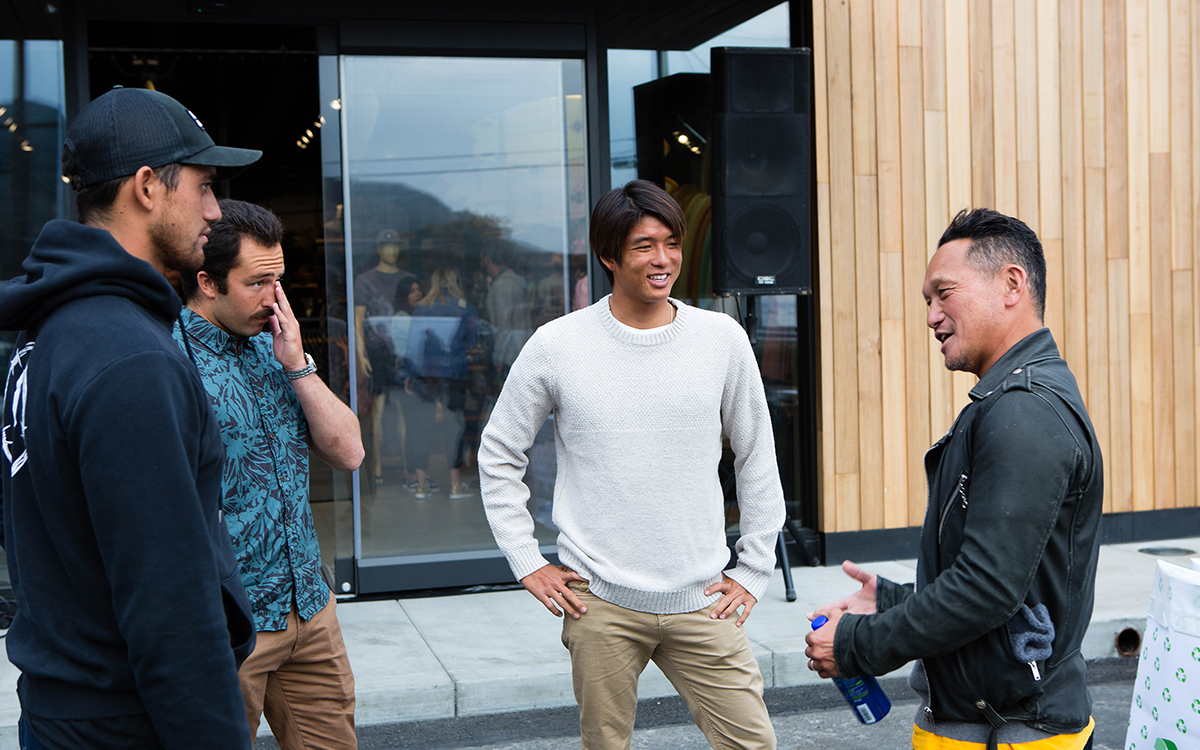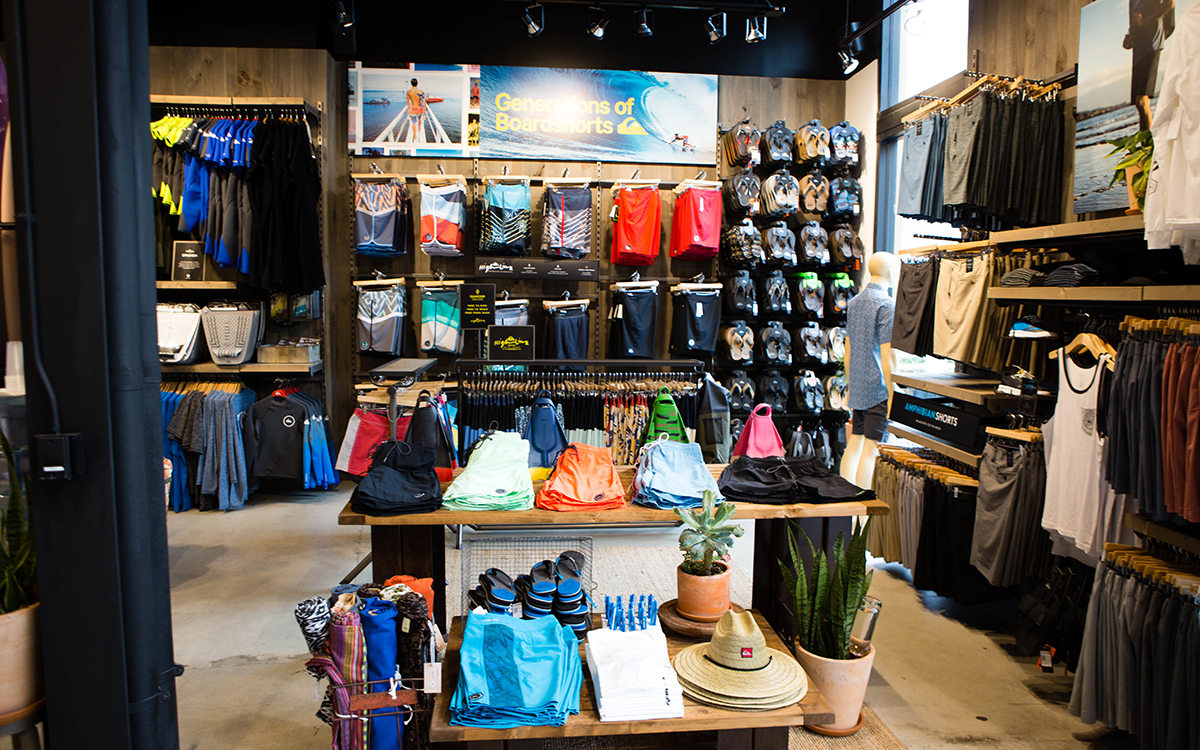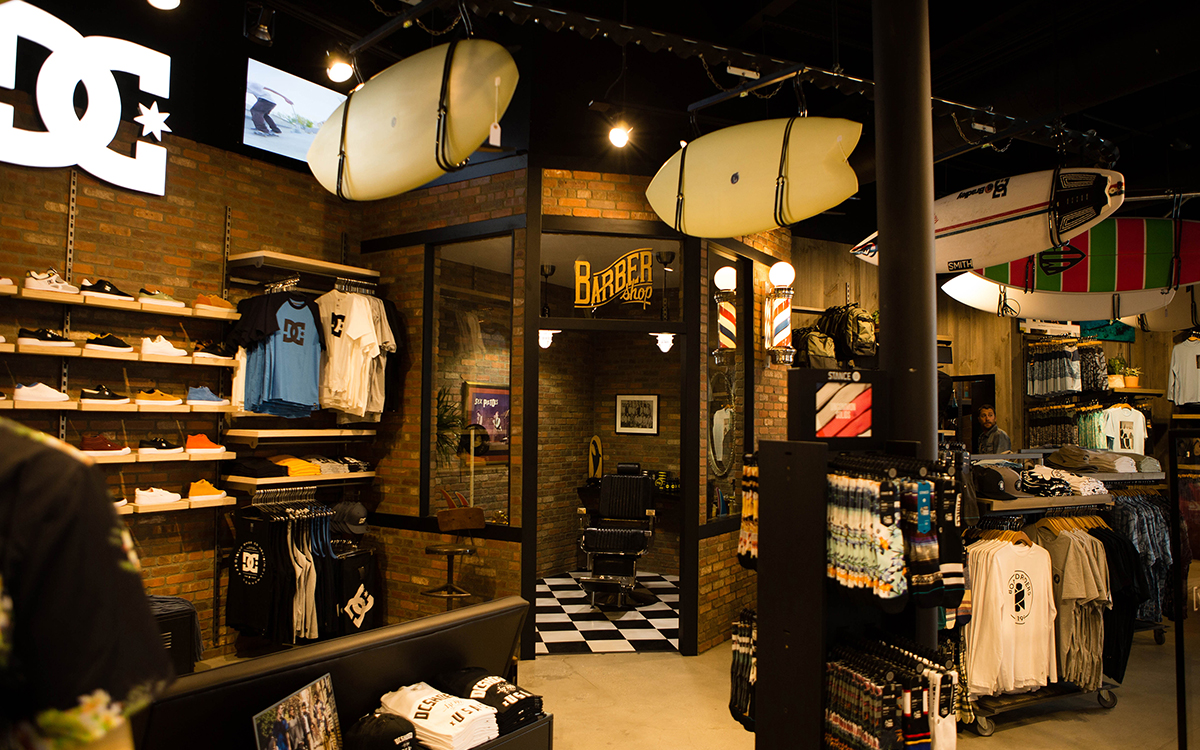 Stocking the latest apparel, footwear and performance gear by Boardriders Inc.'s own brands Quiksilver, Roxy, and DC Shoes as well as a large selection of accessories and premium boards, the Malibu store also features a café, barber shop, lounge area and art gallery.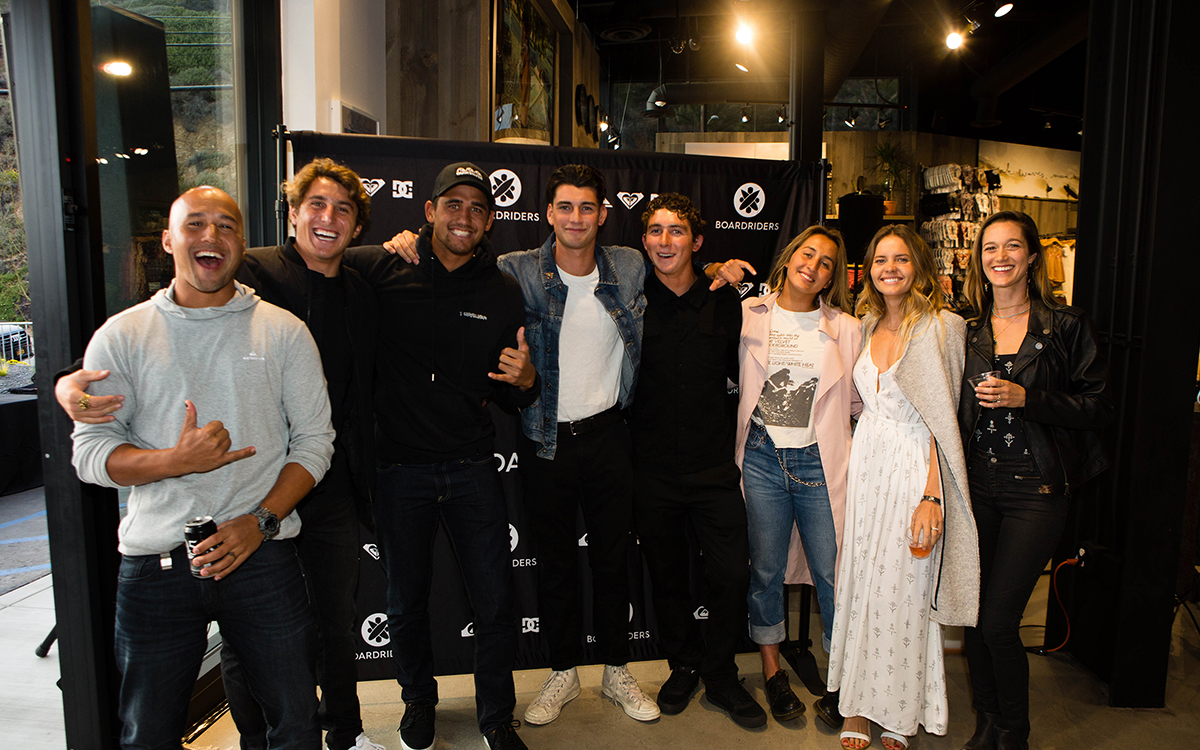 With its sweeping terrace, it is also the perfect venue to take in Southern California's famous sunsets overlooking the Pacific Ocean or check the waves at Topanga point. Utilizing a selection of natural wood elements and emphasizing the abundant natural light, the 4,200 sf surface offers plenty of room for relaxing between surfs while discovering the latest products from Boardriders brands.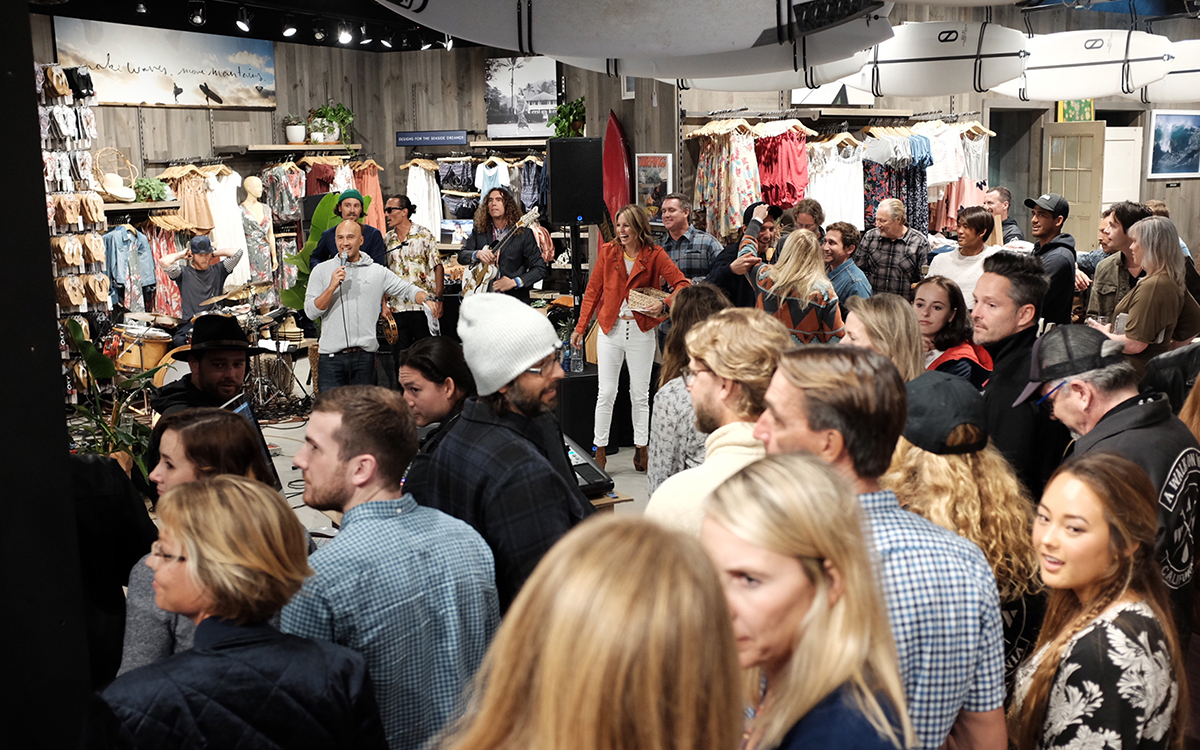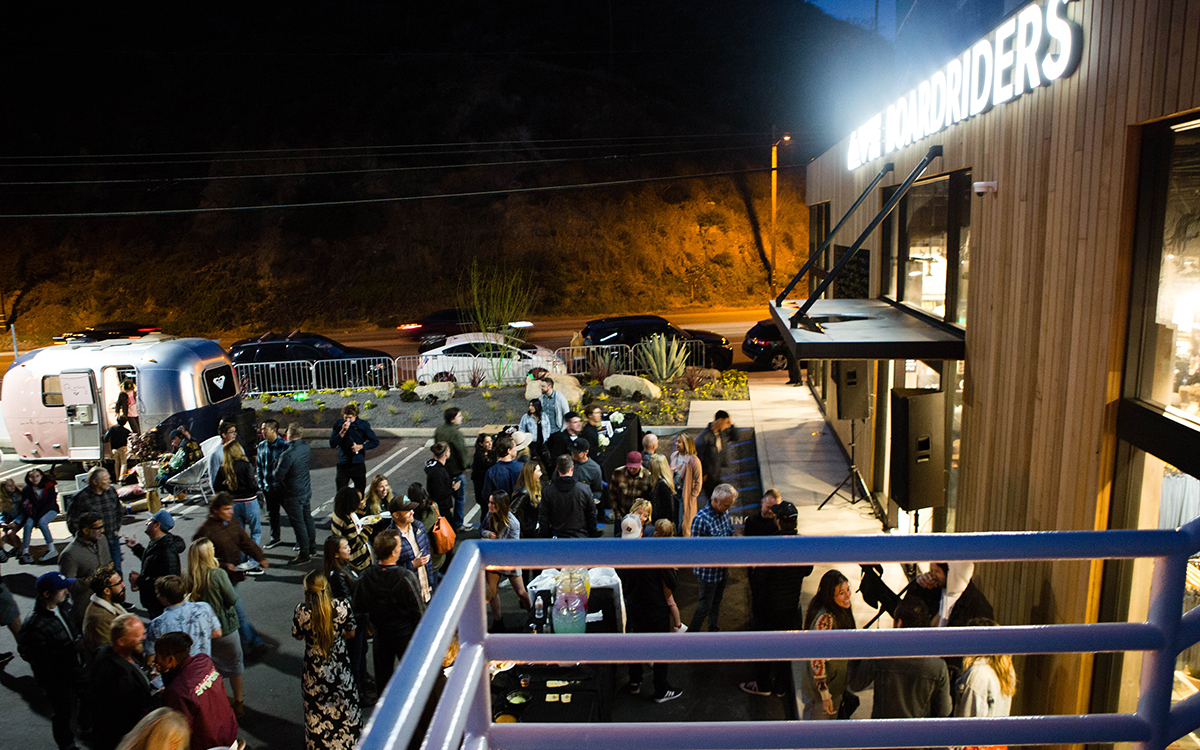 Chad Marshall, local legend and newly appointed store manager of Boardriders Malibu, is excited to get cracking. "We will host weekly concerts, constantly renew our art gallery and involve both our riders and the community to make this place feel truly alive. Malibu is one of the few places where world class surfing meets a global creative community. We want that to shine through both our events and the atmosphere we create everyday at Boardriders Malibu."
Boardriders Malibu
18820 Pacific Coast Hwy
Malibu, Ca 80265
310 - 359 - 8274