8:12 PM - 0 Comments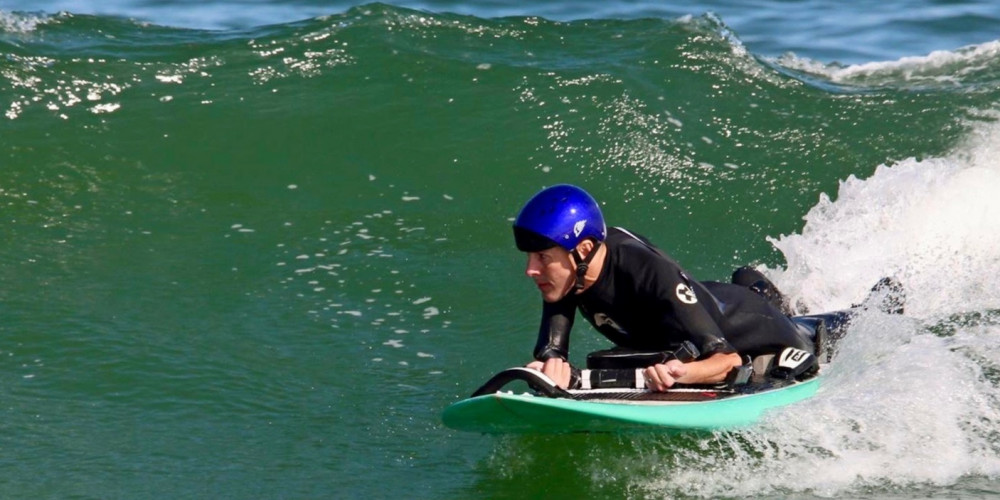 ASL Adaptive Surf League
's mission is to promote adaptive surfing as a professional sport for the SEVERELY DISABLED.
The event is November 02 - 04, 2018 at Malibu. It's free to sign up.
Divisions for this event
Wheelchair: Prone Assist
Wheelchair: Prone
Wheelchair: Sit Amputee: BK (Below) Amputee: AK (Above)
Amputee: UL (Upper Limb)
Blind
Deaf
Short Stature
SUP (Stand Up Paddle)
Division are all divided into Male and female.
Sign Up Here
.