3:56 PM - 1 Comments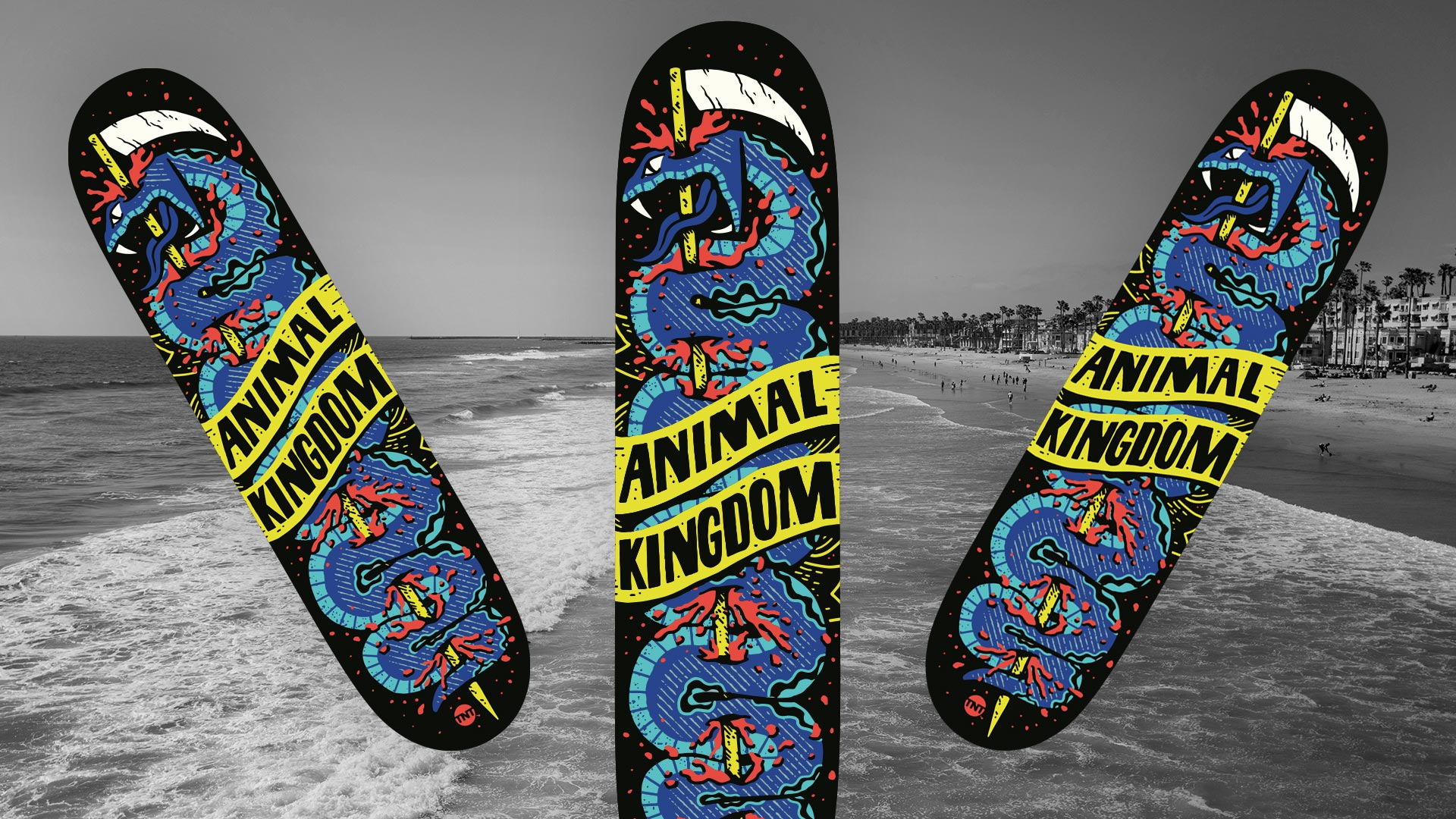 If you haven't seen it yet,
Animal Kingdom
is a TV crime-drama about some criminal surfer bros from Oceanside. Based on the
Australian movie of the same name
.
The show is giving away one custom Animal Kingdom skateboard EVERY WEEK till August 27, 2019. You can enter weekly for your chance to win one of these boards.
Click Here For Entry Form
The entire series can be viewed on
Amazon