8:09 PM - 0 Comments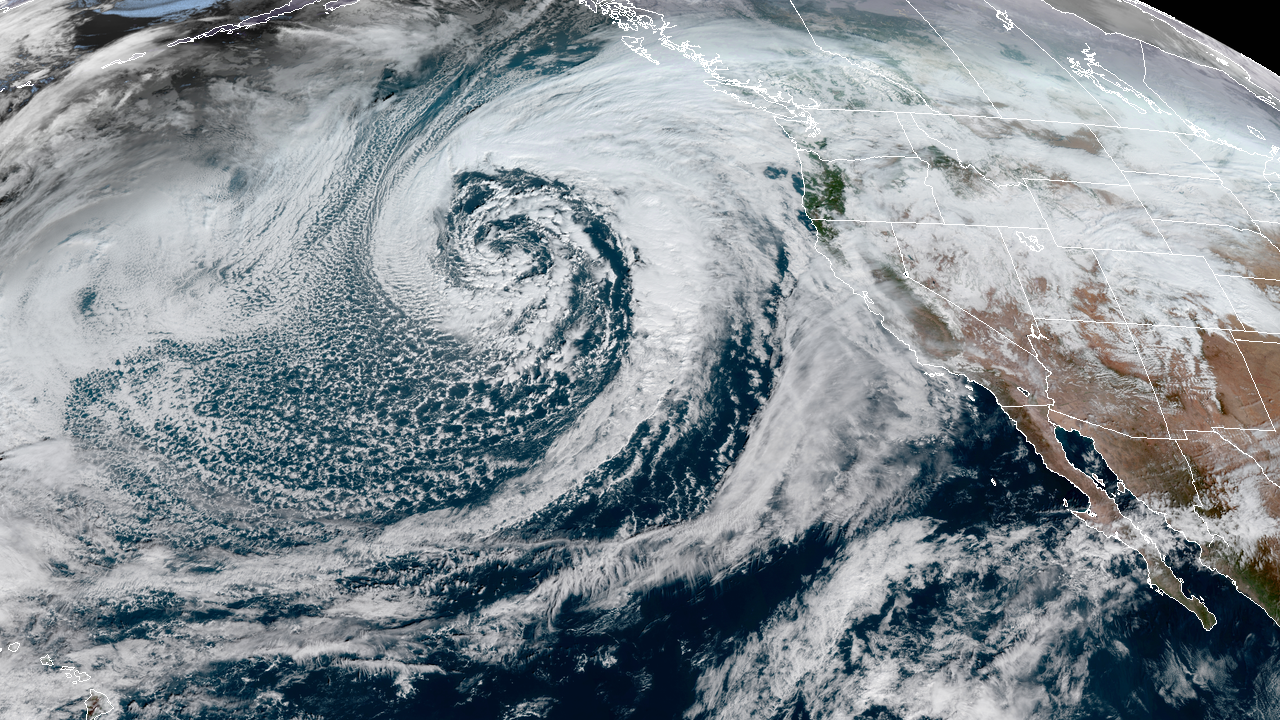 Powerful WNW swell mix cranked out by a strong northeast Pacific storm will fill in tonight and max out for Southern California this weekend. Similar to last weekend, that impressive looking low dropped southward from the Aleutians and develop 35-40kt+ winds aimed directly at our coast. More importantly, this is another lower latitude storm which means that the resultant "westerly " directed swell gets into most spots so there will be plenty of waves to go around.
Solid surf tops out Saturday afternoon, stays strong into Sunday morning, then eases into next week. Favorable winds on Saturday, turning unfavorable on Sunday.