8:24 PM - 0 Comments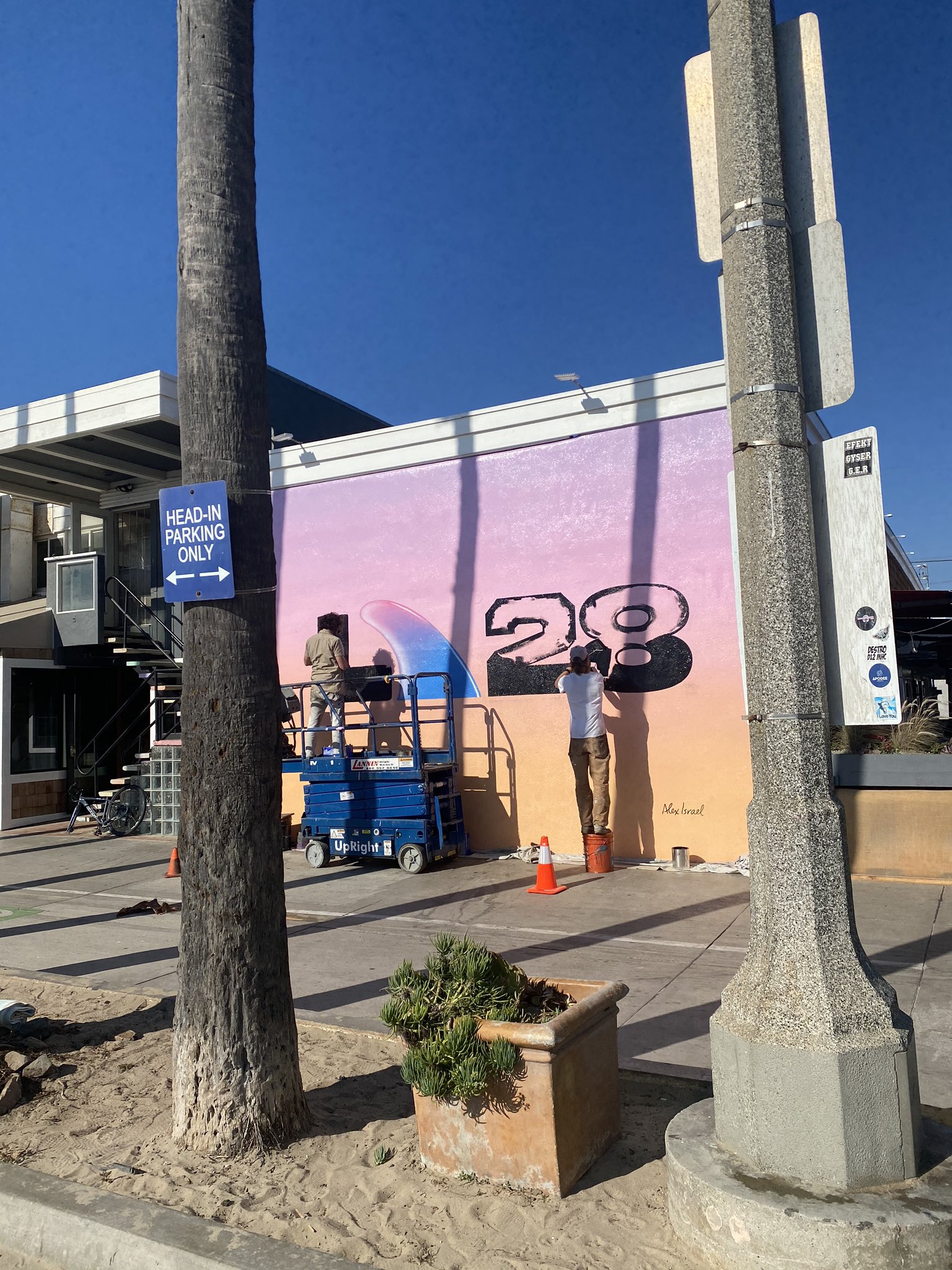 That new mural with the surfboard fin that is currently being painted across from the Venice Pier is for the 2028 Olympics.
What a perfect spot, the Venice Pier closeouts will make an epic venue for the Olympics surfing event. Seriously, it would be more exciting them watching them surf in Slater's WSL wave tub.
Photo by
V E N I C E Intel
.