3:22 PM - 0 Comments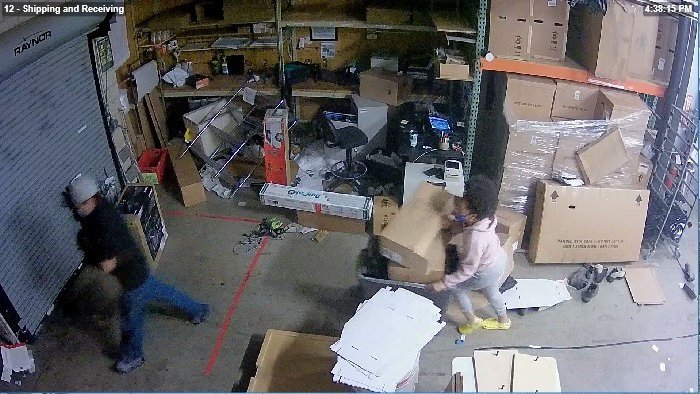 More looters have been arrested.
From a statement on the SMPD Facebook page:
"On Thursday September 17, 2020, officers from the Santa Monica Police Department served search warrants at two locations within the City of Los Angeles. The search warrants were related to looting activity during the civil unrest in Santa Monica on May 31, 2020. Officers monitored video footage from REI, located at 402 Santa Monica, and observed two individuals stealing items from the store. Officers were able to identify two subjects, Marques Miles and Misty Jones (both residents of Los Angeles) during the investigation. Officers obtained warrants to search the residences of both subjects and recovered approximately $2,500 worth of property stolen from REI. Both Milers and Jones were arrested and booked for Burglary (459 PC) and Burglary during State of Emergency (463 (a) PC). Bail was set at $50,000 each."
But it should not be forgotten, that the
Santa Monica Police Department allowed the looting to happen
, and the fact that the Santa Monica Police Chief and several city council members blatantly lied about what happened.