5:39 PM - 0 Comments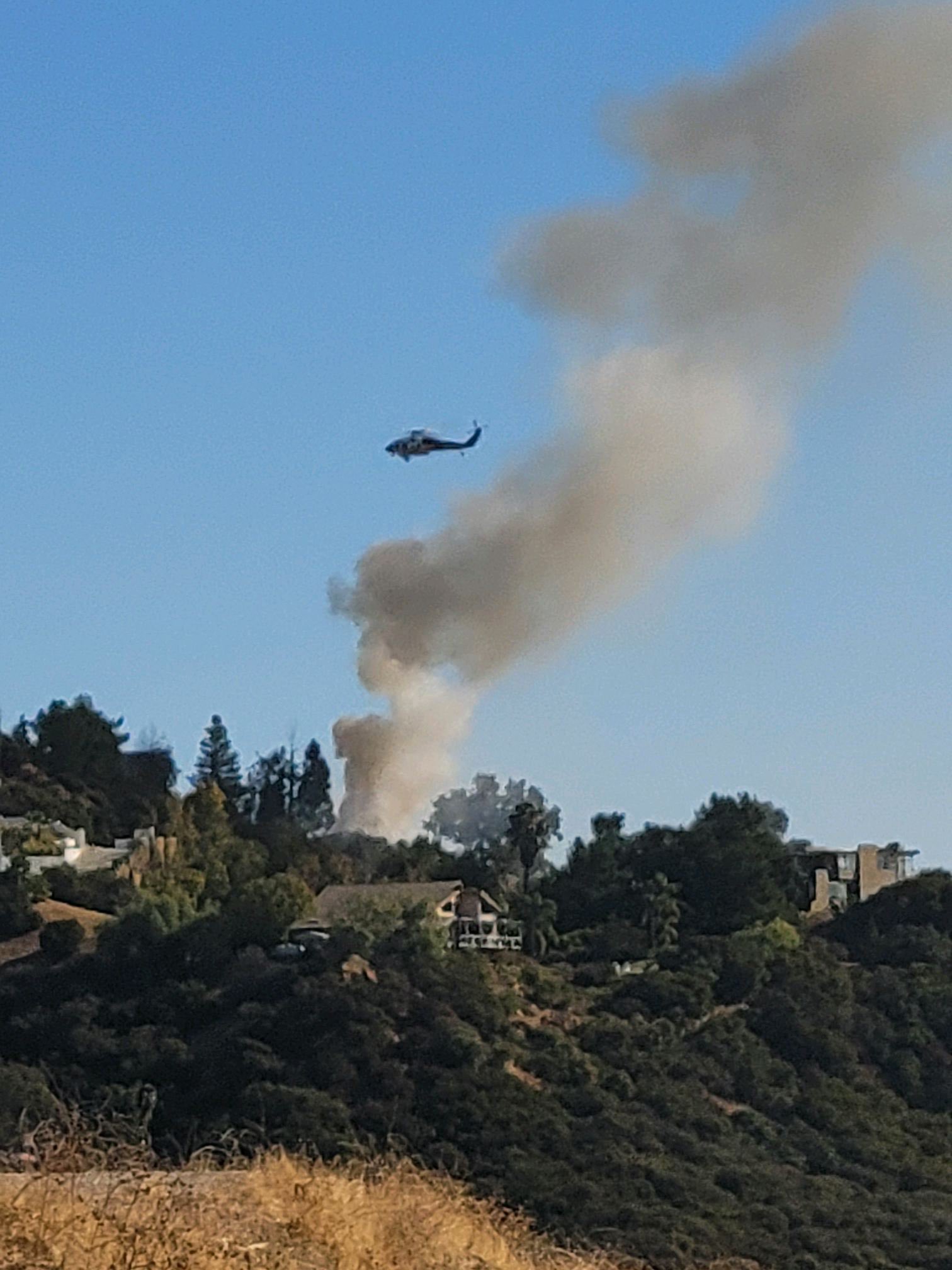 Around 10:00AM on Tuesday morning a 2-story house caught fire in the 23000 block of Saddle Peak Road.
The flames quickly spread to nearby brush, prompting a response from firefighters on the ground and in the air.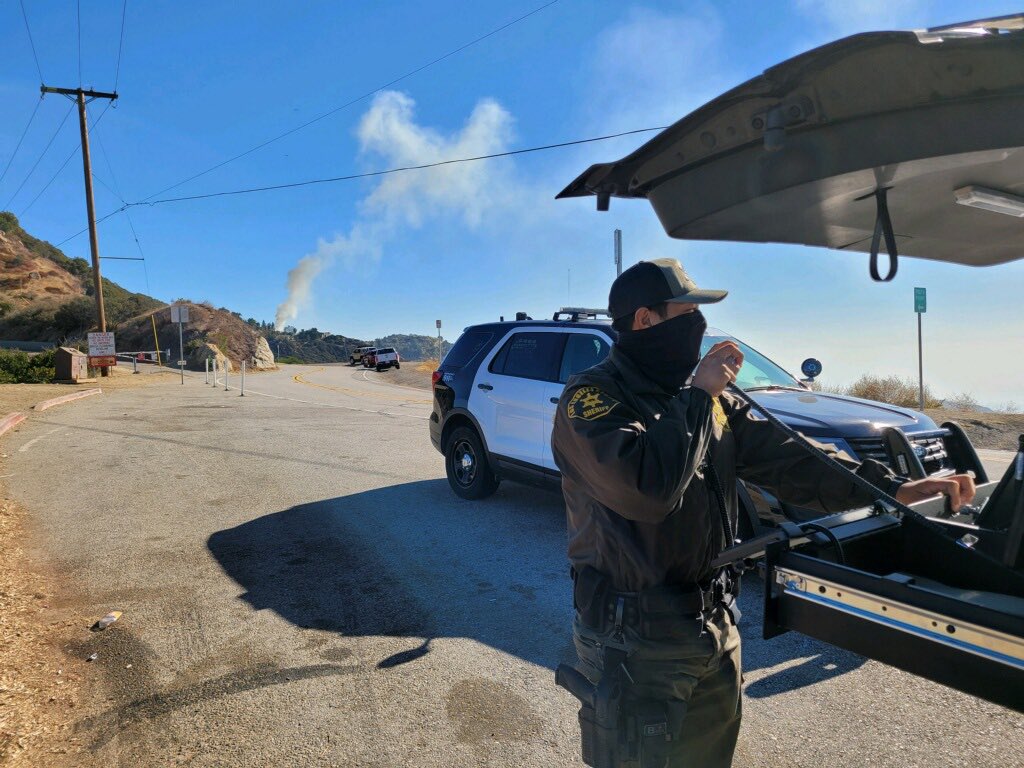 At 11 a.m., the Los Angeles County sheriff's Lost Hills station announced the fire had been contained.