11:30 PM - 0 Comments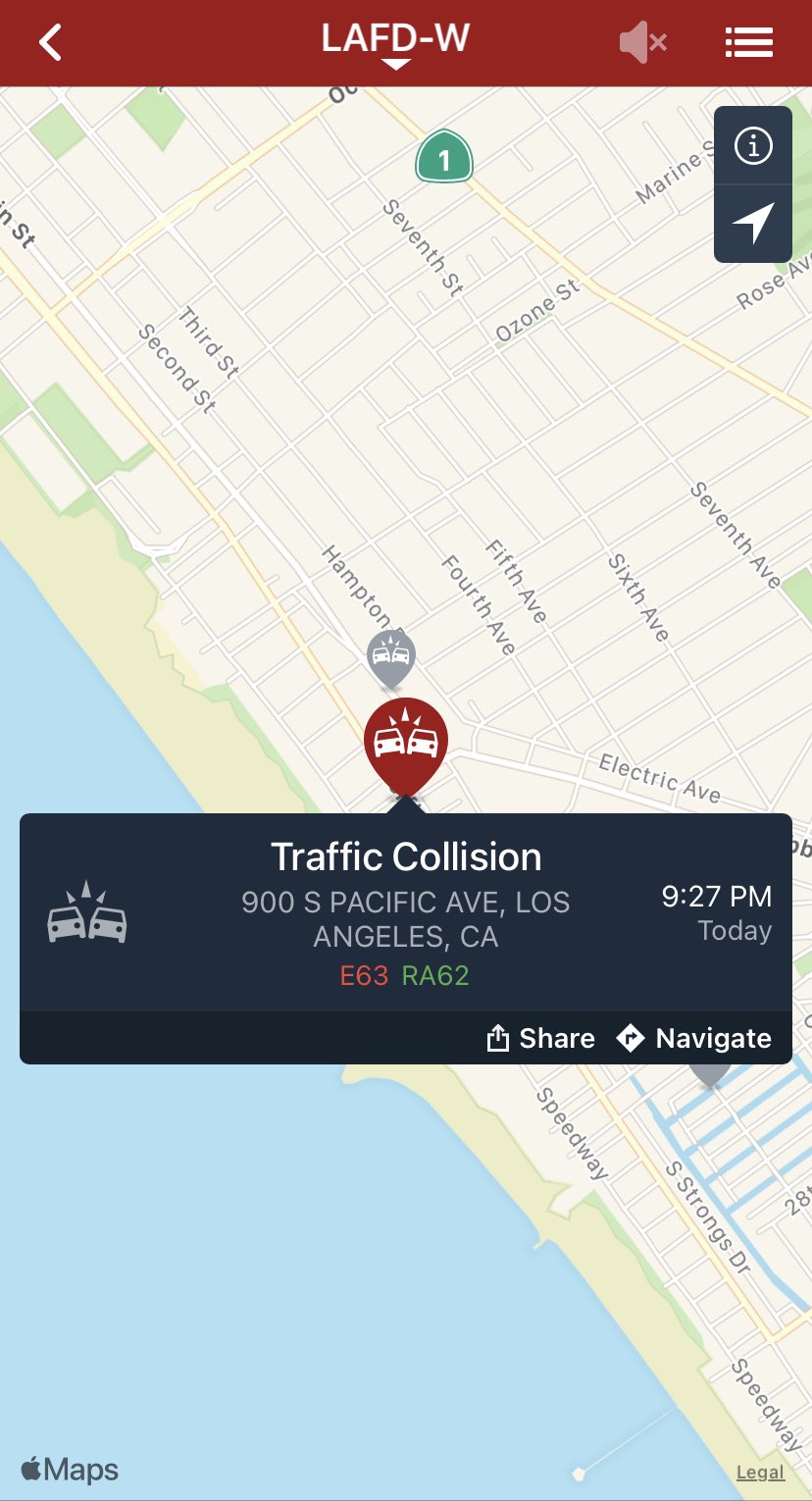 Two seperate pedestrian vs car accidents happened on Firday night in Venice.
According to
PDR Scanner
, at 9:47PM reports of a pedestrian hit by a car on Pacific Ave, in Venice were recieved. Then one hour later, another poerson was hit by a car at Speedway & Paloma.