12:25 AM - 0 Comments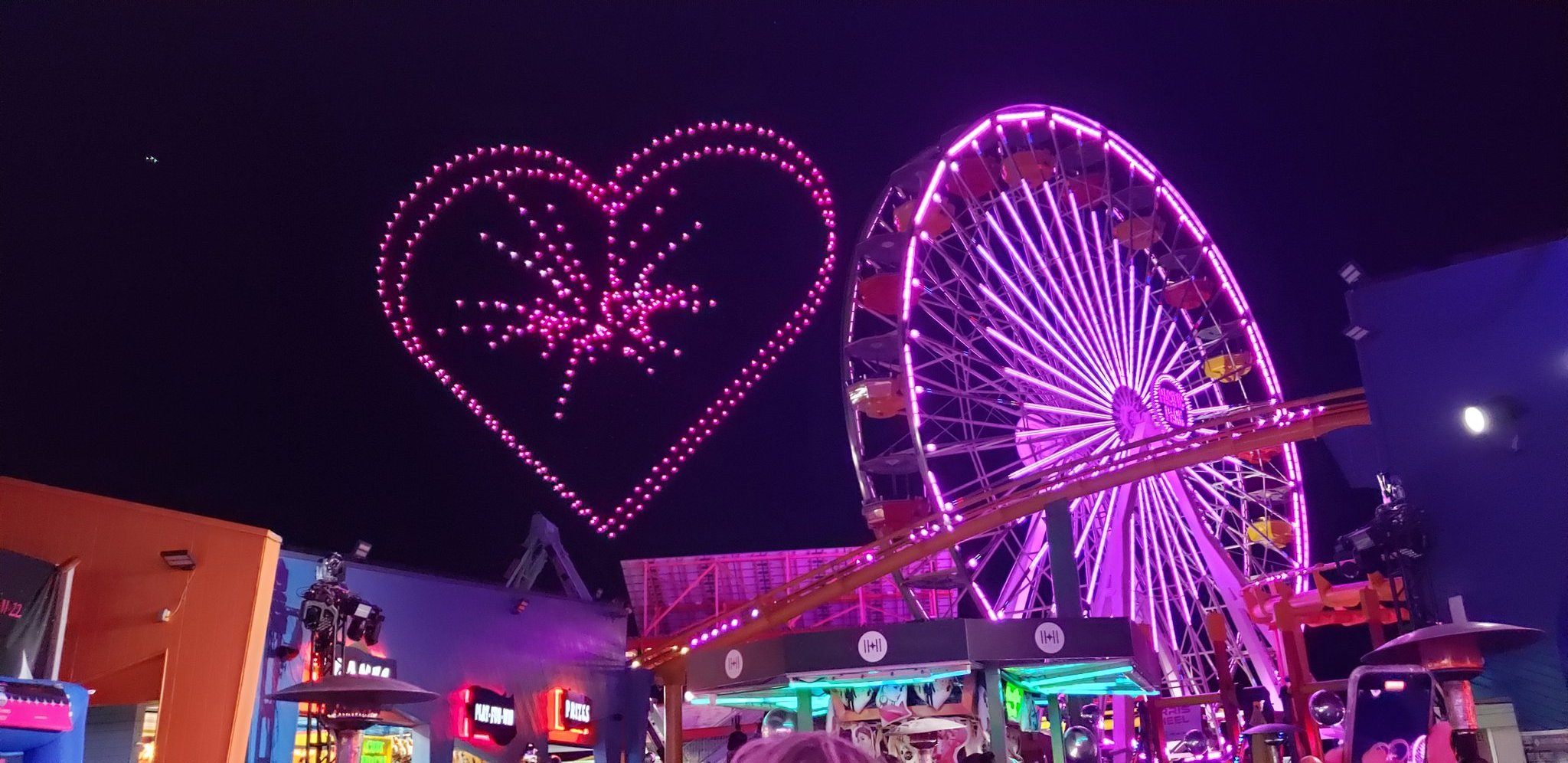 From
Santa Monica Close Up
:
"A five hounded drone light show over Santa Monica Beach during Paris Hilton's Slivingland Party at the Santa Monica Pier on Friday, November 11, 2022. The drone show was to celebrate the launch of Paris Hilton's new virtual world Slivingland. Slivingland transports you to a magical world full of Paris sparkle and surprises for her fans."
Santa Monica Close Up
is a photo blog by Santa Monica based Photojournalist/Press photographer Fabian Lewkowicz. Fabian is the former staff photographer for the Santa Monica Daily Observer Press, Santa Monica Mirror, Santa Monica and the Santa Monica Corsair.
Support Santa Monica Closeup/Fabian Lewkowicz with Venmo or PayPal to help earn money to make these videos:
https://venmo.com/u/santamonicacloseup
https://www.paypal.com/paypalme/fabianlewkowicz