12:29 AM - 0 Comments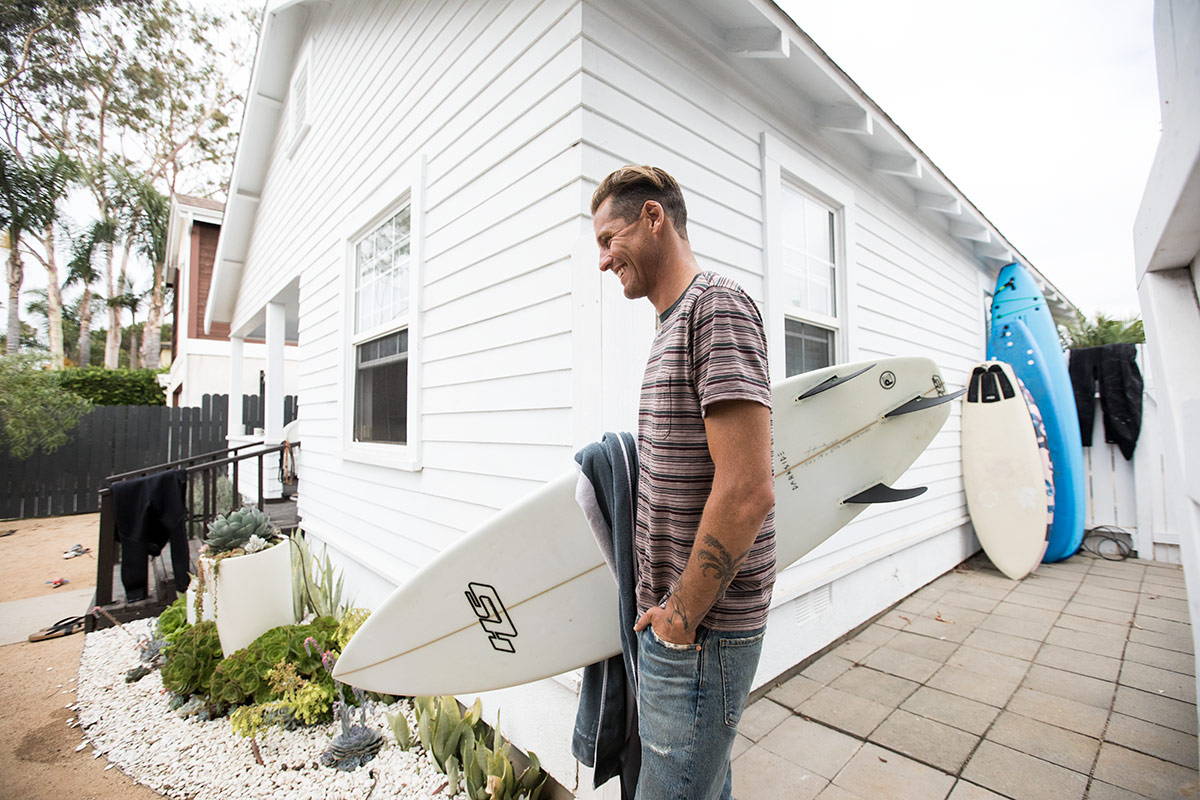 Luke Stedman
is the embodiment of a lifelong waterman, possessing a classic surf style that's all his own. He began surfing and competing at an early age, qualifying for the WCT by 22 and spending a number of years on tour. After retiring from competition, Luke moved to Venice, CA and founded his own clothing brand,
Insted We Smile - IWS
. He continues to surf, travel, and create all over the world.