7:07 AM - 0 Comments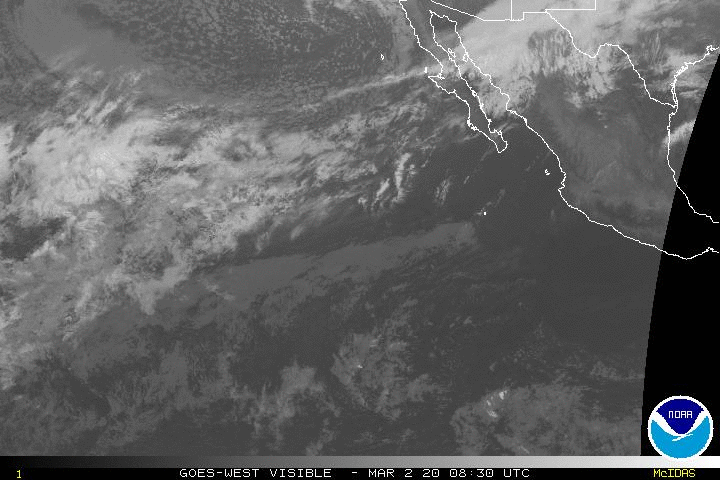 Hurricane Juliette has formed in the East Pacific and is expected to strengthen before traveling over cooler waters far from the Hawaiian island. "Additional strengthening is anticipated for the next day or two. Weakening is forecast to begin by Thursday," forecasters said.
And she continues to look quite impressive on satellite Monday afternoon, while taking a favorable track within the SoCal swell window.
By Saturday, the end of the current five-day forecast, Juliette is expected to be a weakening tropical storm still hundreds of miles east of the Central Pacific and more than 1,500 miles east of Hawaii, according to the hurricane center.