7:11 PM - 1 Comments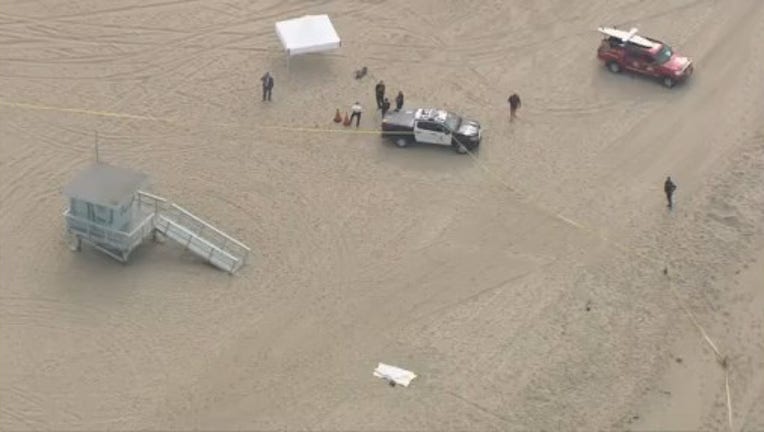 Police are investigating after a body was found on Venice Beach Wednesday morning.
Officers with the Los Angeles Police Department responded to the 600 block of Ocean Front Walk around 7 a.m. to assist the fire department.
They say an adult man was found dead on the beach. Homicide detectives were called to the scene to investigate.
It is not known how the man died or when. His identity has not yet been released.