3:00 AM - 0 Comments
Update:
Officials on Saturday released the name of a 53-year-old man whose body was found near the shoreline in Venice.
The man was identified as Timothy Hutson of North Hollywood, according to the Los Angeles County coroner's office.
A cause of death has yet to be established.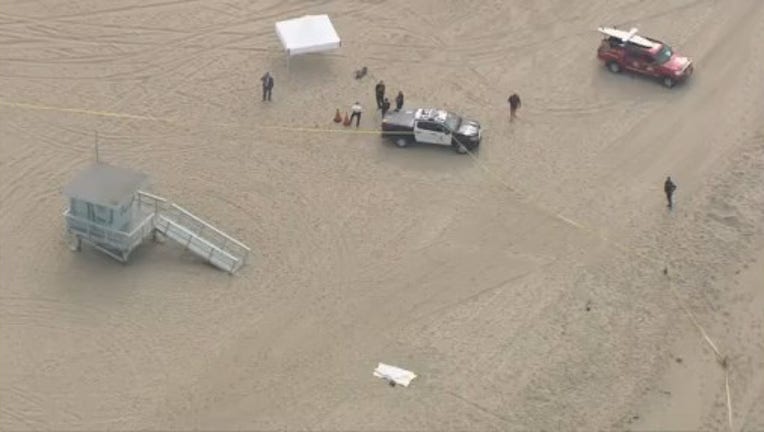 Original Story:
Police are investigating after a body was found on Venice Beach Wednesday morning.
Officers with the Los Angeles Police Department responded to the 600 block of Ocean Front Walk around 7 a.m. to assist the fire department.
They say an adult man was found dead on the beach. Homicide detectives were called to the scene to investigate.
It is not known how the man died or when. His identity has not yet been released.