7:34 PM - 0 Comments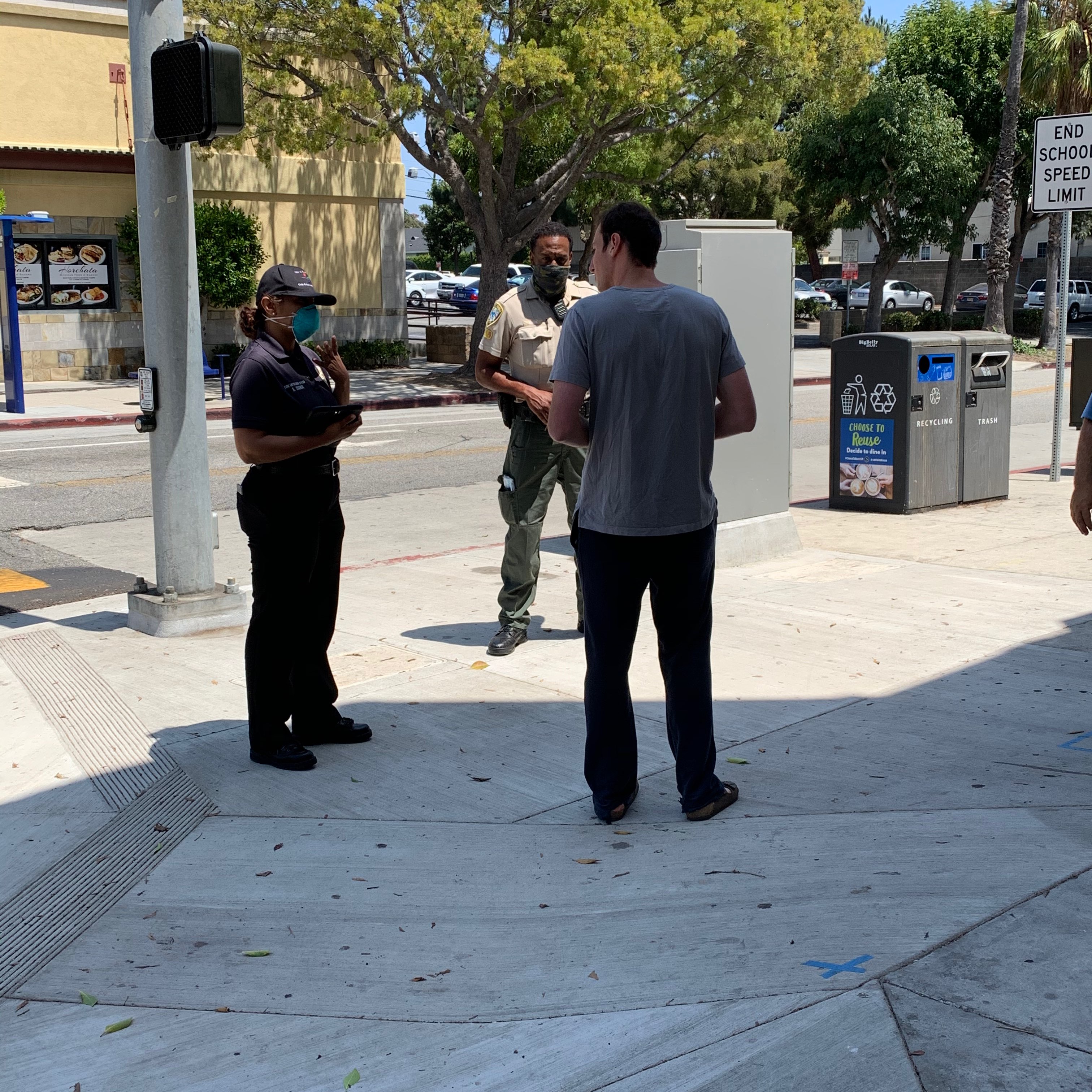 The
City Of Santa Monica
made it known via their social media accounts that $100 tickets will be given to anyone not wearing a face mask. According to their statement, they are targeting certain areas first:
"Beginning this week, we'll be doing targeted enforcement for face coverings in business districts and parks in Santa Monica. Save $100 and save your health by masking up."
But according to the City Of Santa Monica's
Face Covering Requirement Page
, face masks do not have to be worn 100% of the time, like when surfing or swimming. And if you're outside and not within 6' of other people, a face mask is not required, but a face mask "must be visible and ready to be immediately" when in certain public areas.
See the
Face Covering Requirement Page
for the complete requirements of when the must be worn and when they don't.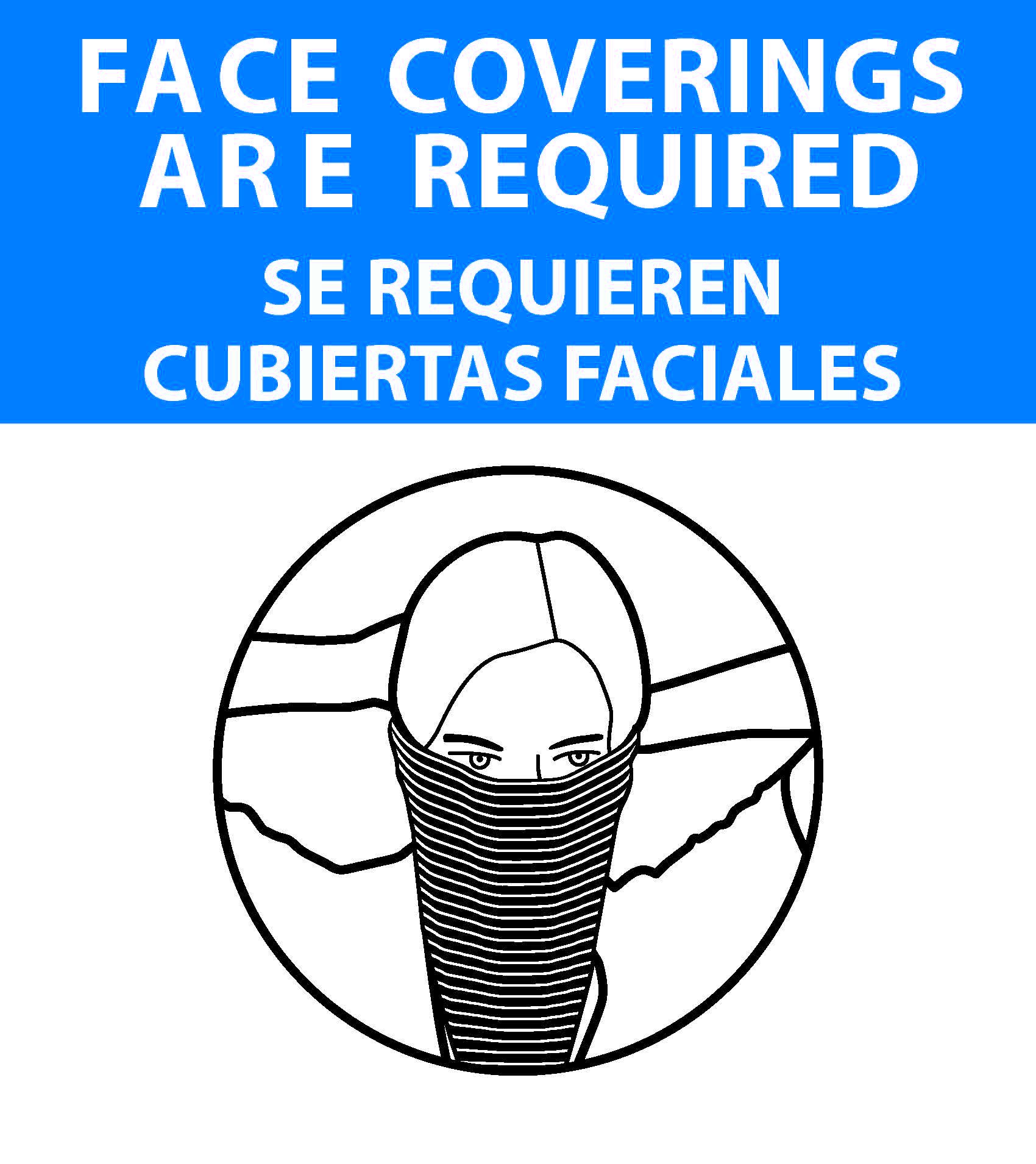 For more of our coverage of the Coronavirus lockdown, closures, and how our local surf community and businesses are doing,
CLICK HERE