6:08 PM - 0 Comments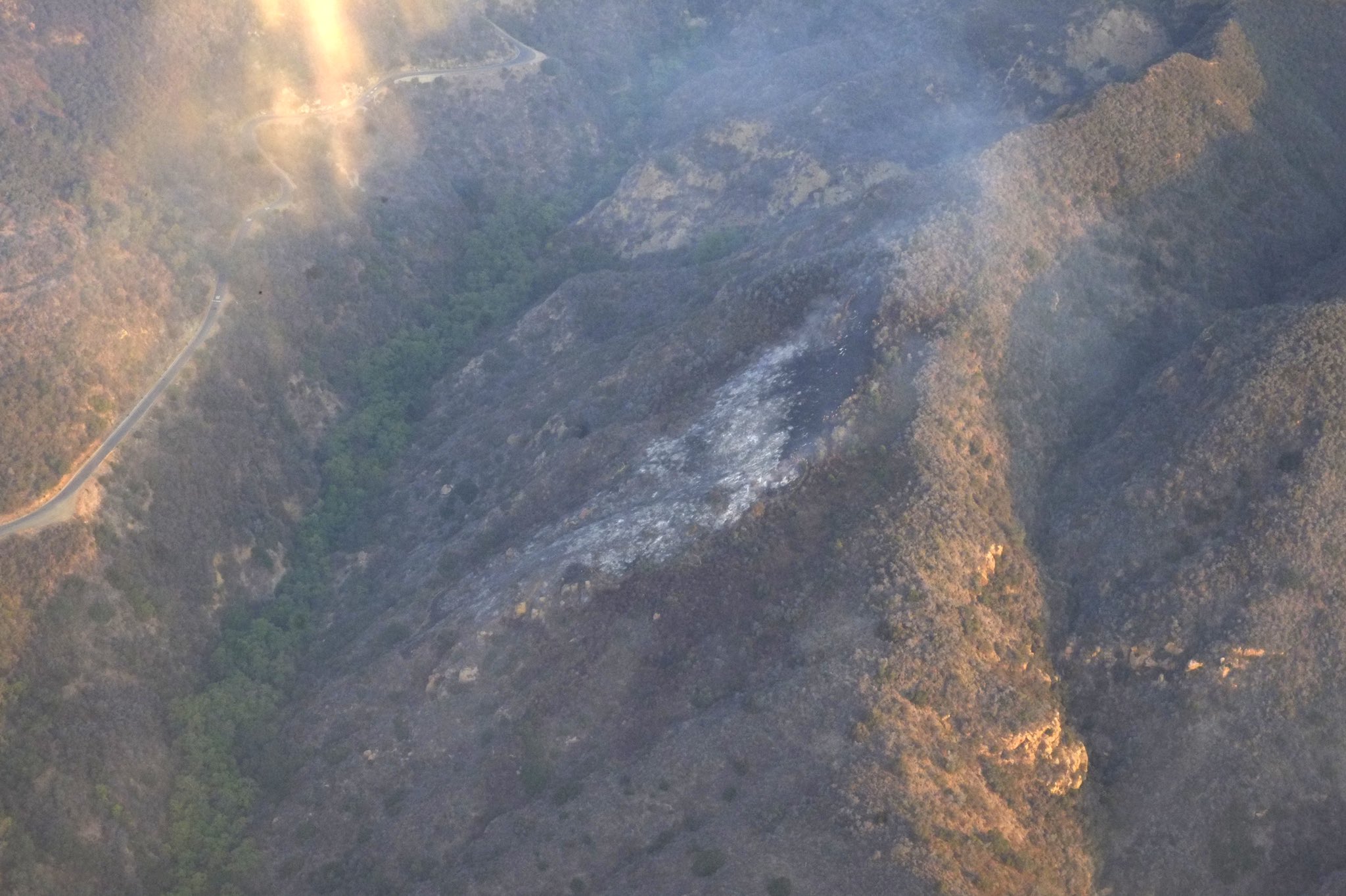 A Brush Fire broke broke out in Malibu, which is in an area known for homeless encampments. The fire had Tuna Canyon closed about 1 Mile North of PCH in the morning, but the fire is pretty much out at this point.
This set was shot from about 8:20-9:10 AM by
ChrisDidThis
.
These are just a few of the photos from this session. If you were out there, you probably got some surfing shots, probably multiple photos, they will be in the complete photo gallery for this day, check them out, the link to the gallery is down below.