4:06 PM - 6 Comments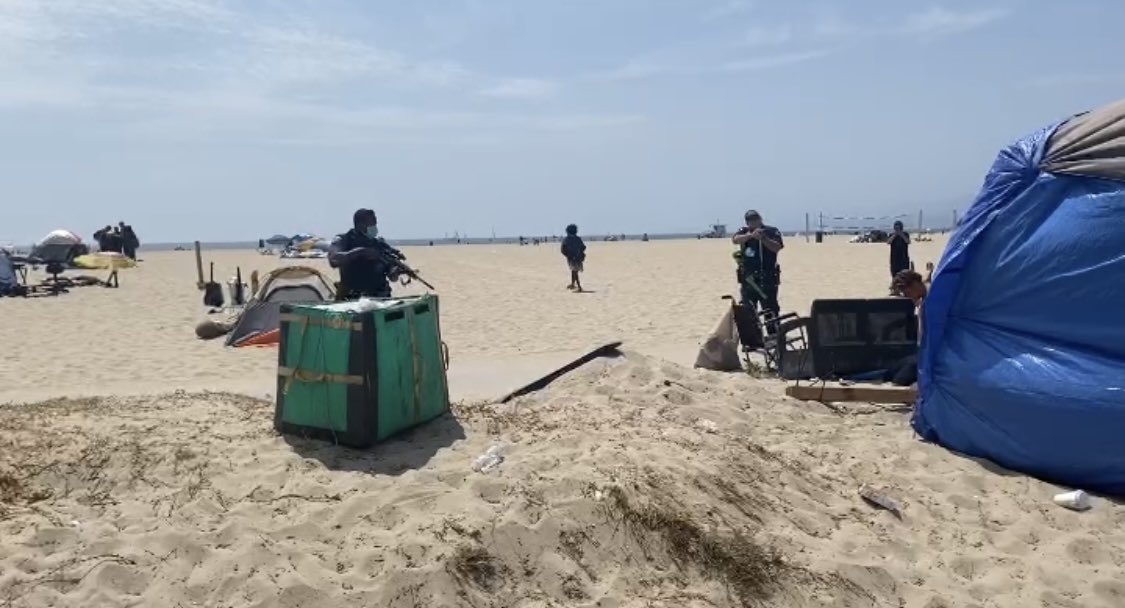 A homeless man who moved to the beach two days ago pulled a gun on a homeless woman who was trying to steal his friend's bike. Massive LAPD response during the middle of a busy Sunday, but no one is arrested.
More than a dozen Los Angeles Police Officers (L.A.P.D) detained a group of homeless young adults in handcuffs at a Venice Beach Homeless Encampment, Sunday, July 25, 2021. An 18 year old homeless man pulled a BB gun on a woman who may have been attempting to steal a bike. There was no ammunition in the BB gun. The BB gun was being used as a decoy. No one was arrested.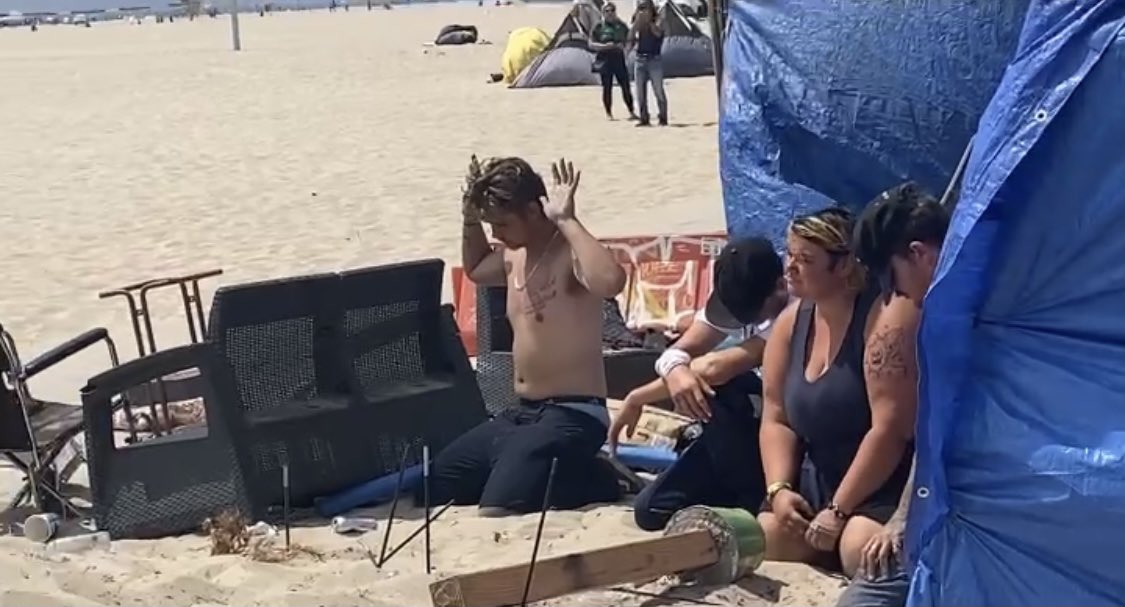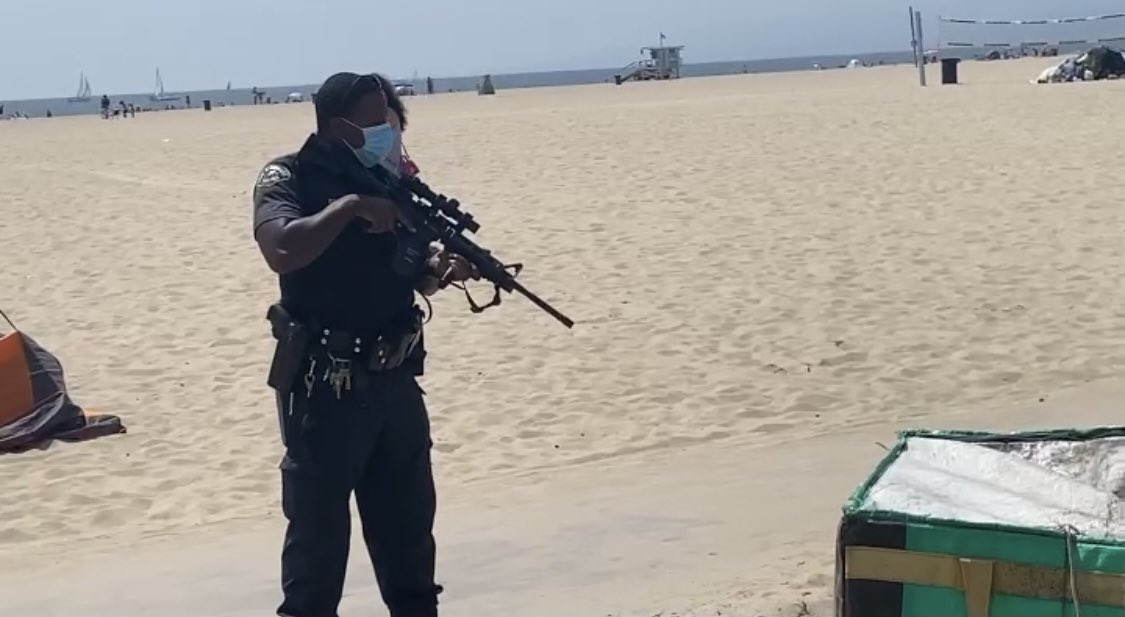 Support Santa Monica Closeup/Fabian Lewkowicz with Venmo or PayPal to help earn money to make these videos:
https://venmo.com/u/santamonicacloseup
https://www.paypal.com/paypalme/fabianlewkowicz