10:00 AM - 0 Comments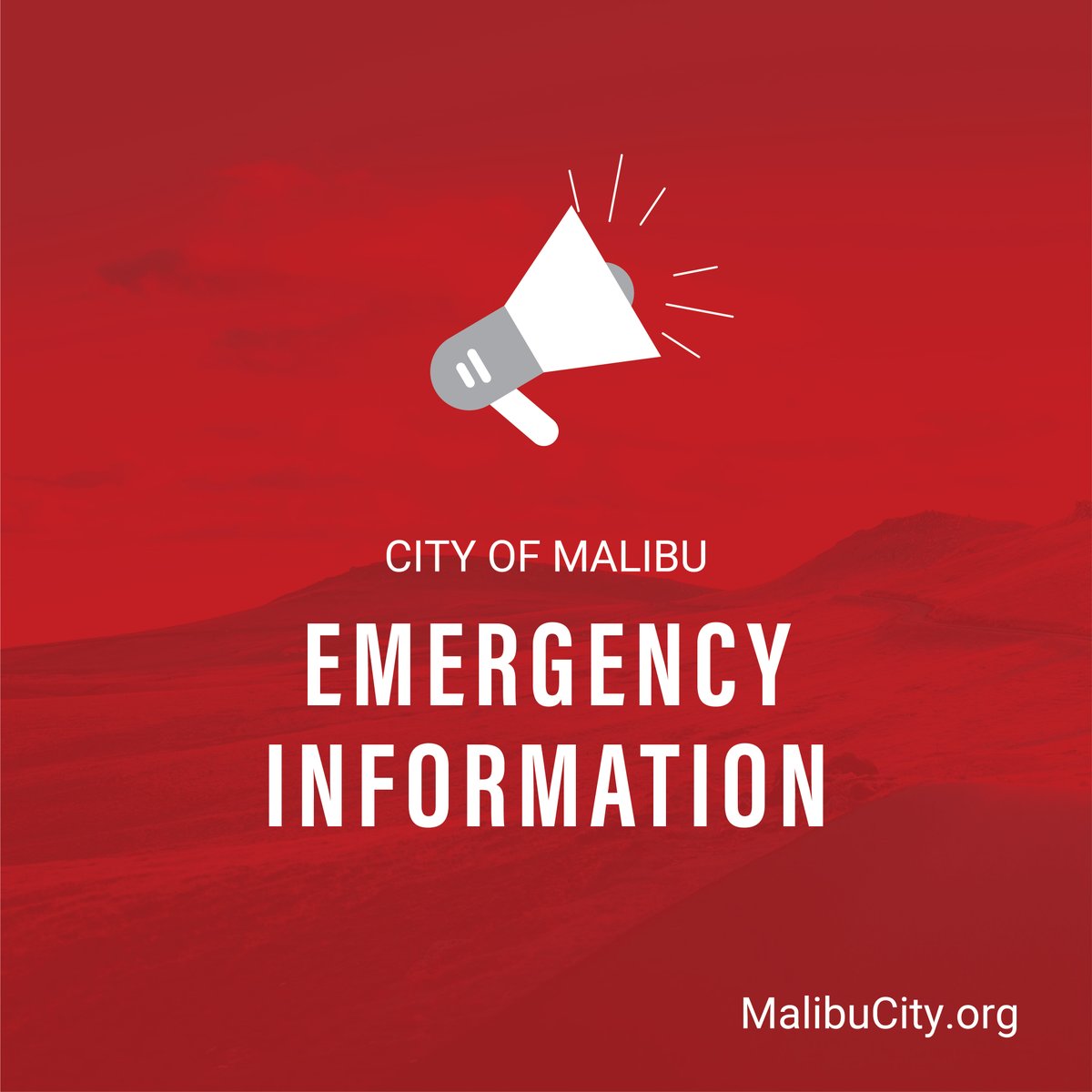 Multiple traffic signals are out in Malibu due to SCE Public Safety Power Shutoffs (PSPS) due to high winds & Red Flag fire conditions. Motorists should proceed with extreme caution - approach dark intersections as an all-way stop sign, beware debris.
Temporary generators are being deployed to get them operating due to the widespread Public Safety Power Shutoffs (PSPS) implemented by Southern California Edison (SCE).
Crews are patrolling around Malibu and clearing debris from roadways and working on downed power lines in multiple locations. City Public Works crews are patrolling Malibu monitoring for road hazards, power lines, or any other hazards.
Overnight, a falling tree took down power lines and communications cables on PCH at Heathercliff, Point Dume approximately 1:30 AM. Wires down reported at 2:53 AM at Fernhill Dr, Point Dume; at 6:34 AM at PCH and Paradise Cove; at 8:11 AM at Cross Creek and Civic Center Way; at 8:37 AM at Sweetwater Mesa near Malibu Pier, at 8:40 AM at Big Rock.