8:57 PM - 0 Comments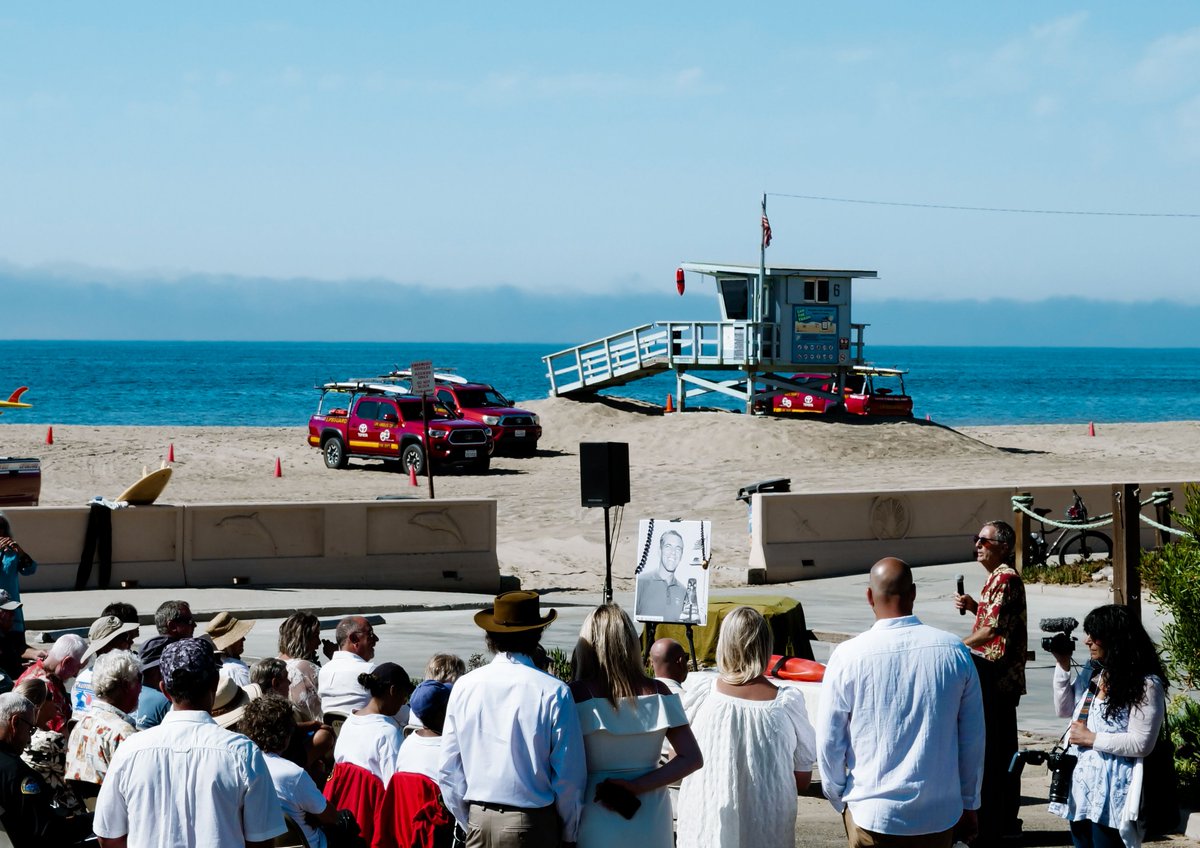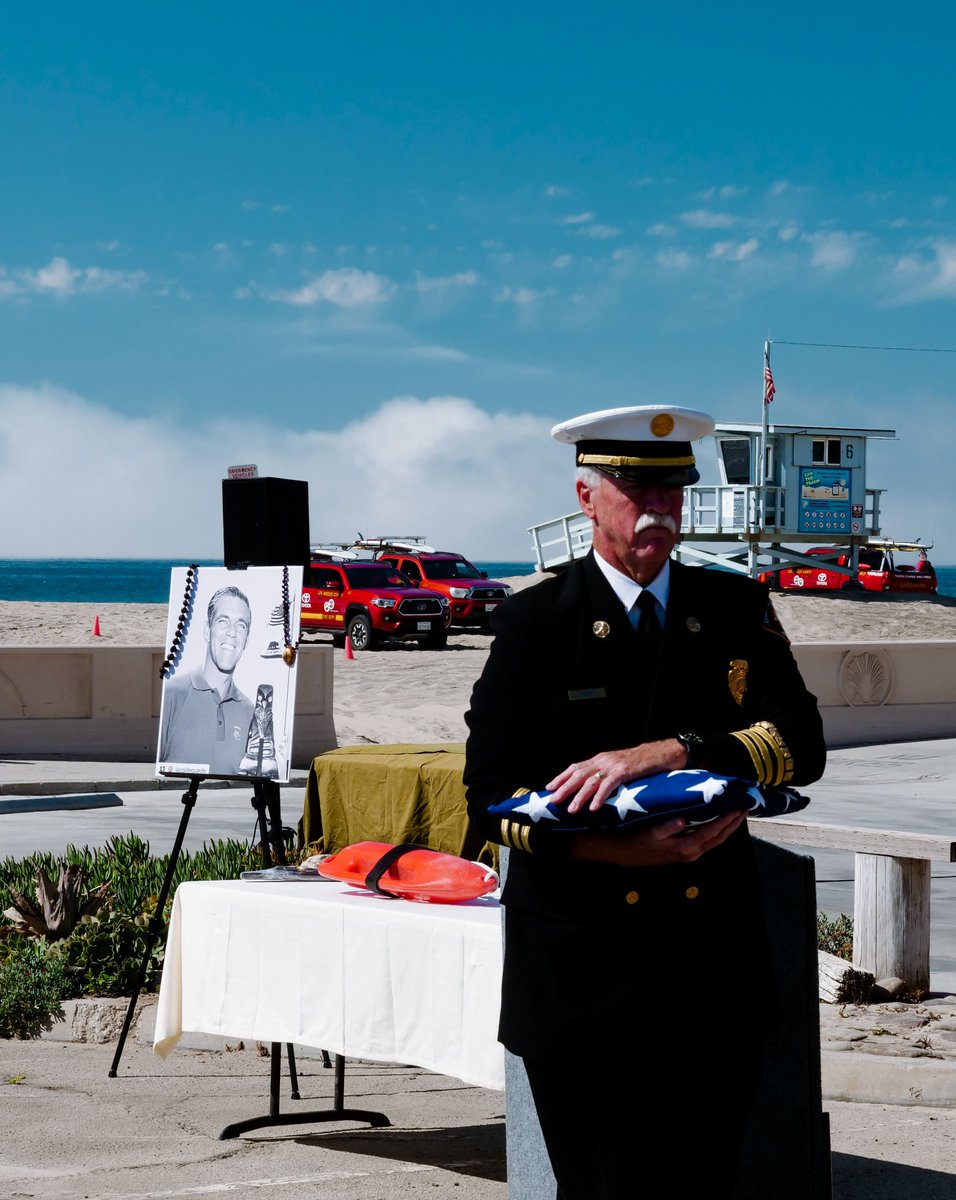 On Sunday,
LA County Lifeguards
celebrated the Life of Retired Chief Lifeguard Bob Burnside at Zuma Beach.
Chief Burnside retired in 1983 after serving the beaches of Los Angeles County for 32 years. He is recognized as one of the inventors of the modern day rescue can, now a standard for lifeguards world wide and an iconic symbol of ocean lifeguarding. In Los Angeles County the rescue can that Chief Burnside invented is utilized on over 10,000 Ocean Rescues every year.