4:49 PM - 0 Comments
Wade in the Water: A Journey into Black Surfing and Aquatic Culture
Join us at The Garland in North Hollywood for a screening of Wade in the Water documentary. Brought to you by Black Surfer Collective
EVENT:

6:15 pm Mixer
7:00 pm Screener
8:10 pm Q&A
Date and time
Sun, April 2 , 2023,
6:15 PM
Location
THE GARLAND
4222 Vineland Avenue
North Hollywood, CA 91602
A documentary film that delve into the 1,000-year-old tradition of Black surfing and aquatic culture from Africa to the Americas.
In an effort to educate, inspire, and develop the next generation of Black surfers. A documentary and art project to perpetuate this ancestral wisdom to re-connect with the ocean, nature, and the love of surfing.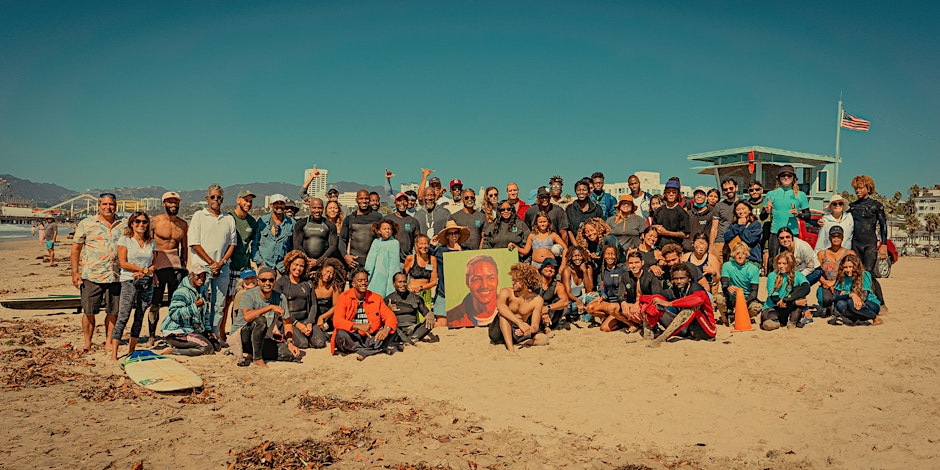 Sponsored by Black Surfers Collective and The Garland
Discounted self parking rate $10 available.
Ticket does NOT include food or beverage
The Garland (818) 980-8000
For tickets and more info,
Click Here