5:37 PM - 0 Comments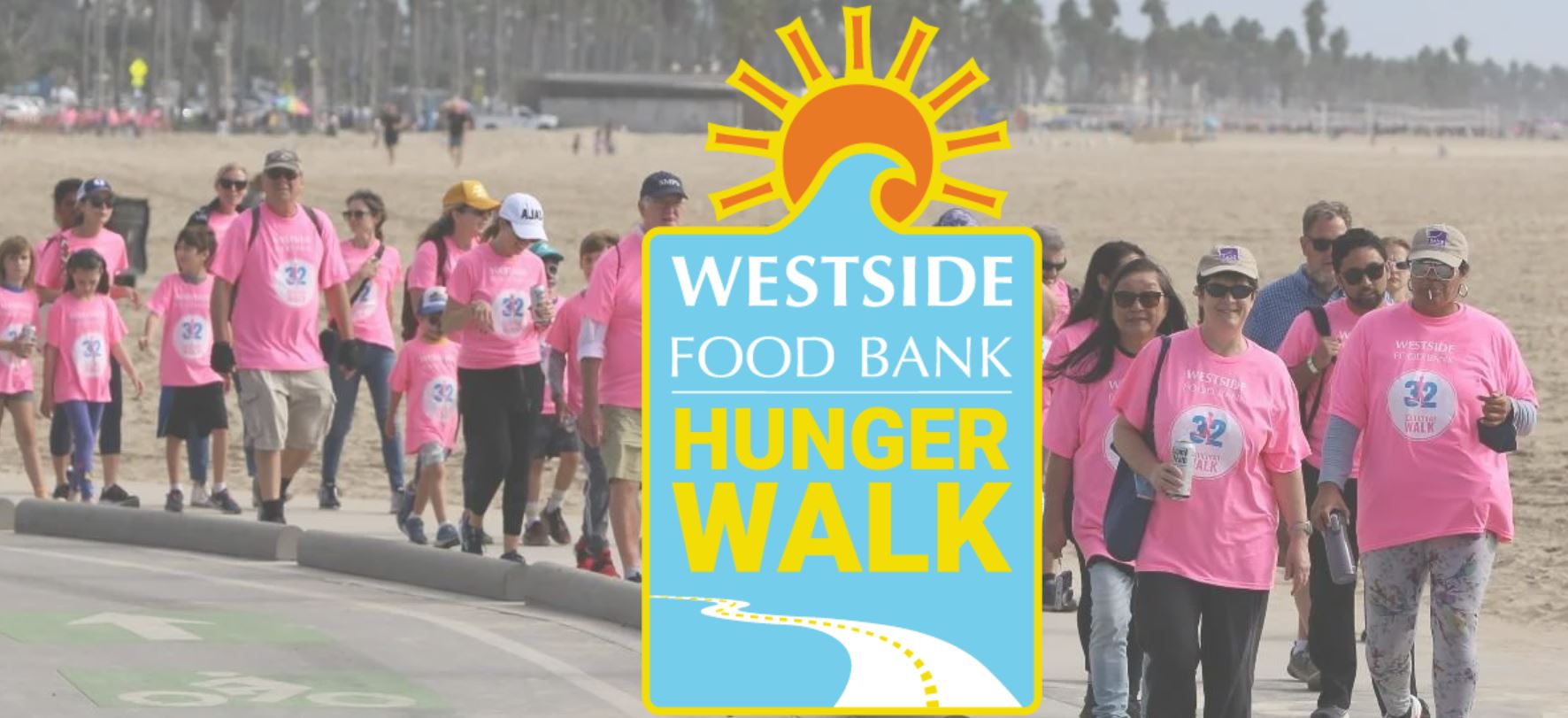 The Westside Food Bank's annual 5k Hunger Walk is Nov. 5 at Ocean View Park in SM
Join Westside Food Bank's 5K Hunger Walk on Nov. 5th, at Ocean View Park to raise awareness about food insecurity in LA County. Put on your walking shoes, and let's work together to help those in need!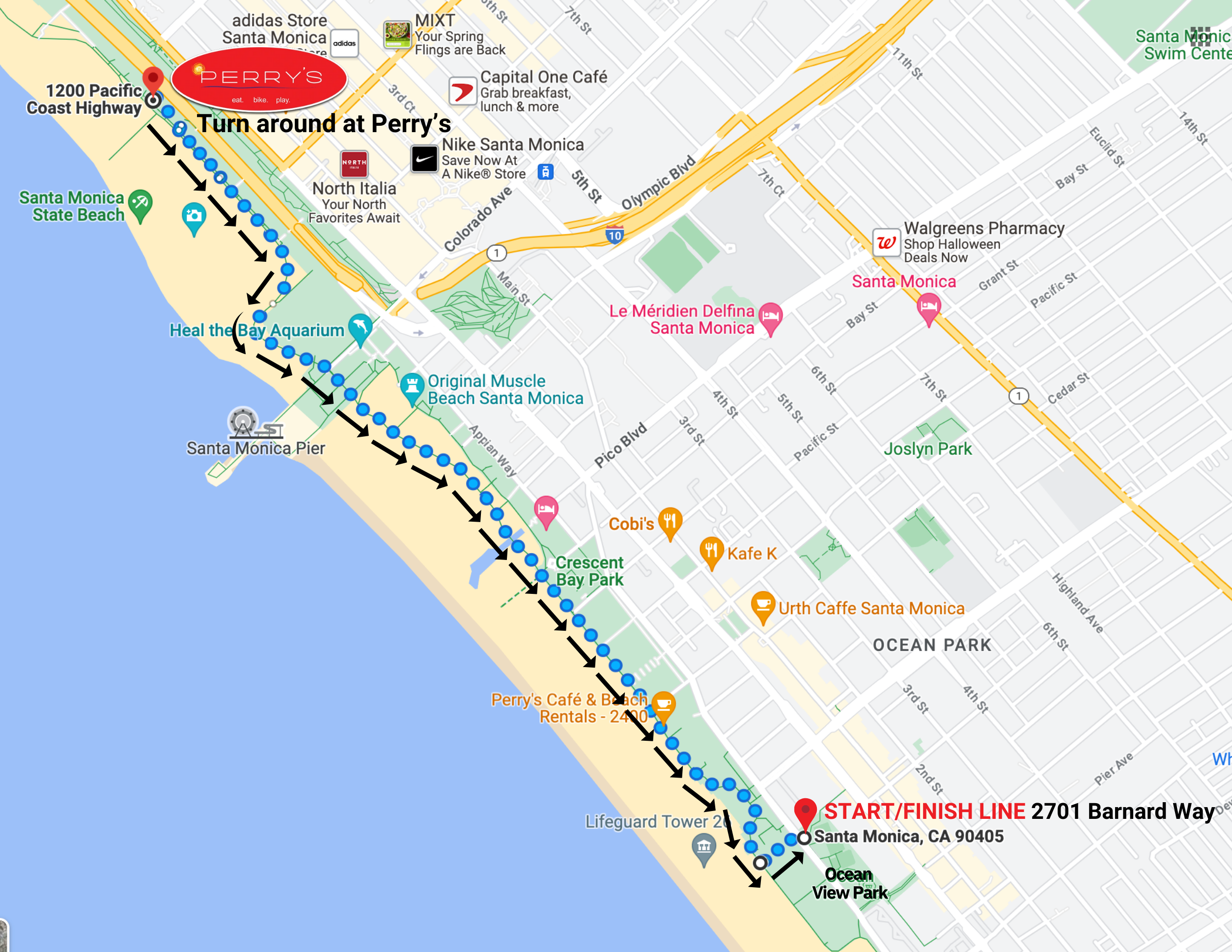 Check-in begins: 12 p.m.
Pre-walk festivities: 1 p.m.
5K walk starts: 2 p.m.
Beach Bash After-Party: 3:30 p.m.
For more info,
Click Here
Find out about more upcoming local events,
Click Here
for the Event Calendar.