9:04 PM - 0 Comments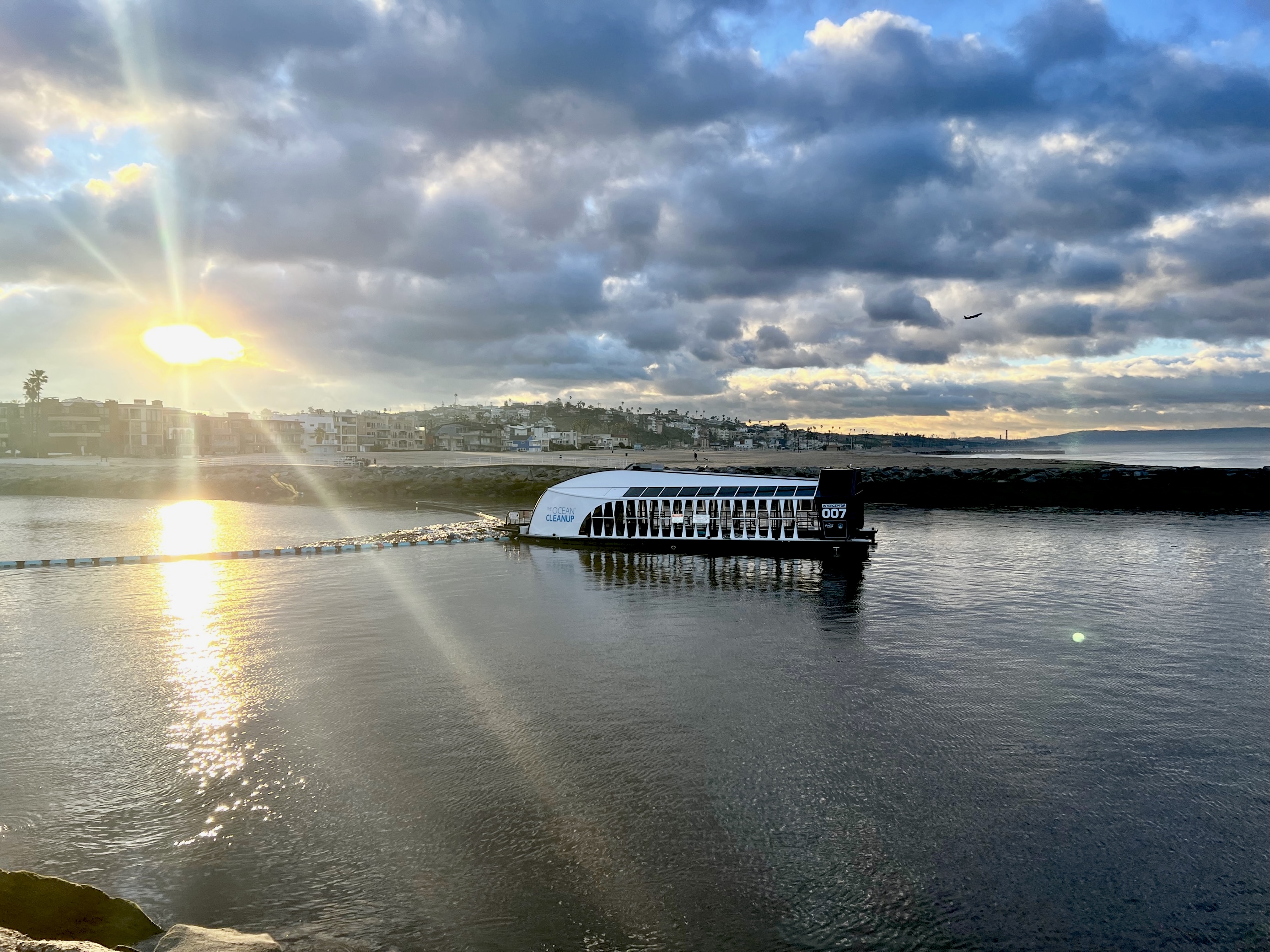 Trash Interceptor 007 hard at work after a storm that brought 7" of rain to the LA Basin. Interceptor 007 collected approximately 11 tons of trash, plastic, and debris during the major storm events from February 24-27. The 11.6 tons of plastic, trash and debris was offloaded for disposal or recycling.
To date, Interceptor 007 has prevented more than 110,000 pounds (55 tons) of trash and debris from reaching the Santa Monica Bay and local beaches since its launch in October 2022.