4:30 PM - 0 Comments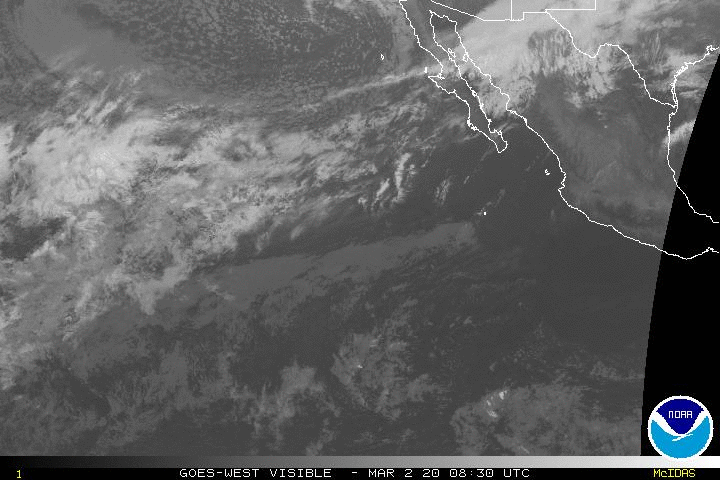 Surflies reports:
While not all that impressive on satellite imagery, TS Ivo remains on a great track and we still expect fun-size surf in SoCal later this weekend. Ivo appears to be slowly weakening now and expected to weaken further over the weekend. As we have mentioned in our last couple updates, the track to the NNW is about as good as it gets for SoCal swell production even though Ivo isn't a strong or large tropical cyclone.
Gradually weakening as it tracks to the NNW and should weaken further this weekend, likely down to a remnant low Sunday afternoon or Monday.
Maximum sustained wind of 55 knots.
Watches/Warnings/Threats: None at this time.