3:43 PM - 2 Comments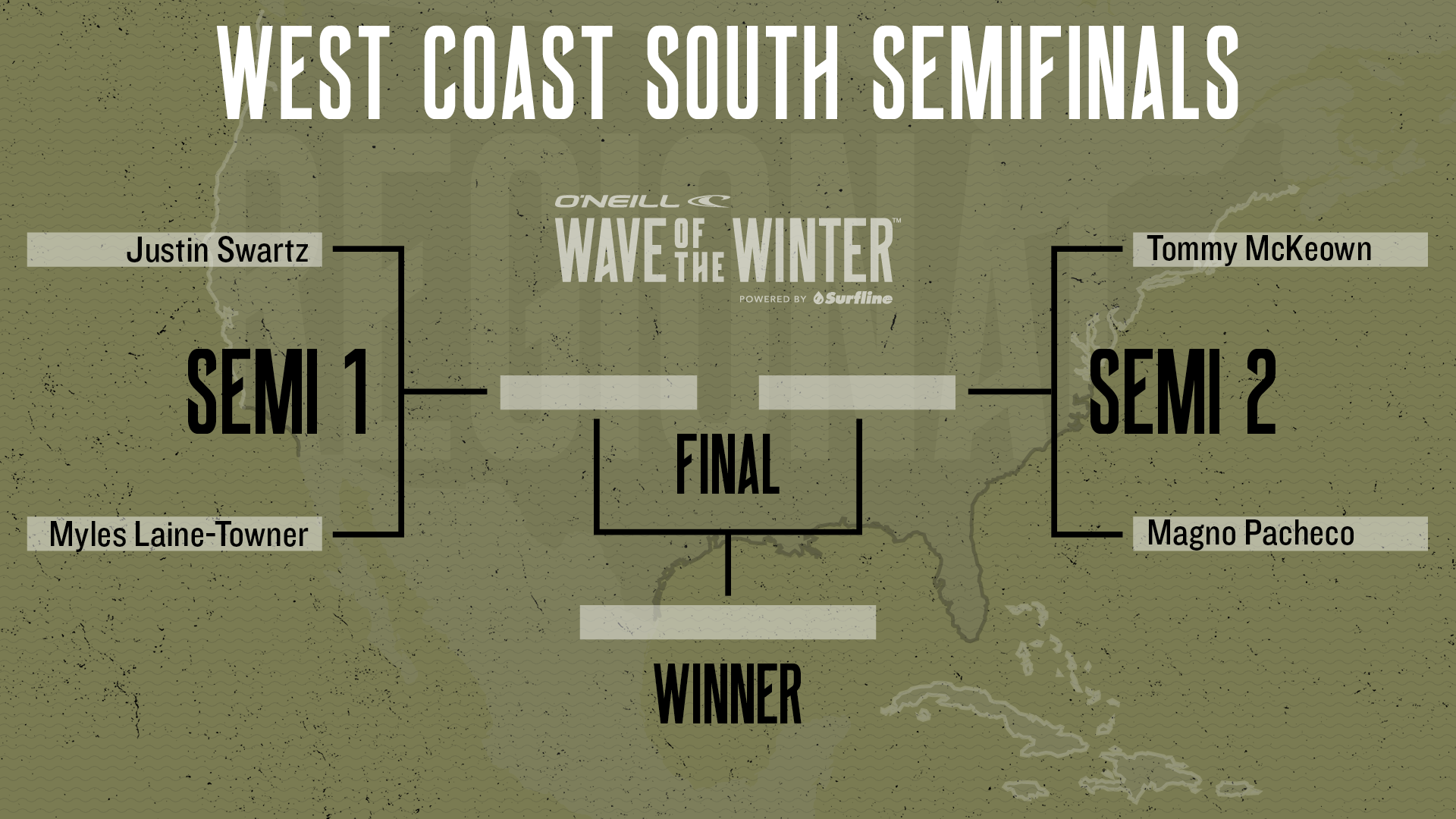 Justin Swartz
, surfer and shaper from Venice Beach is a semifinalists in the O'Neill Regional Wave of the Winter Contest.
The contest is using
Surfline's Instagram Story
for user voting to determine the winners for each region. Four semifinalists from each region will go head-to-head in an IG story, where Surfline followers will determine who moves ahead to the finals — and ultimately pick the winner for each region.
Vote for Justin on
Surfline's Instagram Story
.