10:51 AM - 0 Comments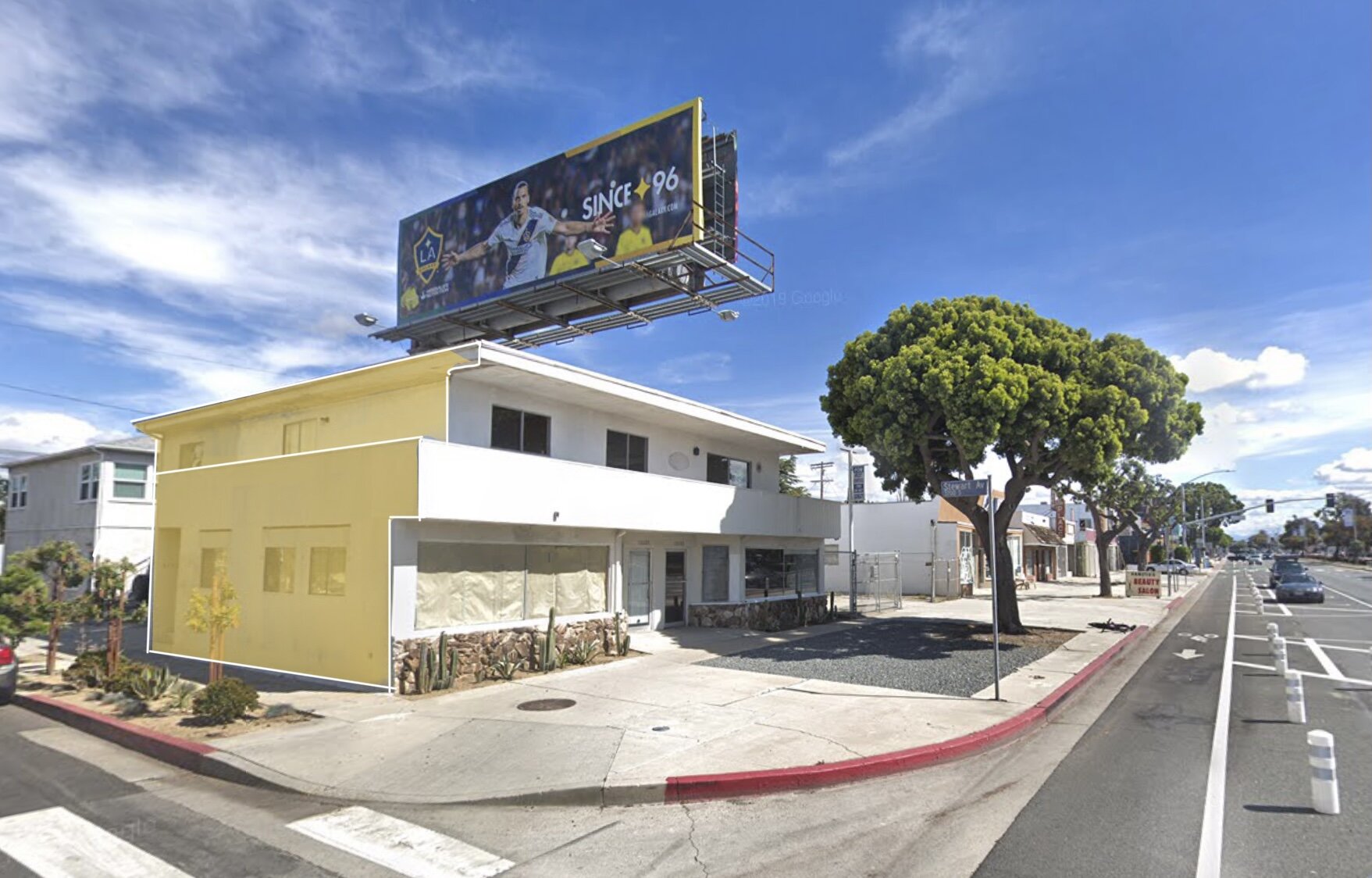 The
Downtown Mar Vista Beautification Project
is looking for artist to paint murals on buildings along Venice Blvd in the Mar Vista area.
The following three themes for these murals are ocean view or ocean related (a translation of "Mar Vista"), social justice and the history of Mar Vista. The community also indicated its preference for representational art (as opposed to abstract art).
The available mural locations are listed below.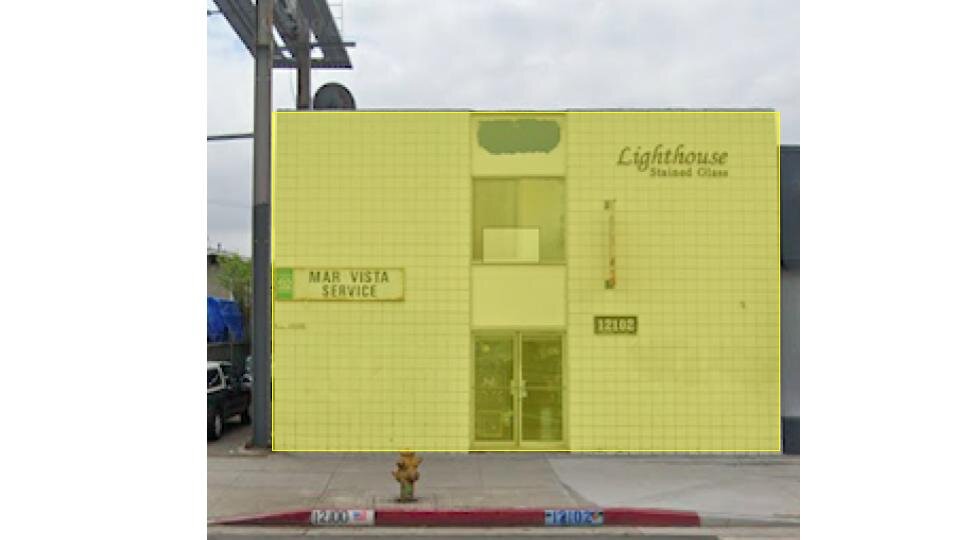 Lighthouse Stained Glass 12102 Venice Blvd.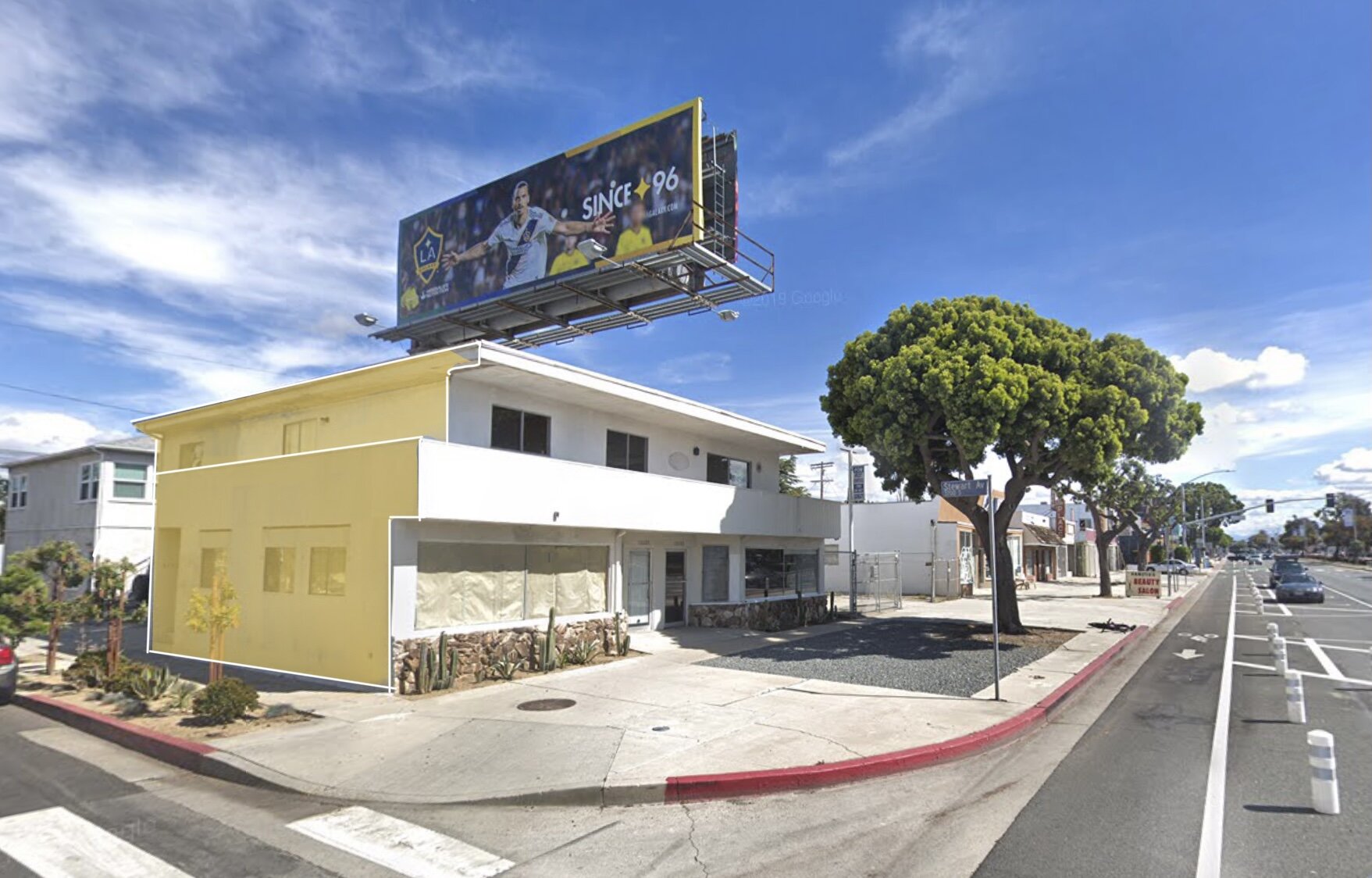 12625 Venice Blvd - Stewart Ave. side.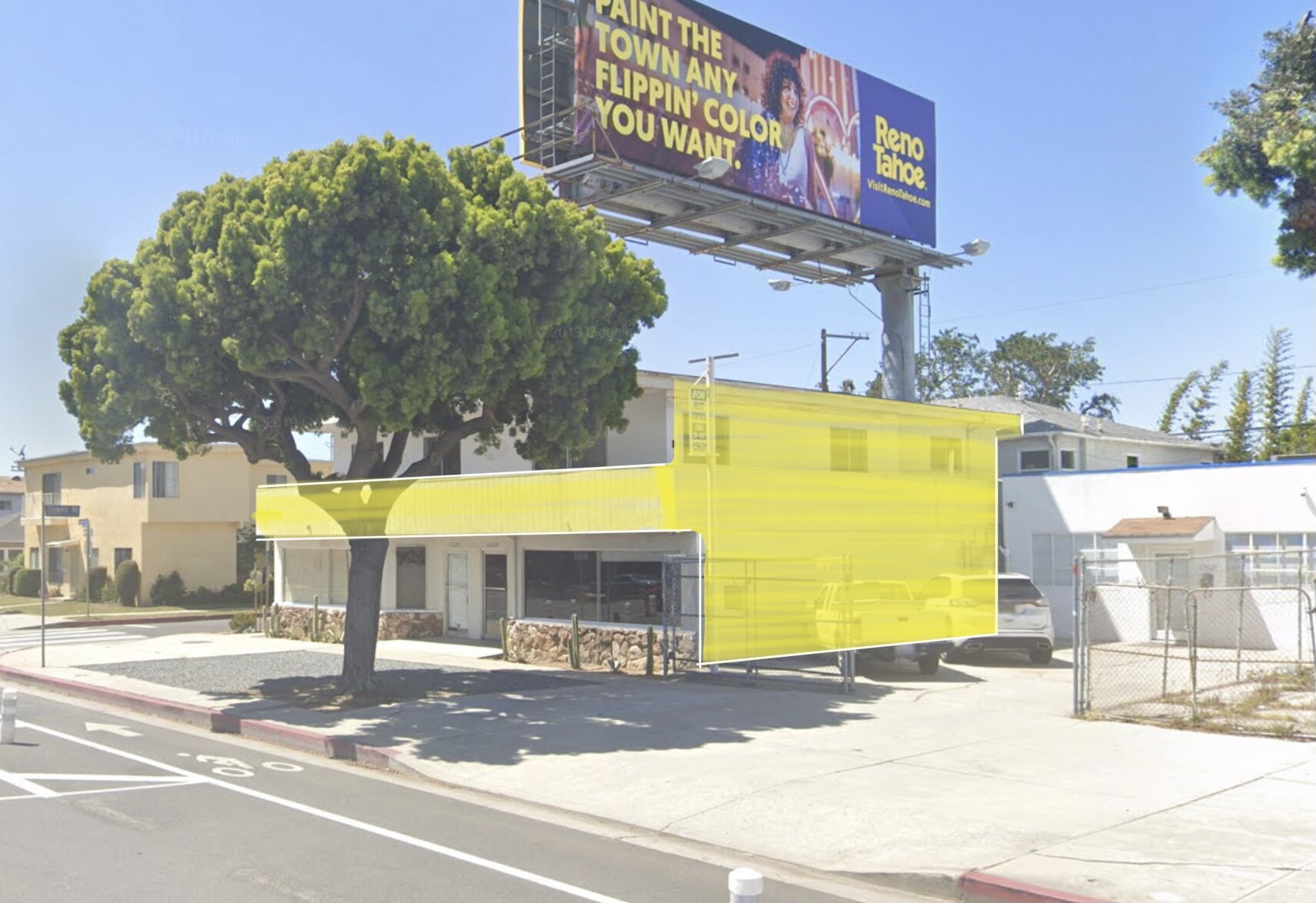 12625 Venice Blvd - Venice Blvd side.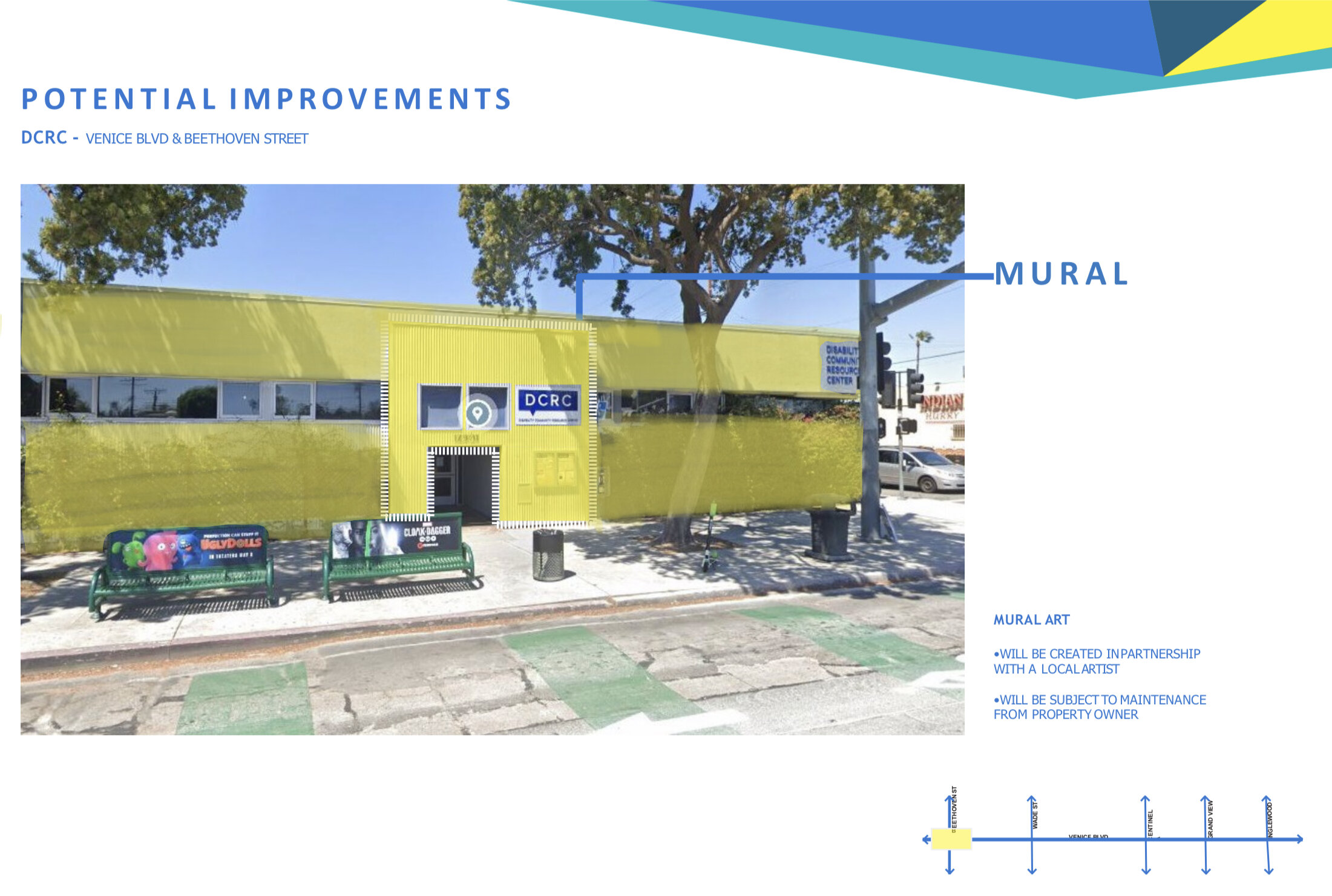 Disability Community Resource Center, 12901 Venice Blvd.
For more info and to submit an application,
CLICK HERE