5:34 PM - 0 Comments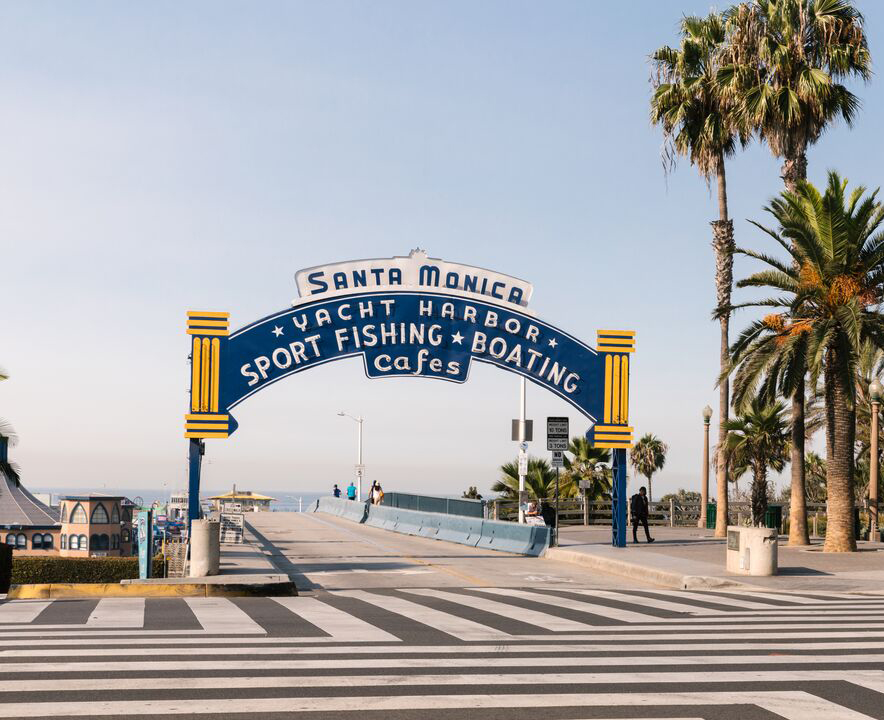 New Release from the
City of Santa Monica
about the Santa Monica Pier will now be closed on weekends till the end of January:
" Out of an abundance of caution and to contribute to regional efforts to slow the spread of COVID-19 in Los Angeles County, the Santa Monica Pier will temporarily close today, Sunday, January 10 and remaining weekends in January. The best way to slow the spread of COVID-19 is to stay home as much as possible and the closure is part of meeting this need.
The City's Code Enforcement COVID-19 details, including Health Ambassadors brought on specifically to promote public health during COVID-19, reactive throughout Santa Monica to enforce unpermitted business operations, gatherings, and face masks. Please follow all Los Angeles County guidelines to promote community health."
For more of our coverage of the Coronavirus lockdown, closures, and how our local surf community and businesses are doing,
CLICK HERE