10:29 AM - 0 Comments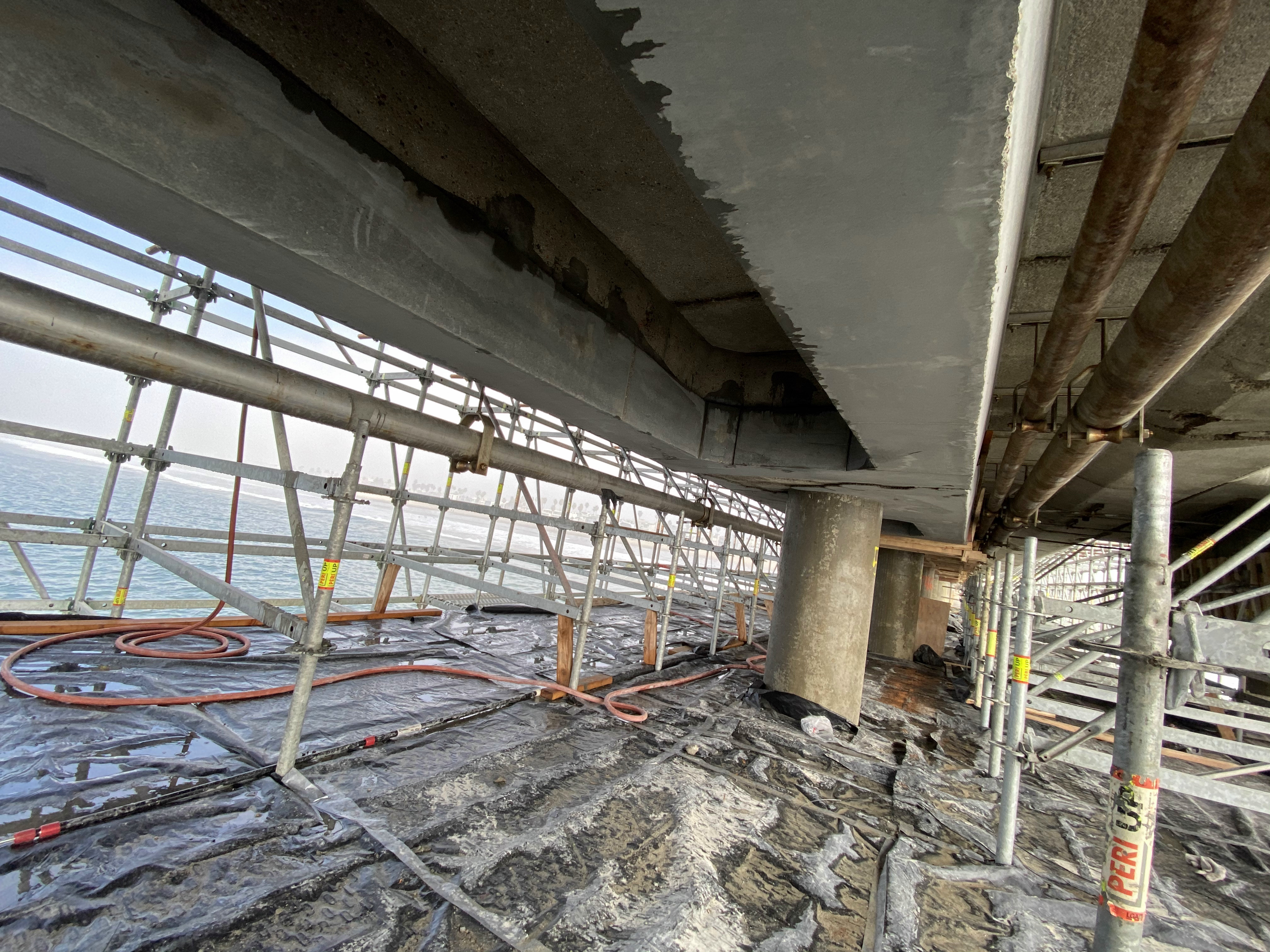 An update regarding the Venice Beach Pier repair and closure was made by that corrupt lying LA City Council member Mike Bonin.
He stated that Phase 1 of the repair work will be done by this spring.
He claims that this is to "repair damage done by an electrical fire" which is a lie.
That fire was caused be a homeless person trying to tap into the power near the entrance to the pier (not over the water where this clown is showing photos of).
Just like the fire that burned down the building on the boardwalk earlier this month, this much hated Bonin, is always trying to deflect attention away from the homeless problems that have ruined Venice Beach.
Improvements are underway at the Venice Pier to repair damage done by an electrical fire. The work is being done by the city's Bureau of Engineering. Phase one will be complete in the Spring, and I am working with city agencies to reopen this neighborhood destination ASAP. pic.twitter.com/9XMlAjhCF3

— Mike Bonin-Official (@MikeBoninLA) January 22, 2021
Many unhappy people have been calling him out on his gross negligence and lies:
For those wondering how this fire started: it was started by the homeless (surprise!!). https://t.co/dbJOmsyX9U

— Allan Parsons (@allanparsons) January 22, 2021
This being the among the best ones:
A vagrant fire, right? You dumb sack of sht!

— Meat Ball (@MeatBal98053560) January 23, 2021