3:49 PM - 0 Comments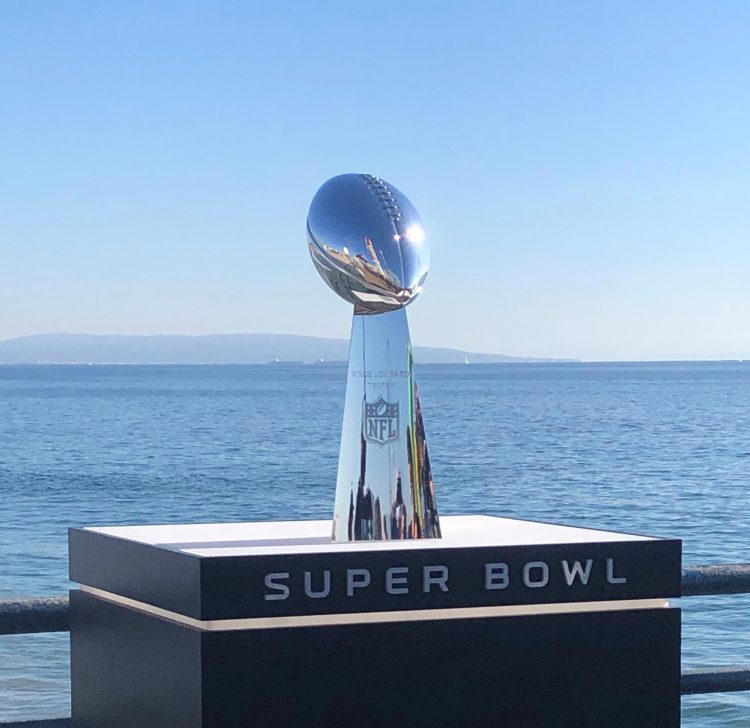 Rams fans can see the Super Bowl trophy up close and take photos with it during the Super Bowl LVI Champions' Trophy Tour when it has its Santa Monica Pier stop on Saturday.
The Trophy Tour stop will be FREE and open to the general public and will feature appearances from Los Angeles Rams Cheerleaders, mascot Rampage, a merchandise trailer, and more.
Location:
Santa Monica Pier, 200 Santa Monica Pier, Santa Monica, CA 90401
Date:
Saturday, April 30, 2022
Time:
12:00 p.m. - 4 p.m
For more info,
Click Here
.