5:35 AM - 0 Comments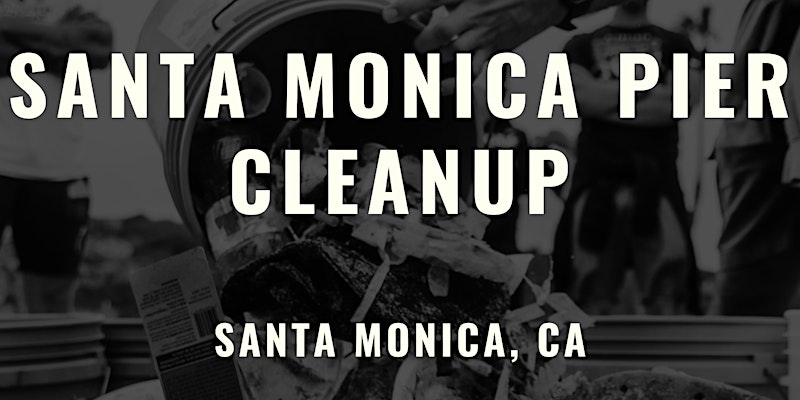 Join Your Local Veterans for Earth Week at a Santa Monica Pier Beach Cleanup!
Schedule & What To Expect:
9:30am - 9:45am | Check-In & Morning Brief
We will all gather by the designated meet-up point to go over all the information and route details before we kick-off. We will be handing out the buckets and bags as well.
9:45am - 10:30am | Service The Area
We will kick off the cleanup by following the designated route and servicing the area for trash, recyclables, and debris. (Around 1-3 miles)
10:30am - 11:00pm | Collect Trash & Sort
After we service the area we then head back and weigh the collected trash. From there we dump it out onto a tarp and sort through the materials looking for the items, such as glass, plastics, bottle caps, or cigarette butts so they are to be disposed of properly.
11:00pm -11:30pm | Education Brief & Closing Remarks
During the separation process, our Team Leader and supporting Eco Warriors will close out the event by educating the volunteers on conservation, sustainability, and environmentalism.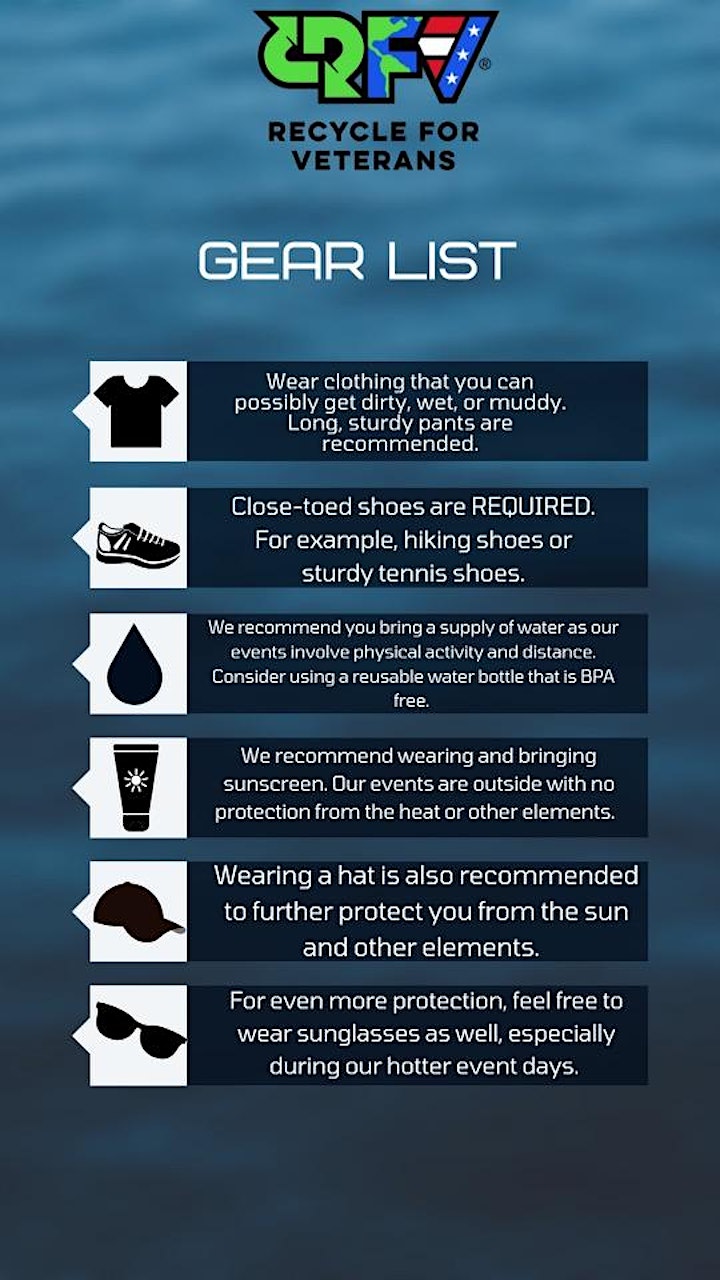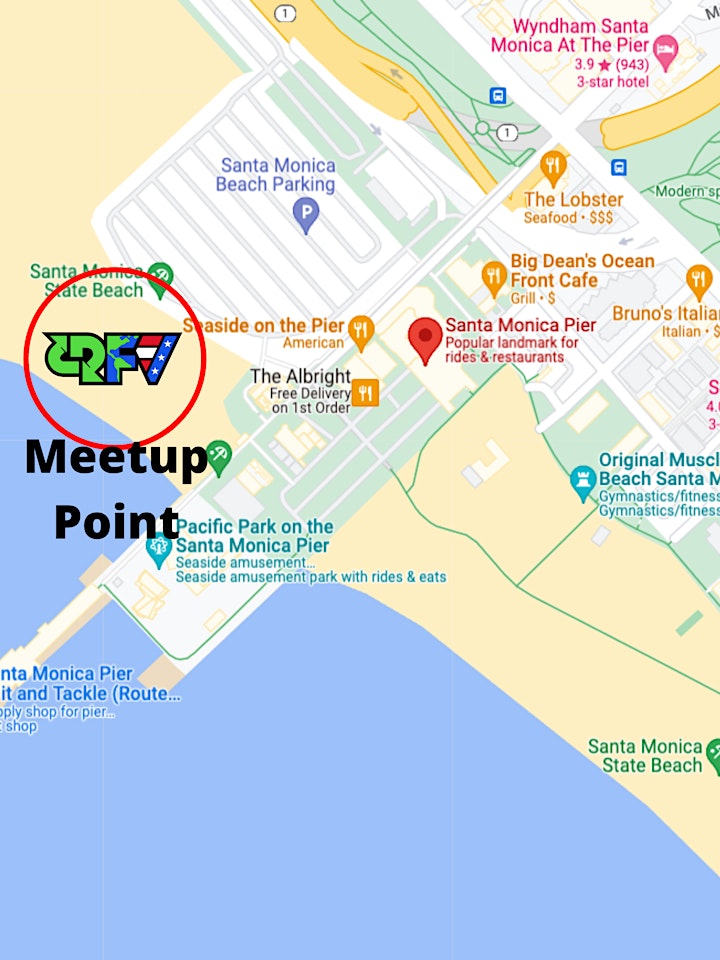 Date:
Sat, April 16, 2022
Time:
9:30 AM – 11:30 AM PDT
Location
200 Santa Monica Pier
Santa Monica, CA 90401
REGISTER HERE