5:16 AM - 0 Comments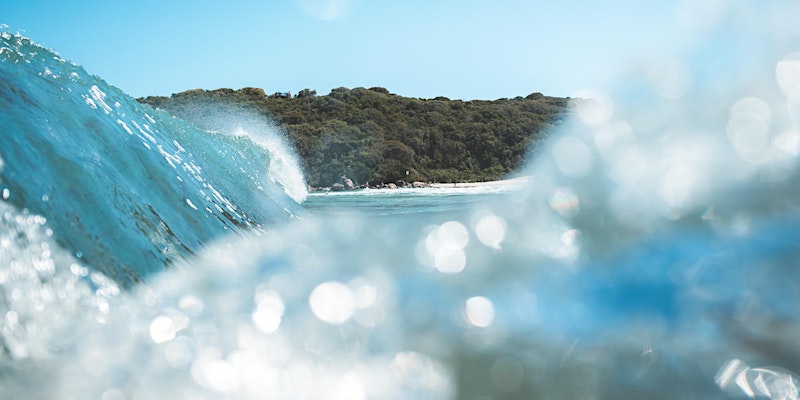 ATHR Beauty has partnered up with the Surfrider Foundation for a beach clean up!
In celebration of our Good Vibes Beauty Box partnership, to celebrate Earth Day, we invite you and up to 5 people of your team to help with a Good Vibes Beauty Box X Surfrider Foundation Beach Cleanup!
Besides contributing 100% of the proceeds to the Surfrider Foundation, we want to put some action in as well and help clean up the beach by Tower 27.
We hope to see you there! Please rsvp as soon as you can so we can get an accurate headcount for gear needed for the cleanup.
Date:
Tue, April 19, 2022
Time:
1:00 PM – 3:00 PM PDT
Location
2701 Barnard Way
Santa Monica, CA 90405
REGISTER HERE