6:12 PM - 0 Comments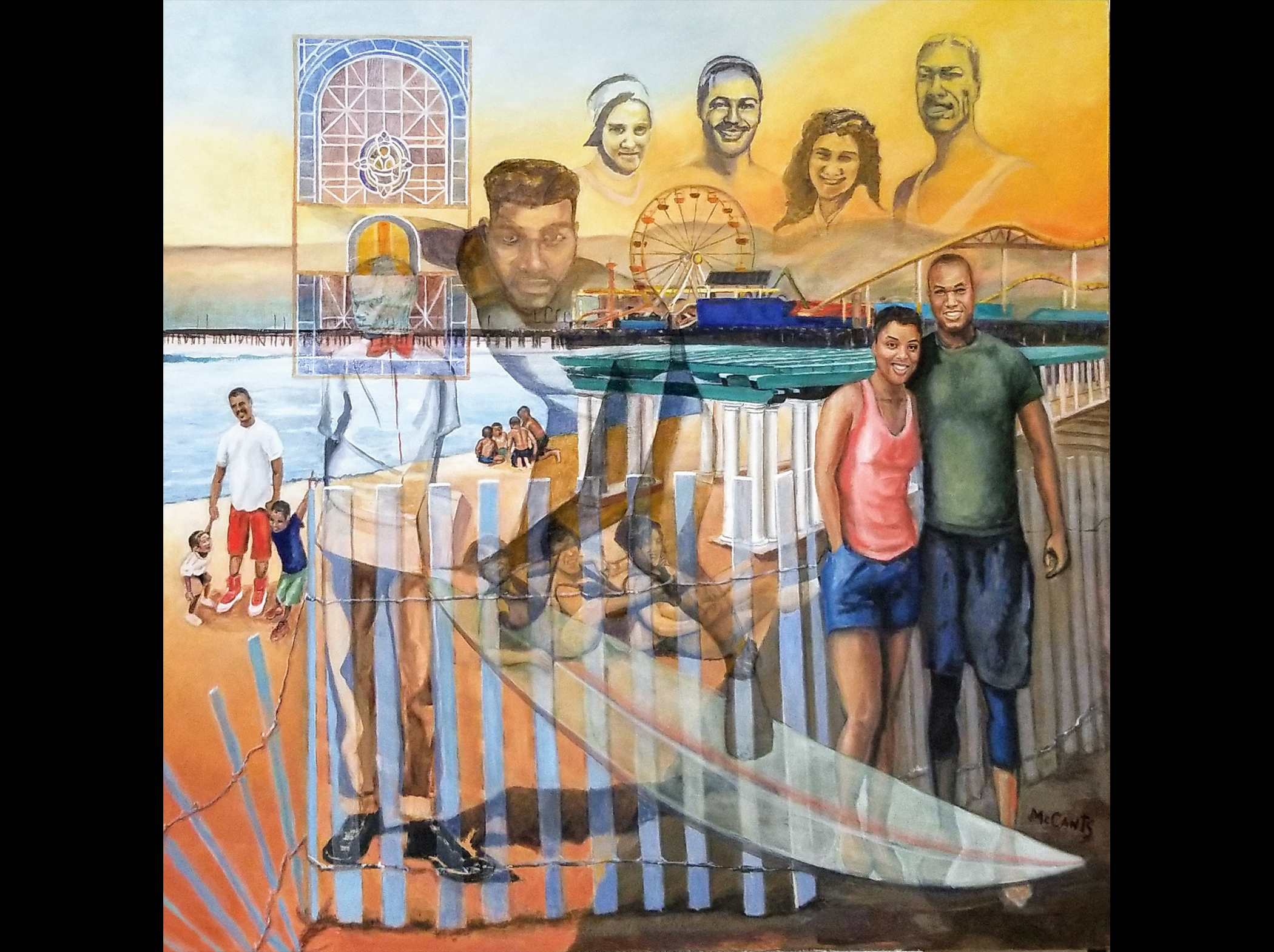 We Gather: Black Life in Santa Monica told through Music, Visuals, and Narrative
is an exciting film collaboration between
Orchestra Santa Monica
and talented local partners. The project involves new music, artwork, narrative and video, portraying past to present-day experiences. "We Gather" will be freely available online to all with its official online release in spring 2022.

Watch the
Facebook interview
discussing this project, to learn about the music commission, art commission, and unique perspective on Santa Monica Black life, all culminating in the making of this film.
To help support this special production, please visit
www.OrchestraSantaMonica.org/donate/
.
This film is made possible in part by Art of Recovery, an initiative of the City of Santa Monica Cultural Affairs.