6:03 PM - 0 Comments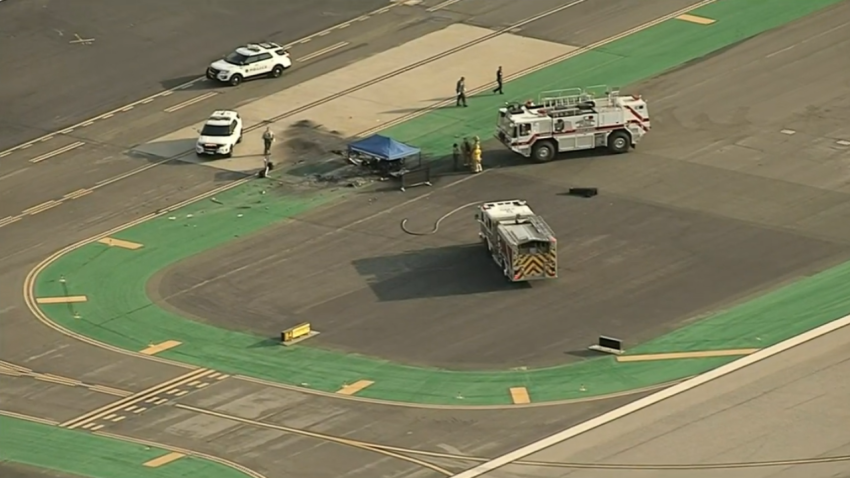 A plane crashed at the Santa Monica Airport Thursday afternoon, killing two people.
The crash in the 3300 block of Donald Douglas Loop was announced at about 4:30 p.m. by the Santa Monica Fire Department, which is encouraging the public to stay clear of the scene.
The two victims were pronounced dead at the scene, according to the Santa Monica Police Department.
Fire officials added that "There is no hazard to the nearby residential neighborhood."
In a statement, the Federal Aviation Administration identified the aircraft as a single-engine Piper Sport.
⁠