1:15 AM - 0 Comments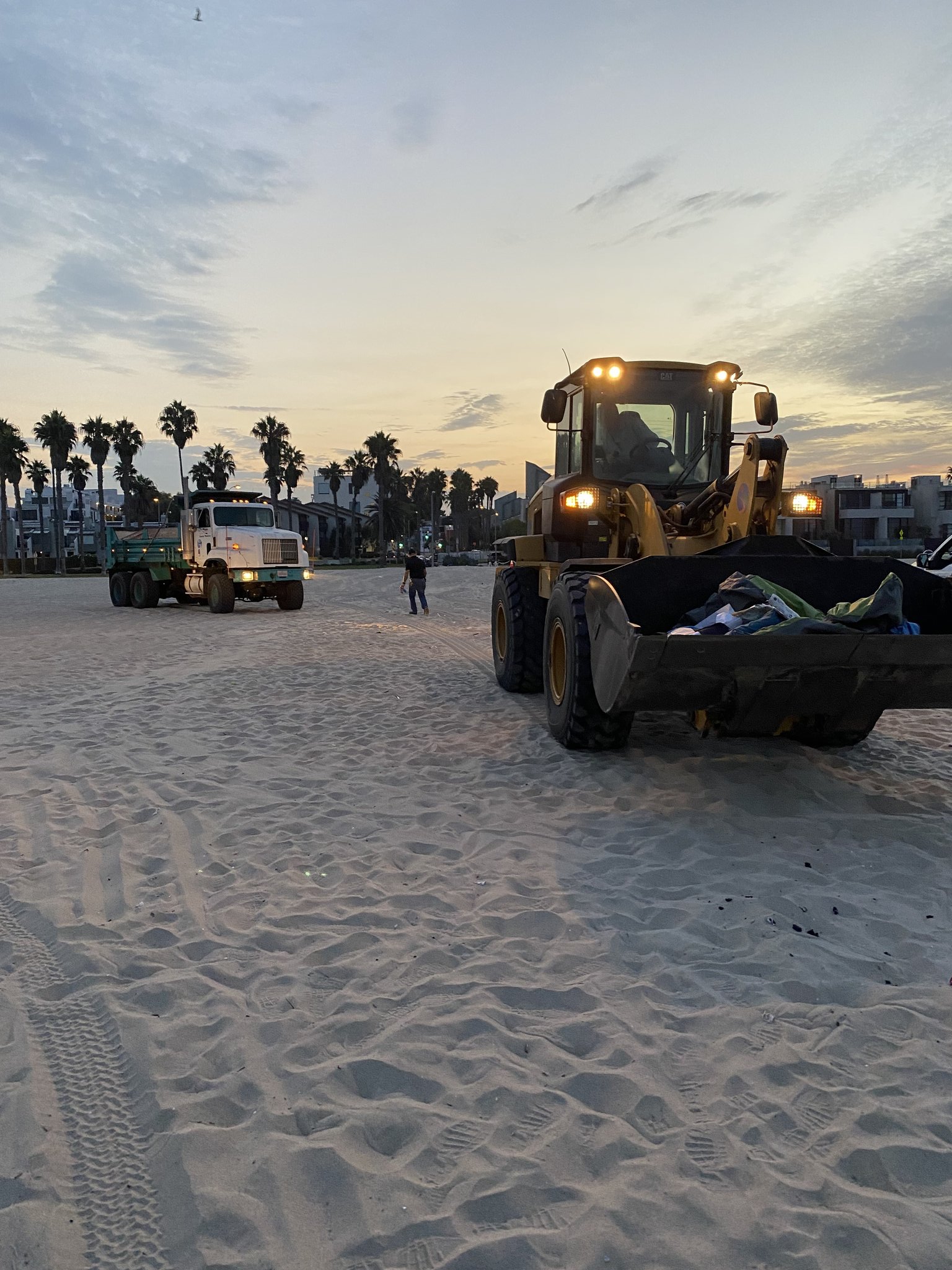 The homeless encampment on the beach at th Santa Monica Venice boarder known as No Man's Land is finally gone. For months this encampment was allowed to stay on the beach because neither city wanted to deal with it. Santa Monica Police would push the tents over to the Venice side of the border, LAPD would allow the tents to stay up on the border, throwing blame on Santa Monica. During the week, the Sherrif's Departement held a press conference to discuss the homeless problems on the beach. At the end of the week, SMPD and LAPD joined up with the help of St Joseph's Center, the People's Concern, and Los Angeles Parks and Rec to finally clean up the ever growing encampment.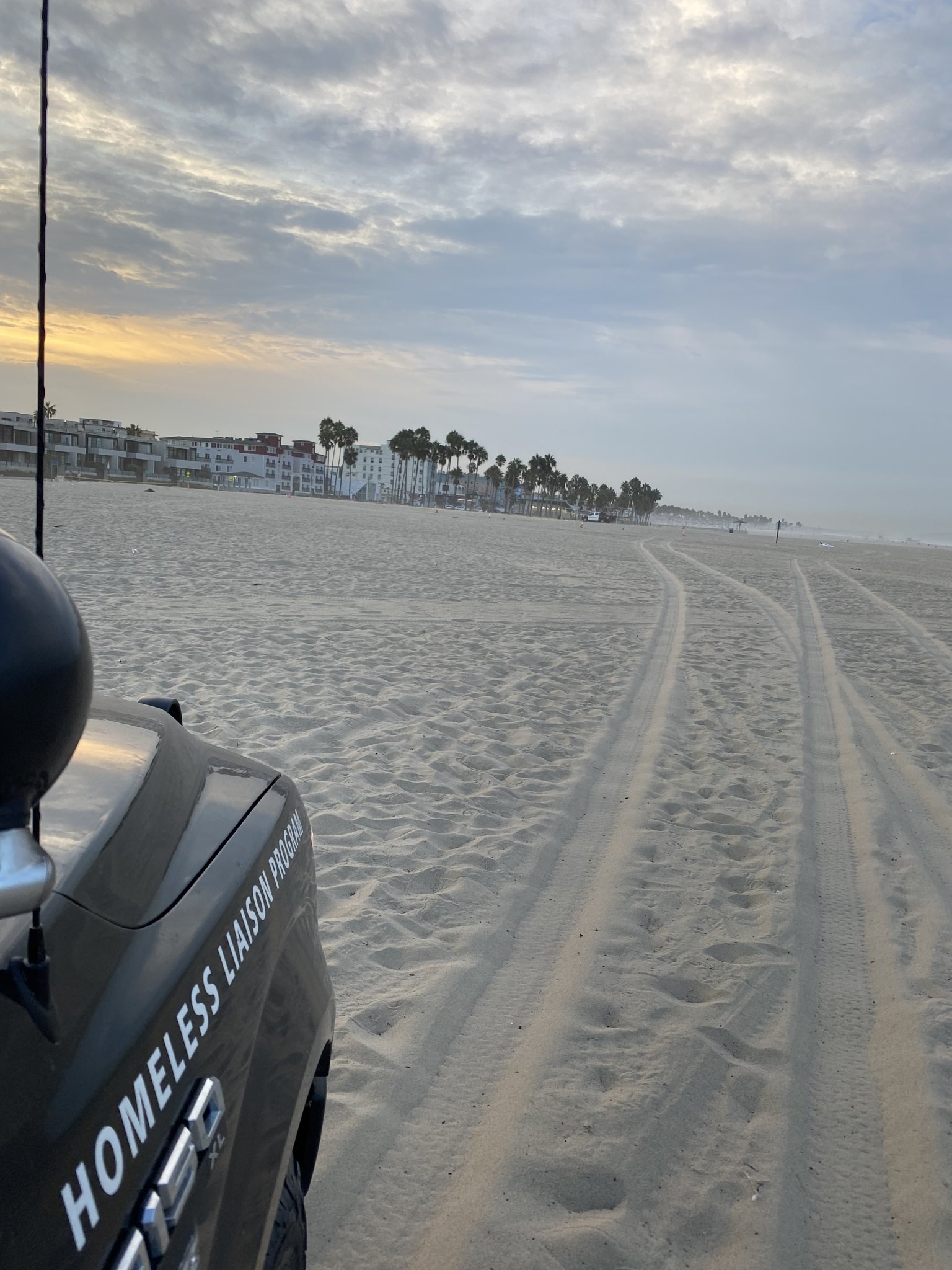 "Our primary objective remains educating those in violation of Santa Monica municipal codes and State laws, enforcing violations when necessary, and connecting individuals with all available resources to minimize habitual and chronic offenders from returning." announced SMPD.