4:21 PM - 0 Comments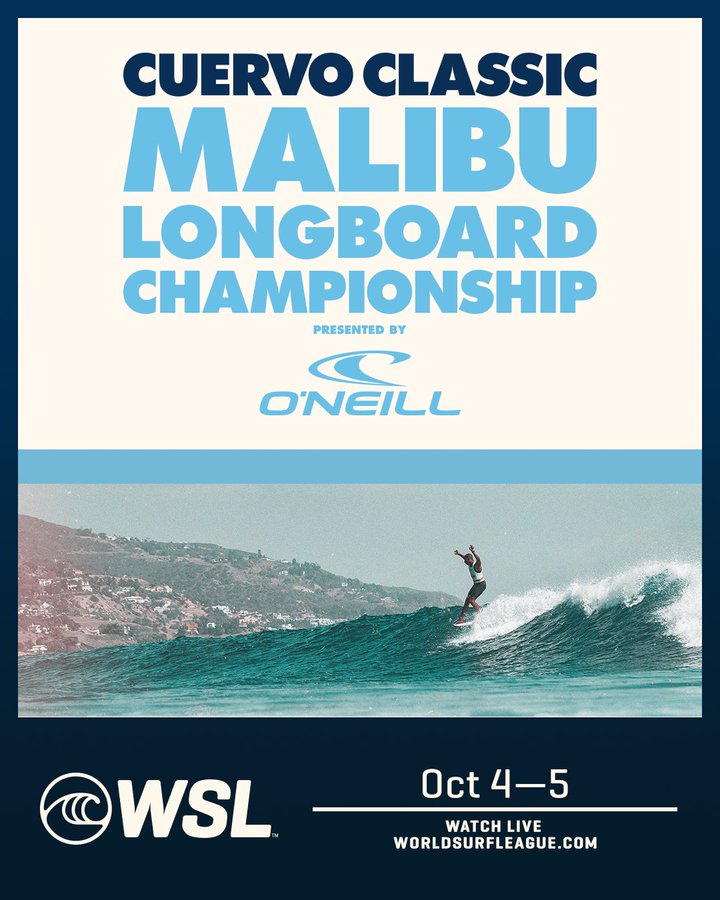 After all the drama a few months back about how the WSL does not give women longboarders proper credit/pay, WSL is proudly promoting that their Longboard Tour is headed back to Malibu on October 4th and 5th to crown the 2022 World Champion.
It'll be streammed live on thier site.
Now this is the part where we would have put the link for more info, but there is no more info avaliable yet.