10:29 AM - 0 Comments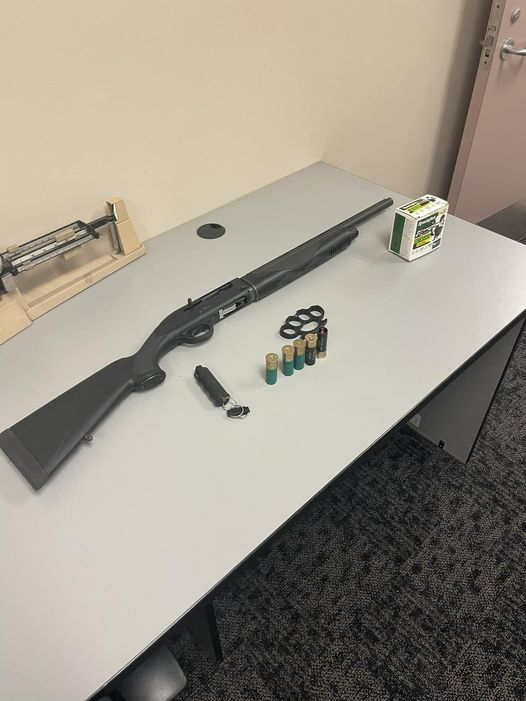 On September 8th, while patrolling the City of Malibu, Lost Hills Sheriff deputies noticed an open, empty six pack of beer next to a parked vehicle. The vehicle had 1 occupant, in the driver's seat.
Deputies pulled up to speak with the driver. While speaking to the driver, deputies noticed signs of intoxication. Deputies detained the driver pending a public intoxication investigation.
During the investigation, deputies saw in plain view, pepper spray and learned that the suspect is a convicted felon. Also found in the vehicle was brass knuckles, a loaded shotgun with the serial number scratched off, and a box of ammunition. The suspect was #arrested for multiple weapons charges including Possession of a Firearm, Possession of Ammunition, and Obliterate ID Markings on a Firearm.