5:36 PM - 0 Comments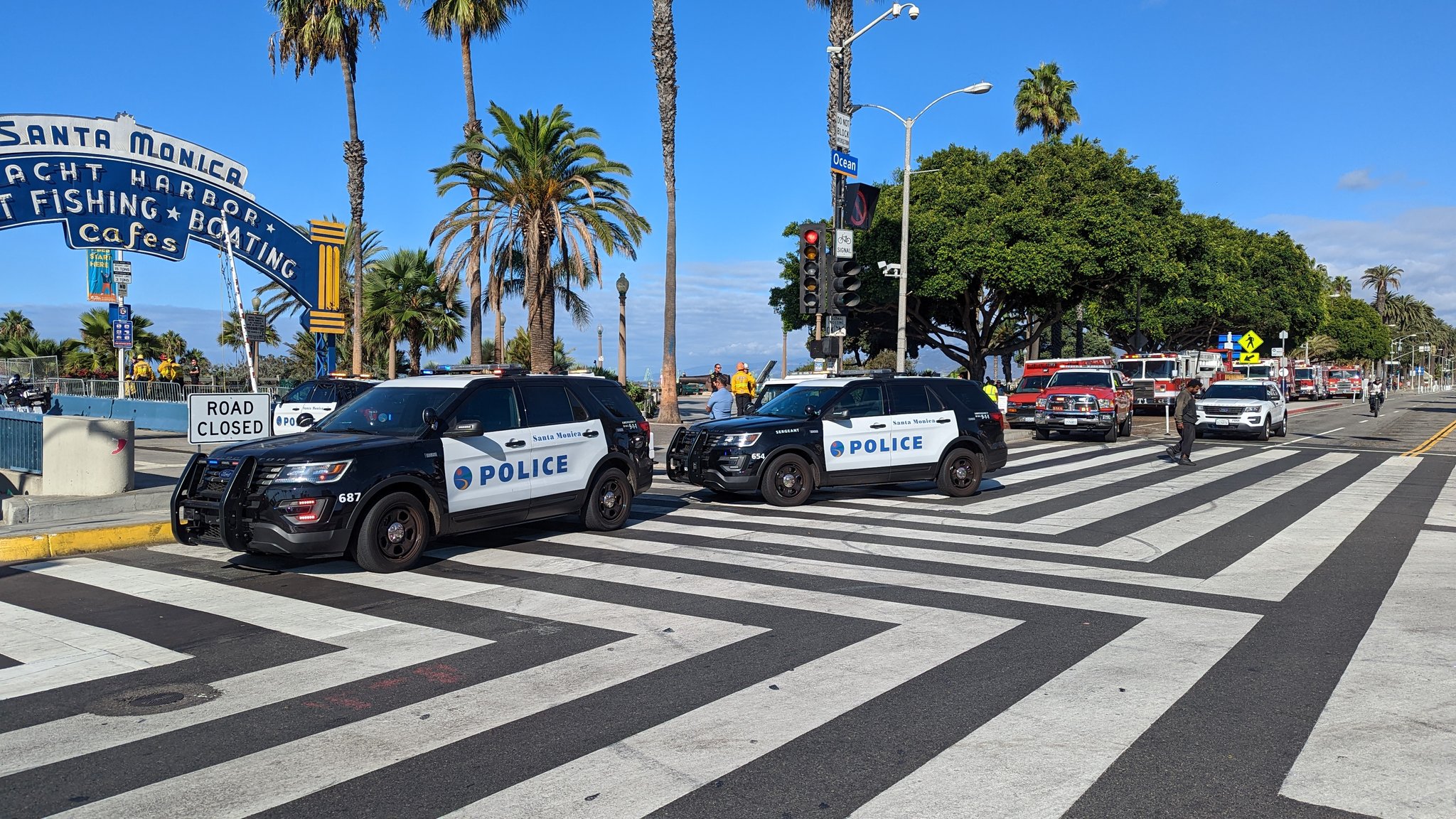 A large police and fire presence was visible on Ocean & Colorado infornt of the entrance to the Santa Monica Pier Tuesday morning.
A witness said "Somebody climbed over the rail of the overpass to the pier and was hanging there."
Thanks to the joint efforts of SMPD, LA County Fire & Santa Monica Fire, the individual in crisis has been transported to a local hospital.
If you or someone you know is thinking about harming themselves call the National Suicide Prevention Lifeline 1-800-273-TALK or text 988.