7:11 PM - 0 Comments
According to Surfline, "SSW swell is down slightly Tue then levels off midweek."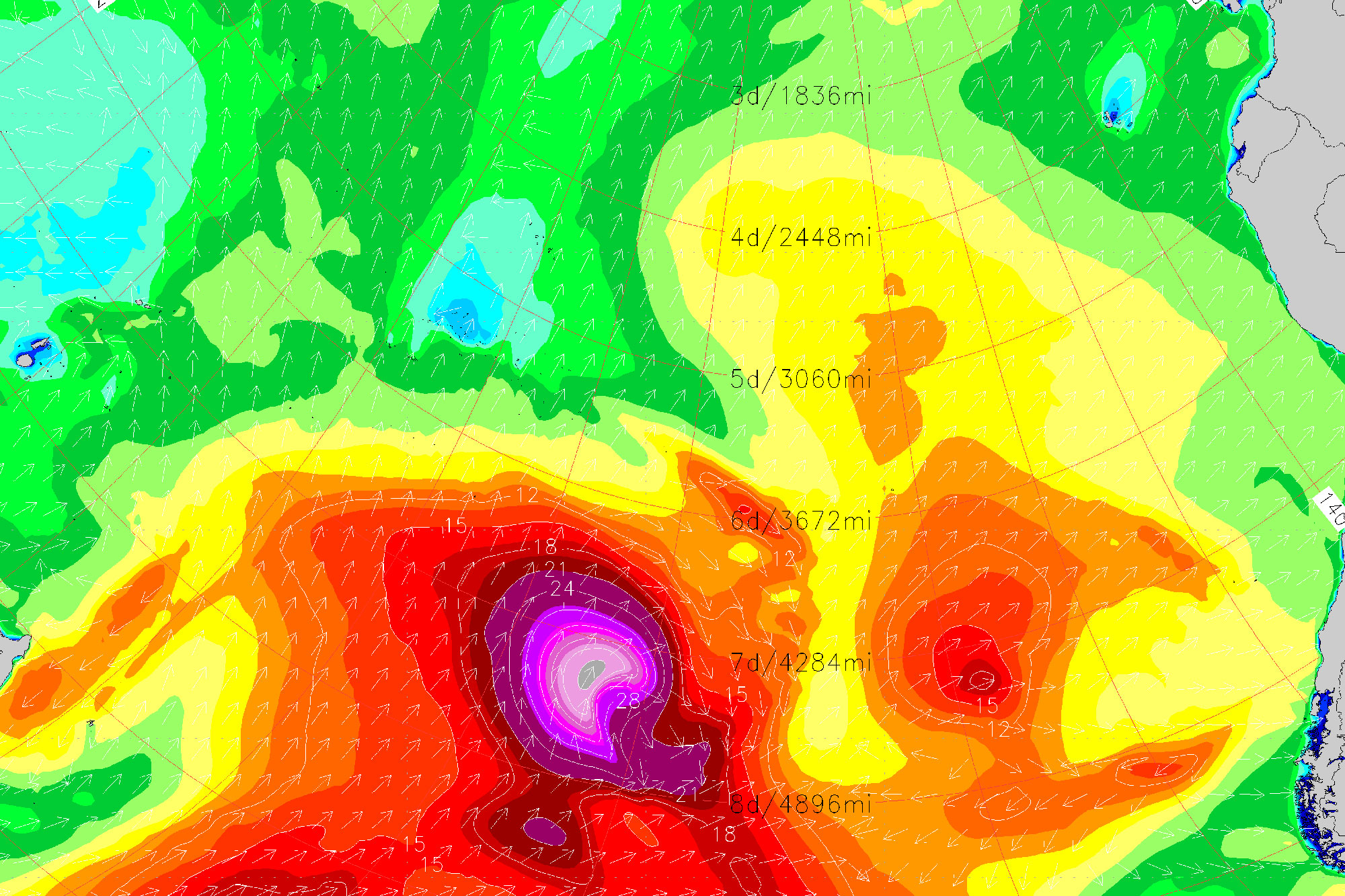 Tuesday, July 6th: 2-3'+ summer breaks. NW windswell in the mix. SE/S eddy winds.
SSW swell (205-190) continues to fall off, mixing with ongoing NW windswell. Look for waist-stomach high surf at most breaks with decent exposure, while good breaks in North LA are still chest high. Light+ S/SW flow develops through the morning for most exposures, holding there through the afternoon.
Wednesday, July 7th: 2-3'+ summer breaks. Smaller NW swell in the mix. S eddy winds.
Modest, reinforcing SSW swell (205-190) levels size off, mixing with lingering NW windswell. Look for waist-stomach high surf at most breaks with decent exposure, while good breaks in North LA. Light+ S/SW flow develops through the morning for most exposures, holding there through the afternoon. Long-Term Forecast Analysis (Thursday, July 9th and beyond)