3:51 PM - 0 Comments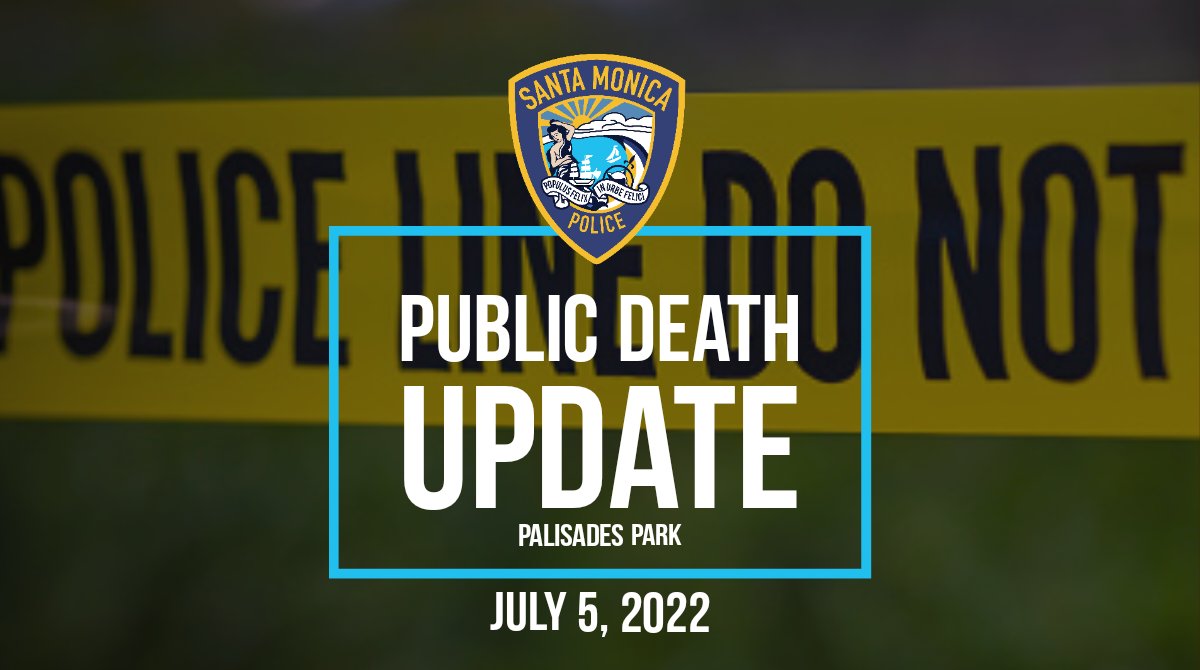 On July 5th at ~8:15 PM, SMPD Officers were dispatched to a call of 2 subjects down behind the public restrooms in Palisades Park at Ocean/California.
Upon arrival officers located 2 males next to an encampment.
One male was immediately transported to a local hospital, and the second one was pronounced deceased on scene.
There are no signs of foul play. Officers did locate drug paraphernalia. At this time this death is being investigated as an overdose